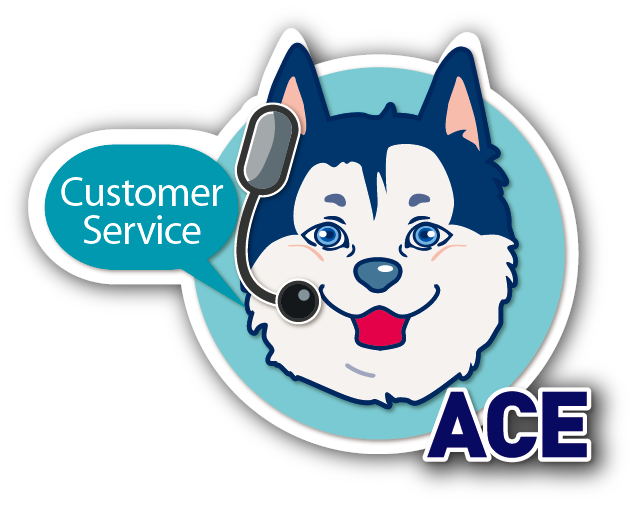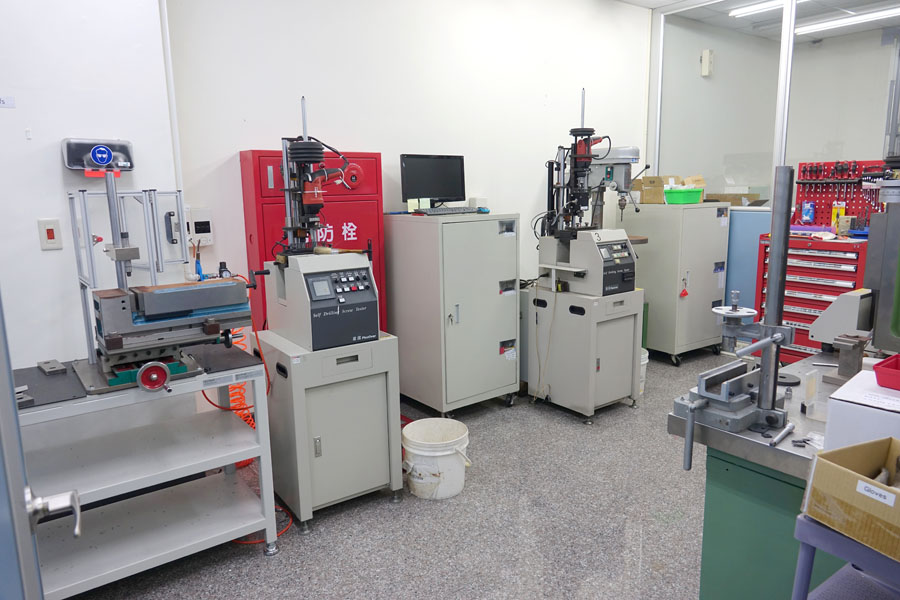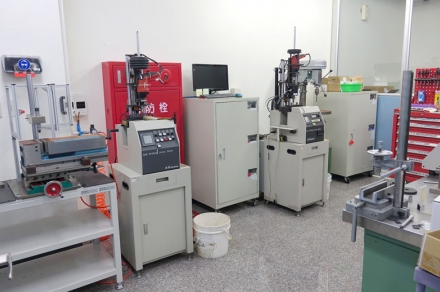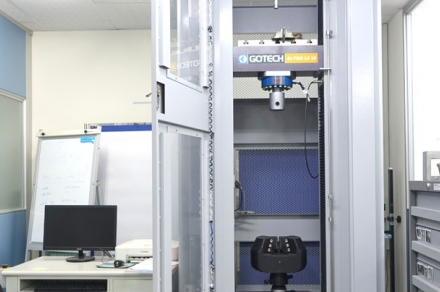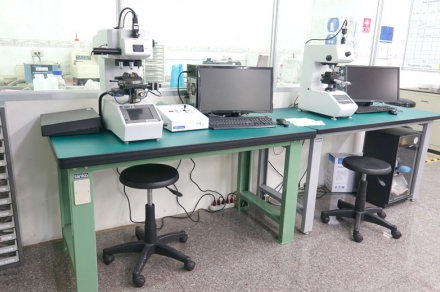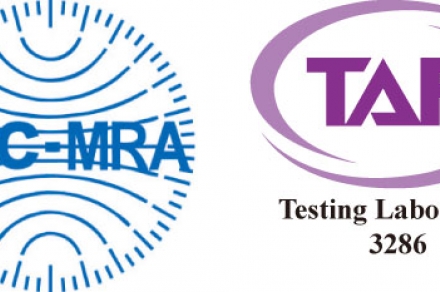 Your Best Option to Reach Higher Quality Level with the Only Accredited Laboratory in Taiwan Specifically Dedicated to Fastener Testing - Hilti Taiwan Engineering and Services

Add to my favorite
2019-03-18
by Nai Wen Chang, Fastener World
Gangshan (Kaohsiung) is one of the most important fastener manufacturing heartlands in the world and is also where Hilti's fastener testing laboratory is located. The proximity to the supply chain offers local fastener manufacturers advantages to send their samples to Hilti for speedy testing. Though initially focusing its business on screws, Hilti Taiwan Engineering and Services has now extended its service range and integrated its logistics unit to respond to demand in all kinds of fasteners and consumables sourcing. The laboratory in Taiwan is accredited to be fully professional mainly focusing on fastener testing, as it has full knowledge of tests generally carried out in the fastener industry and is able to offer customized packages for all companies in need of fastener testing.

Knowing What the Industry Truly Needs Due to a Wealth of Experience in the Fastener Industry
Speaking of a rarely found laboratory focusing on fastener testing, manager Elaine Chen said, "The current large testing laboratories on the market usually offer a quite comprehensive range of services. Although they can offer services for fastener testing, it will require much more time for them to determine which testing method should be adopted and which part should be tested, as they are not specifically dedicated to fastener testing after all." Fortunately, Hilti focuses its business mainly on tools and fasteners, so we know exactly what may be best suited to the demand of suppliers, distributors and even customers or end users. As a result, we are highly experienced in realizing quickly what the critical parts are in fastener testing.

International Standards Accredited and Strictly Confidential Testing on Products
Hilti's laboratory was accredited to ISO/IEC 17025 by TAF in 2016, which means that all of its processes are compliant with relevant standards and testing instruments are periodically calibrated, thus making Hilti achieve testing results more accurate and reliable than those made by other testing laboratories. As an impartial third-party laboratory, Hilti offers to sign the non-disclosure agreement with manufacturers if requested and can promise that all samples will be processed only for testing purpose, which significantly builds up fastener companies' confidence and trust in Hilti Taiwan Engineering and Services.

Customized Testing Packages
Hilti offers customized testing packages for products used in different applications and corresponding services according to standards in different regions where the products may be sold. For products sold to different regions (e.g. USA, Europe, etc.), they are also required to be tested according to local regulations. As Hilti operates on a global scale, it has a clear picture of relevant regulations in different regions.
With a diverse range of services, Hilti once helped test the tensile strength of fasteners used in a big project in Taiwan. In the test, fasteners were required to pass the loading test of up to 30 tons, which is six times the generally required load. Hilti is able to complete various precision or high-strength tests, such as heat treatment, dimensions, surface finish thickness, torque, tensile strength, just to name a few.

More Cost-effective Testing
Sending products to Hilti Taiwan Engineering and Services for testing means the tests are conducted by a third-party laboratory and the results, compared to other self-conducted testing, are most trustworthy to the public and most reliable to the consumers. Many manufacturers are vexed at whether to make millions of TWD investment in testing instruments or not, or they may have purchased the instruments with low utilization rate, which seems the investment turns out to be not cost effective. Facing various testing demand on the market, manufacturers are strongly recommended to contract Hilti Taiwan Engineering and Services to conduct fastener testing for them, as it has a professional team to ensure the product quality and tremendous extra budget for buying the seldom used testing instruments can be spared for better use.

Contact: Elaine Chen
Team Lead Testing
Hilti Taiwan Engineering and Services
Email: testing.tw@hilti.com
www.fastener-world.com.tw/hilti-taiwan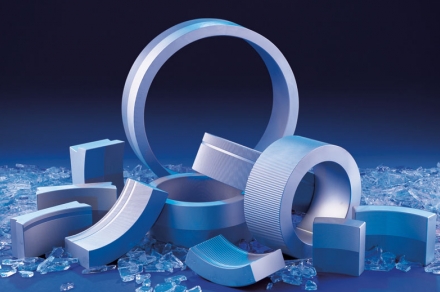 2019-03-18

Subscribe