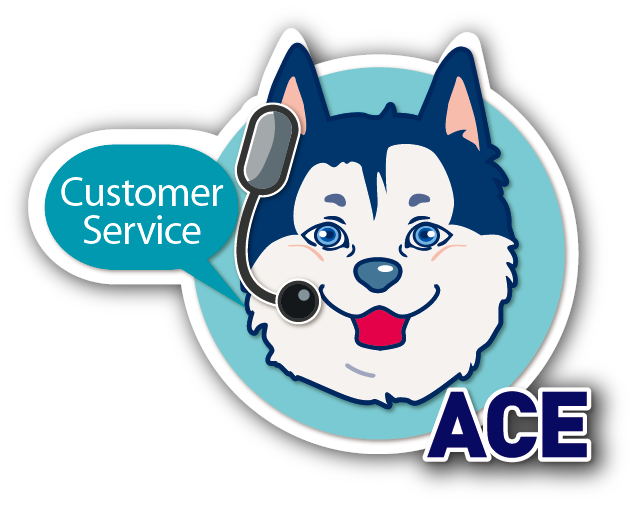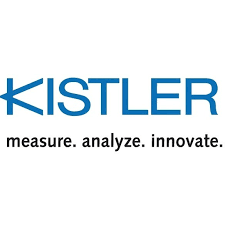 Kistler Group Opens New Sales Center in Mississauga, Canada

Add to my favorite
2019-02-25
The Kistler Group, a global leader in dynamic measurement technology, is delighted to announce the opening of its new sales center in Mississauga, Canada, which took place February 19, 2019.
The Kistler Canada office represents a significant expansion of the Company's global presence, since it is its first official location, and solidifies the Company's strong commitment to its customers in that region. Kistler Canada, which was incorporated into the Kistler Group in September 2018, is located in Mississauga, Ontario. The new location serves to advise and support customers as well as manage sales in Canada.
The expansion reinforces Kistler's commitment to grow operations with customers' increasing demands. Kistler will support the automotive sector, which is highly dependent on assembly, joining and forming processes, through in-depth expertise and introducing innovative products. The highly cost-effective NCFE, for example, which belongs to the family of electromechanical joining systems, helps customers boost productivity, while improving product quality and resource efficiency.
Global leaders in the aircraft manufacturing industry as well as in the Weigh In Motion businesses located in Canada have already partnered with Kistler. The measurement expert will provide valuable aircraft and space testing expertise and additional services. As a full measuring chain supplier, Kistler offers signal conditioning, data acquisition and engineering know-how to its wide portfolio of sensors.