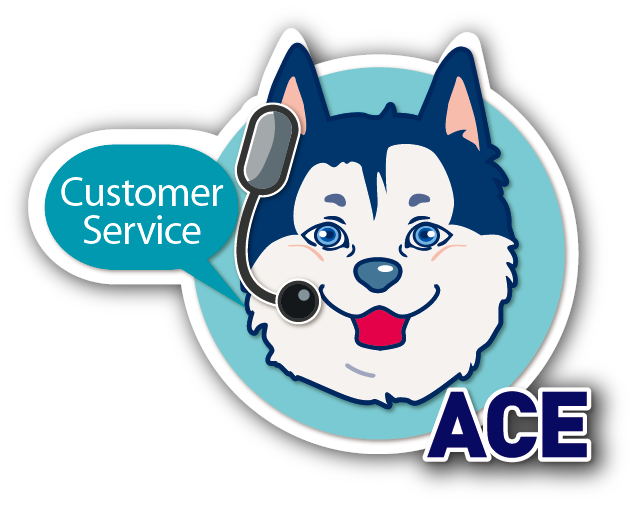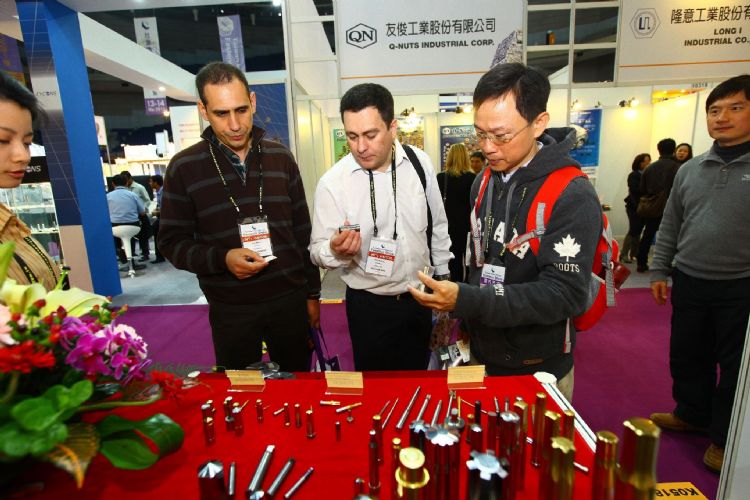 Digitalization of Die Design to Shorten Development Period, Helping Taiwan Fastener Industry Enhance Global Competitiveness

Add to my favorite
2018-08-29
Taiwan is one of the major screws, nuts, bolts and many other fastening products exporters in the world. According to the statistics of MIRDC, up to 93% of Taiwan's fastener output is for export and the export value is more than 100 billion NTD in total, making Taiwan ranked the 3rd place, only after China and Germany. It products are exported to over 150 countries in the world, as a result, it is a very export-oriented industry. Although metal fasteners belong to the traditional industry, the applications in the markets are quite important. In the future, it must be upgraded to intelligent manufacturing as well and introduce the idea of Industry 4.0.
The progress or transformation of the fastener industry into intelligent manufacturing is slow, due to the influences of "too many workers in manufacturing lines."
The traditional industry mostly relies on technique of veterans, so when these veterans leave, talent gap or misjudgment happens. Some automotive fasteners companies set up their own expert systems, digitalized the experience learned from veterans and developed intelligent die calibration systems and successfully made breakthrough in the technical combination of forming machines, optical sorting machines and robots. Operators in the future can finish the calibration of dies fast and effectively only by following the systematic guidance.
The upgrade and transformation into intelligent manufacturing must be implemented right now. So far, the fastener industry has become one of the top 5 export-oriented industries in Taiwan and is supported by Taiwanese government. It is estimated that in 2018 the export value of Taiwanese fasteners will increase further by 10%.

Subscribe