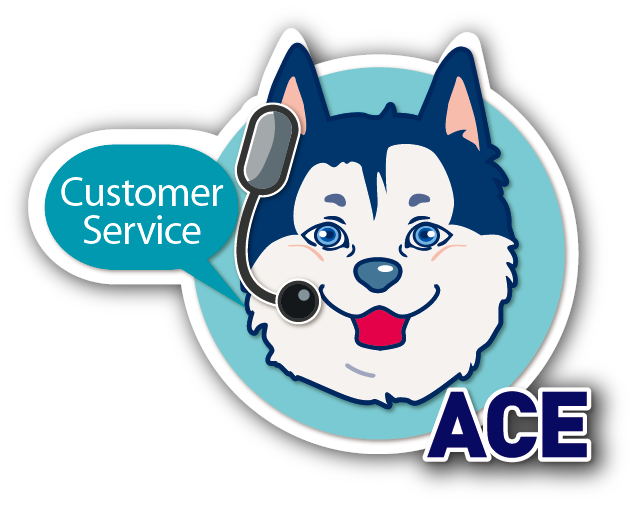 NAFCO Develops New Hot Forged Fasteners for Aircraft Engines with Potential Business Opportunities

Add to my favorite
2018-08-29
Since its inception, NAFCO has been accumulating its manufacturing and R&D capabilities for fasteners used in aircraft engines. Nowadays its has had the abilities to do mass production and control material cost efficiently. However, due to the lack of information and technology for mechanical parameters of materials in high temperature, metallurgical changes after forging and required testing data for slight adjustments in various manufacturing procedures, the defective rates of their products could not be improved further until now.
Supported by the "NICE Program" guided by IDB of MOEA (Taiwan) for the upgrade and transformation of Taiwan fastener industry, NAFCO has begun the development of forming technology for hot forged fasteners used in aircraft engines, in order to effectively enhance the technical level and added value of its products.
During the development, NAFCO is working with domestic/foreign institutes in the research and development of a series of nickel-base superalloy. In addition to working with MIRDC in the research of mechanical parameters of hot forged materials for engines and observing metallurgical changes after forging, NAFCO is also working with ITRI to facilitate the digitalization of key manufacturing procedures for bolts and nuts. Through data collection, NAFCO could have a further understanding of relevant manufacturing technology. With the implementation of this program, NAFCO has not only set up its database for manufacturing technology, but also introduced technology for wireless machine connection, smart factory and more into the company, which is estimated to reduce effectively the material cost by 20% and working hours by 30% and generate the sales of more than NTD 0.6 billion.