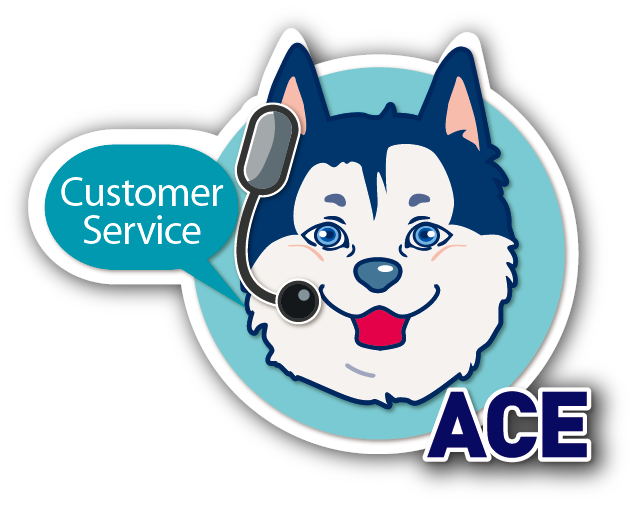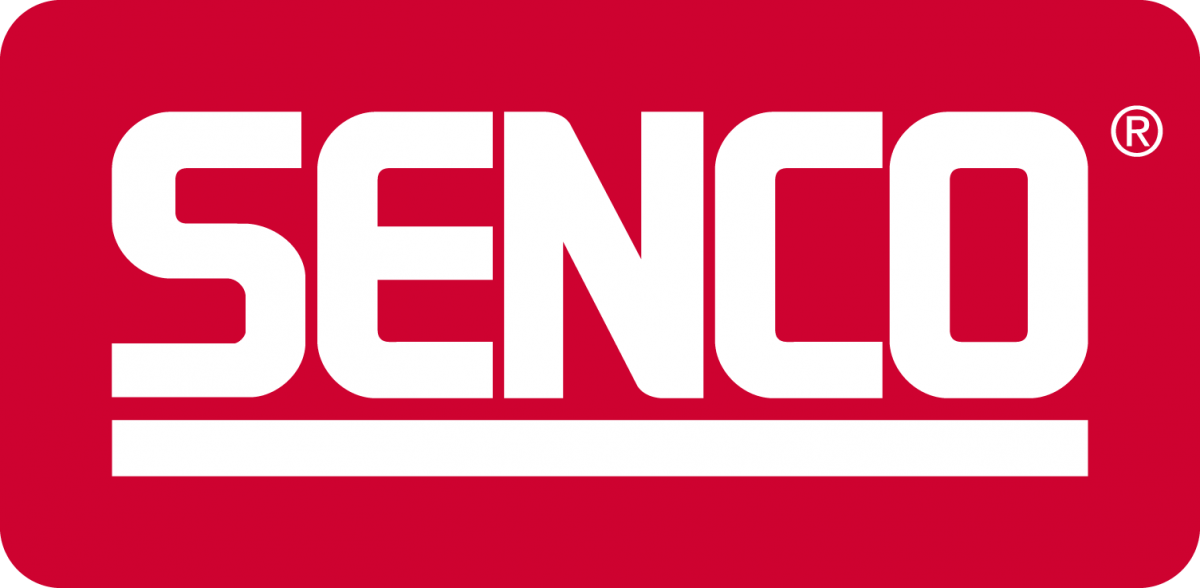 KYOCERA SENCO Announces Leadership Transition as CEO Retires

Add to my favorite
2018-07-02
KYOCERA SENCO Industrial Tools, Inc. (formerly SENCO Brands, Inc.) announced that President, Chief Executive Officer and Board Member Ben Johansen is retiring in July 2018 as part of a planned internal succession strategy. He will be succeeded by Clifford Mentrup, the company's current Chief Operating Officer and Board Member.
Johansen, 58, has been President and CEO since January of 2010. He was appointed soon after SENCO was acquired by Wynnchurch Capital, who purchased the fastener and tool manufacturing business in 2009.
As CEO, Johansen steered the company out of the Great Recession and led the company into a position of financial strength, during which it has produced consistent year-over-year revenue and profit growth. After more than seven years under Johansen's leadership, SENCO was purchased by Kyocera Corporation in August 2017.
Johansen's successor, Cliff Mentrup, 47, joined SENCO in the fall of 2000. During his nearly 18 years with the organization, Mentrup has led several key company operations, including manufacturing, distribution, customer service, human resources and risk. He has also managed the company's legal activities, led multiple mergers and acquisitions, and served as a key member of the leadership team that strengthened SENCO's financial and global position. Mentrup was named Chief Operating Officer and was appointed to the board in August 2017.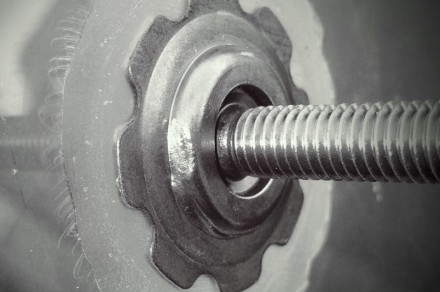 2022-02-17

Subscribe