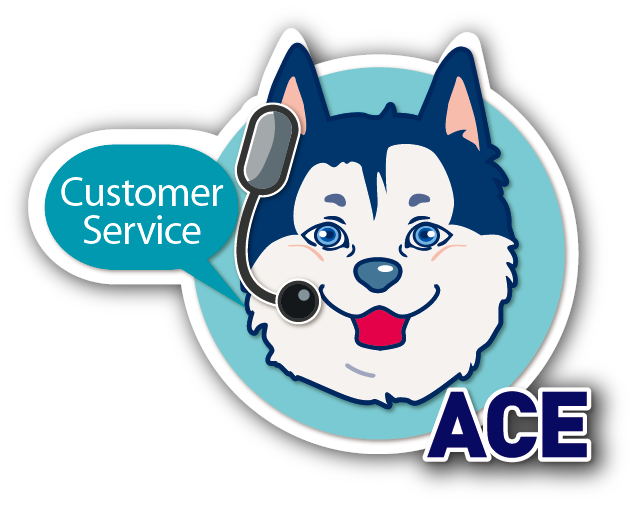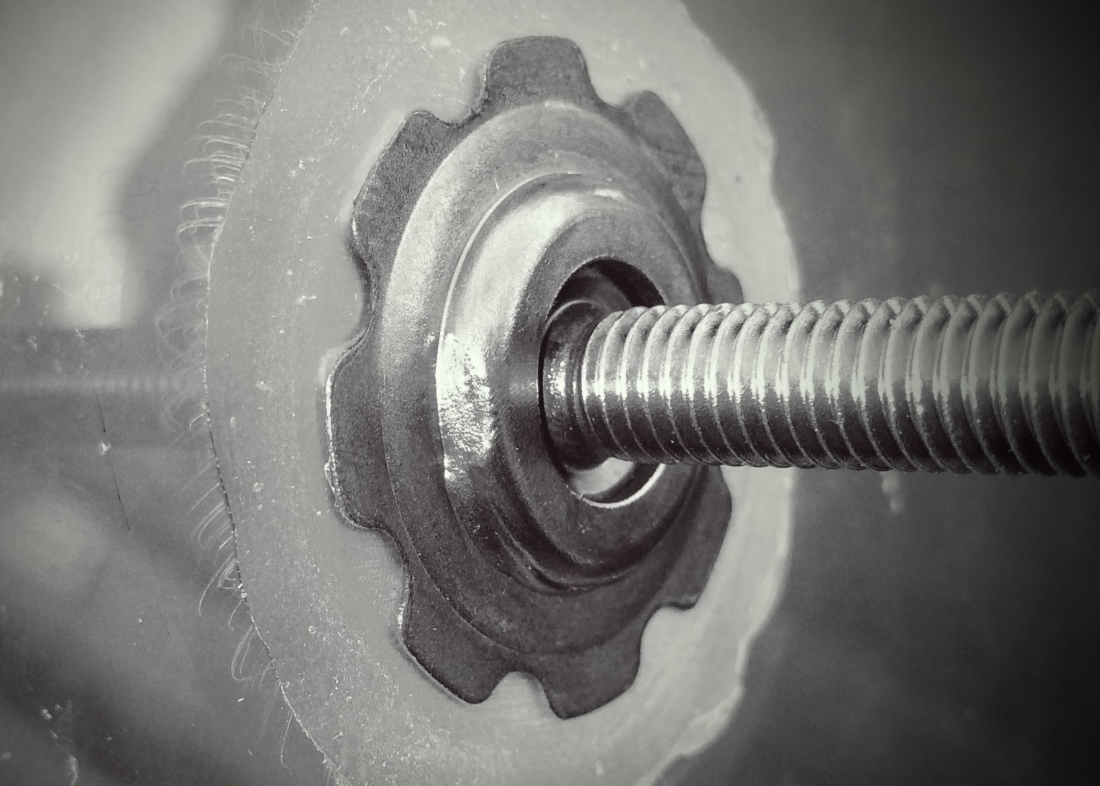 Spida Studs Offer Increased Options for Boatbuilders

Add to my favorite
2018-07-02
Spida Stud offers increased strength and improved adhesion properties to ensure a truly reliable lightweight bonded fastener.
New to the market, the Spida Stud offers a number of advantages over traditional bonded fasteners. First, the fastener itself is circumferentially welded to the back of the base, which reduces the risk of the fixing failing at the weld. This means that potential stresses are efficiently passed down the thread and dissipated out into the base of the fixing, greatly increasing the durability and ensuring the maximum possible breaking strength.
The base of the Spida Stud features eight self-levelling mini feet, which ensure an optimal 0.5mm bond line of adhesive is formed under the fixing. This consistent layer of adhesive underneath the fastener aids bonding. The feet also make for a castellated edge that improves torque resistance by 24%, enhancing the performance of the part. These features are paired with a proprietary surface treatment called AdMaxTM which increases the contact area for adhesive.
End users can specify marine 316L stainless steel, manganese and boron steel alloy, with further material options to be made available in the near future such as glass filled nylon and carbon fibre PEI lightweight engineering plastic.