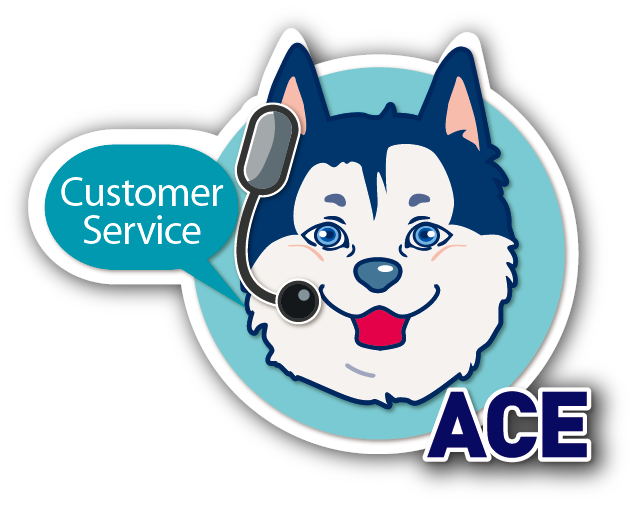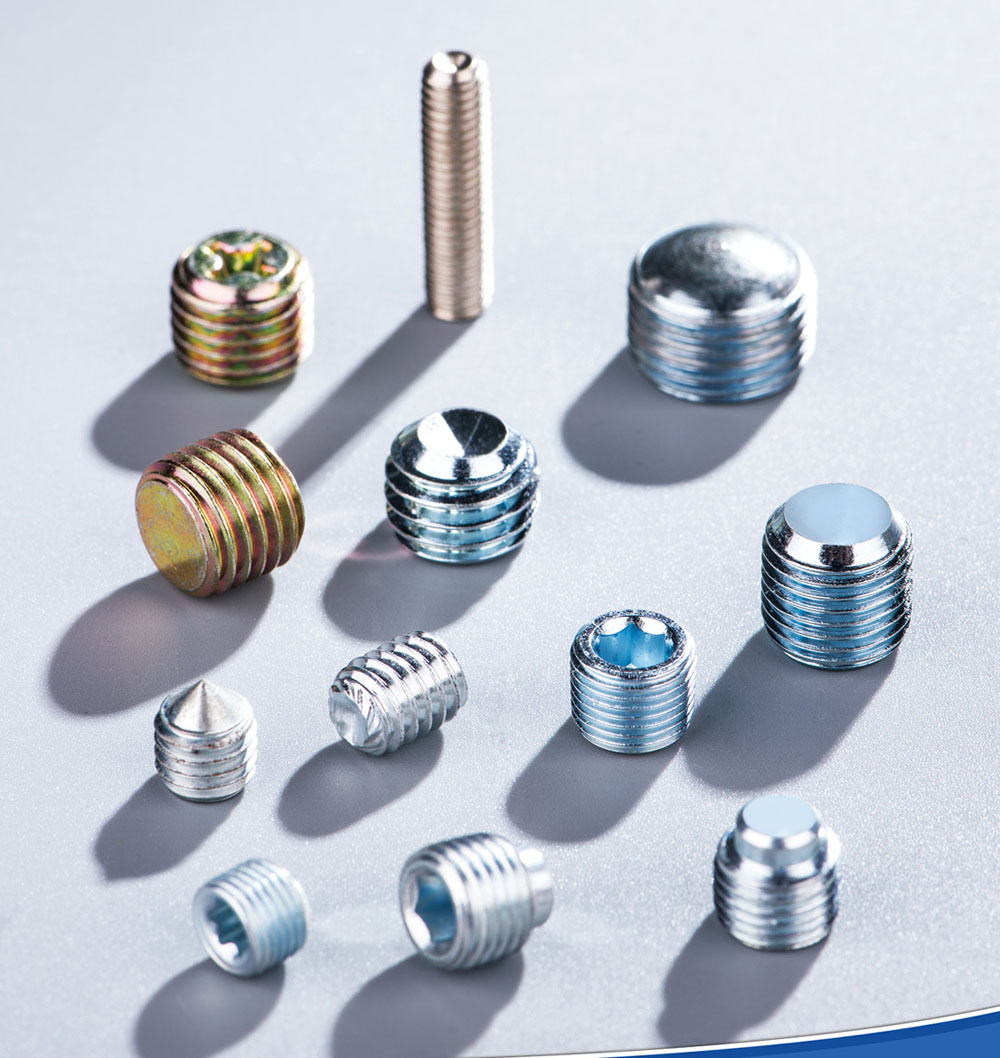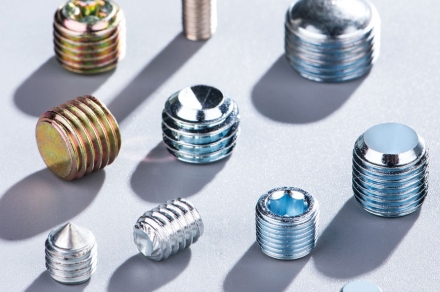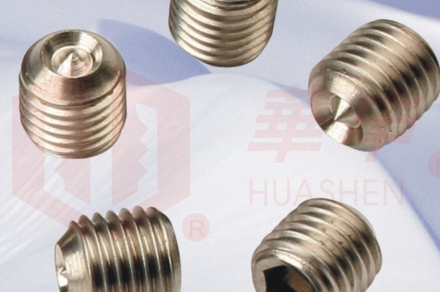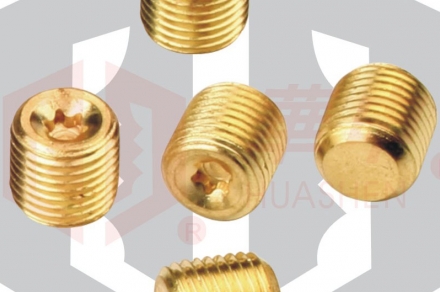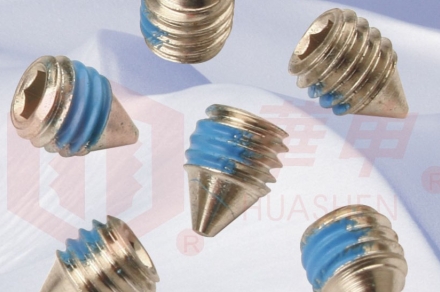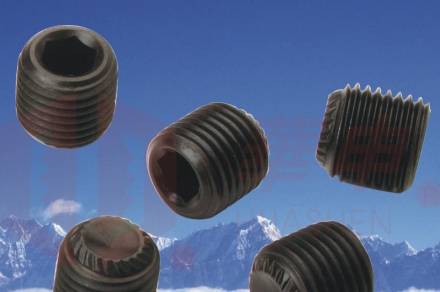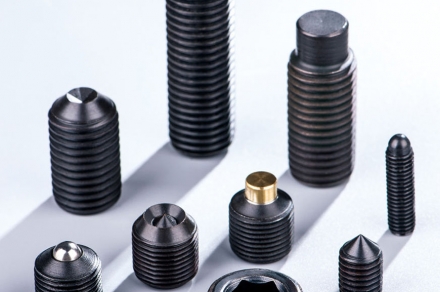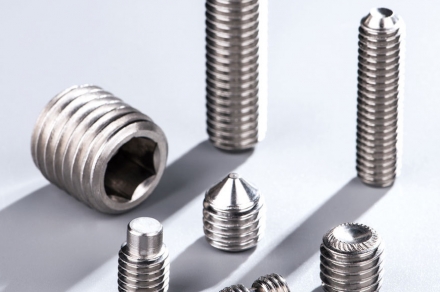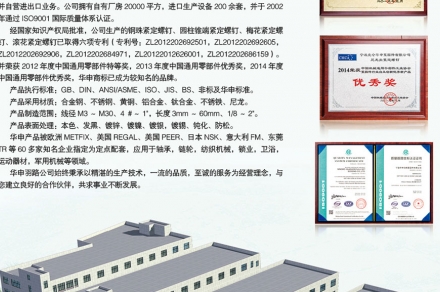 Ningbo Huashen Yulu Set Screws Co., Ltd. -- Professional Screw Maker in a Rapid Business Growth

Add to my favorite
2018-06-13
Huashen manufactures hexagon socket set screws, hexalobular set screws, Phillips set screws, and nylon set screws. Its main products are knurled set screws, steel-ball-end set screws, and cone-end cylindrical set screws. Available materials are alloy steel, stainless steel, brass, aluminum alloy, titanium alloy, stainless steel, and nylon. Available sizes are M3-M30 and 4#-1"in diameter, as well as 3mm-80mm and 1/8-3" in length. It also offers surface treatments including natural finish, black oxide finish, galvanizing, nickel plating, silver plating, tin plating, passivation and anti-loosening.

Multiple Patents & Awards Acquired
Huashen is a government-recognized professional fastener company with R&D capability. It has acquired 6 patents with steel-ball-end set screws, cone-end cylindrical set screws, hexalobular set screws and WP set screws, and was awarded grand prize (2012) and merit prize (2013, 2014) of China general components. It has made its trademark a well-known brand and acquired ISO9001 certificate early in 2002.

International Clients' Favorable Brand; Selling Across Countries
Huashen's products are compliant to international standards including GB, JIS and ANSI. The company offers non-standard products as well. Stringent production process control helps it gain sophisticated technique and continue enhancing R&D capability. Therefore for many years it has been designated by more than 60 international big companies such as EPT, METFIX, REGAL, SKF, NSK, and FM. Its products are used in multiple fields such as bearings, sprockets, textile machines, locks, sanitaryware, sports equipment, and military machines. They are supplied to more than 20 countries including the U.S., UK, Germany, Japan, and Italy.

200-fold Exponential Growth in the Past 20 Years
Huashen's annual revenue since 2000 was just below USD 50 thousand, but now its revenue has reached USD 10 million, which translates to a growth margin of 200 folds within the past 20 years. This shows the unfathomable growth speed of the company. Owner Ms. Chen said, "This year we are targeting a 15% growth! We have top-notch quality, short lead time, profession and strong R&D capability, so we can help clients reduce development time and greatly improve their applications." Huashen is witnessing double-digit annual growth and it can already expect the next exponential growth.
>> Huashen's contact: Miss Chen Email: hs@hs-bolt.com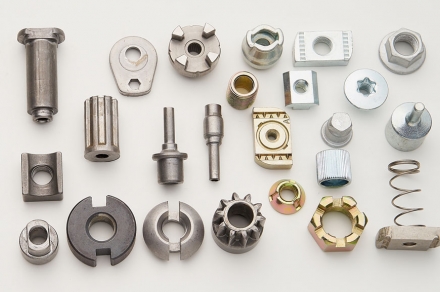 2018-06-13

Subscribe