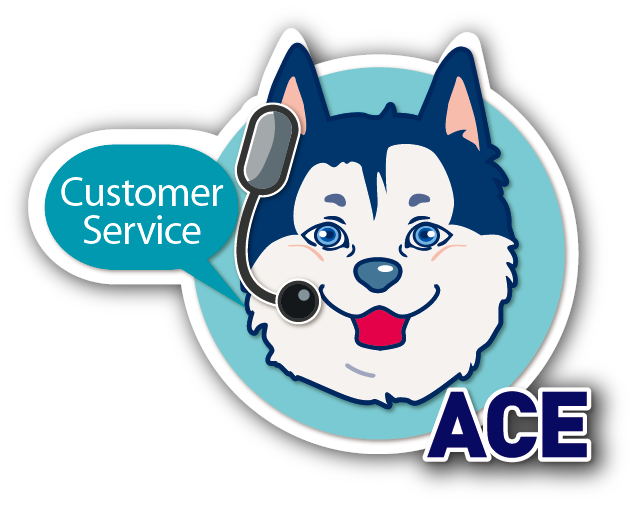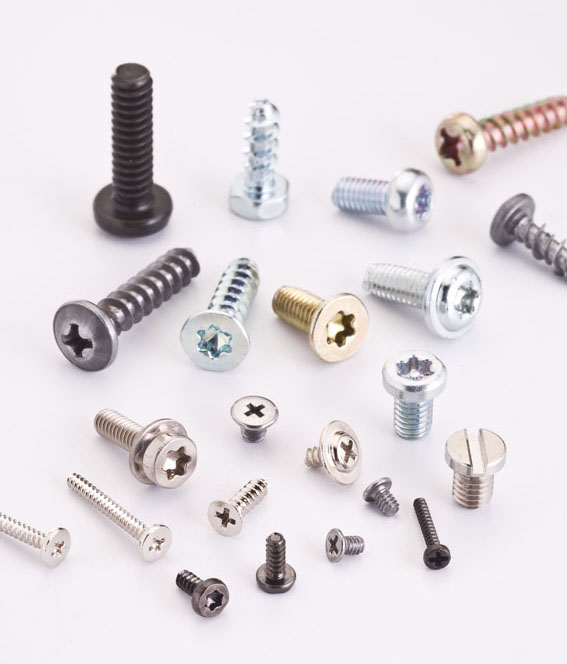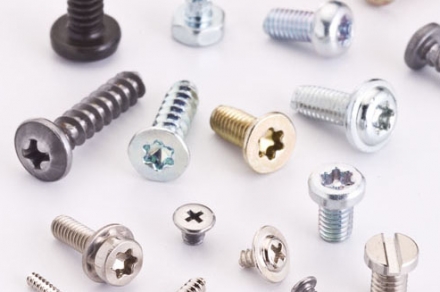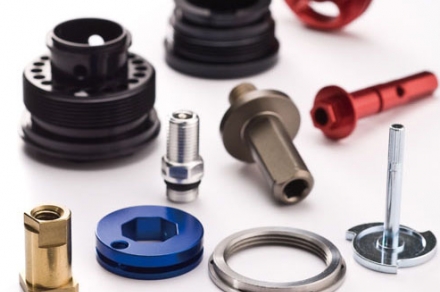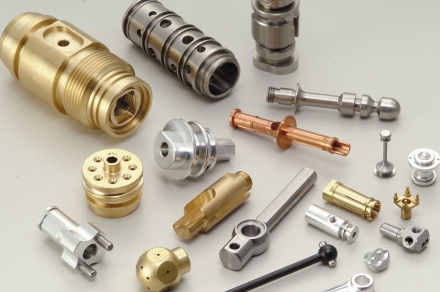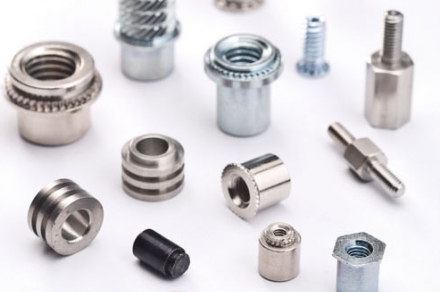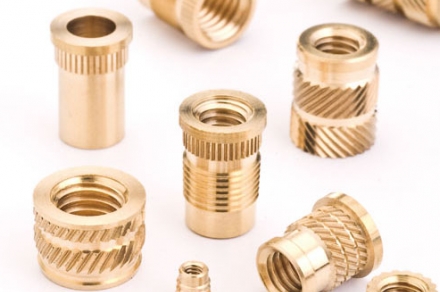 Sharp-Eyed Precision Parts Co, Ltd. -- High-tech Precision Technology Boosting Sales Across the World

Add to my favorite
2018-06-13
For the last 30 year of business, Sharp-Eyed has become the largest precision parts and surface treatment OEM in Taiwan. It provides brass nuts, clinching nuts, CNC machined parts, forging parts and surface treatment, and supplies to various automotive OEMs and other industries including bike, shipbuilding, medical, tool, and electronics (such as wearable smart watch). It has a variety of materials available, including titanium alloy 6AL-4V, stainless steel SUS316, copper alloy C6801/C3604-3A, lightweight strong aluminum alloy 6061/7075, and eco-friendly free cutting steel.

4 Business Pillars: Automobile, Ship, Medical, Electronics
Sharp-Eyed's automotive fasteners are mainly supplied to clients in Germany, Japan, China (Shenzhen), and Taiwan. It also has a plant in Wuxi City of China. For the domestic market, it offers automotive fasteners as well as bike fasteners, ship fasteners, medical fasteners and electronics fasteners. By integrating product design and R&D, it has earned the trust from the market. One of its clients is the world's largest American bike components maker. Besides, it has become Taiwan's largest core components supplier for smart watch. Sharp-Eyed is also an OEM of various heat treatments including carburizing, quenching and tempering, as well as various surface treatment including anodizing, electroplating, chemical nickel plating, special metal electroplating, and composite plating. Among them, the coating thickness of chemical nickel plating is not subject to electric current density distribution, and therefore is suitable for products with complex shapes. Based on the requirement for even coating thickness on workpieces, chemical nickel plating can be used on precious metals (such as palladium), copper, stainless steel, ceramics, plastic and silicon semiconductor.

Precision Parts Offering & Tech-driven Value-add Service
Sharp-Eyed is equipped with sliding-head and turning-milling machines with processing precision ranging from 5µ to 10µ. It can produce customized parts of various special geometric tolerances according to clients' requirement on the drawings. To meet clients' request for quality, Sharp-Eyed established a trustworthy clean room classified as level 3/4 (SGS's onsite measurements are 62-180 particles per 0.5μm in reference to ISO-14644-1). The room conducts full size measurement, torque and torsion test, surface roughness test, hardness test, salt spray test, and sorting of hazardous material content. Furthermore, the company bought the latest German Zeiss scan measurement system to improve product precision and maintain reputation.
The eye opener of Sharp-Eyed is its "AR/VR app of parts processing and post-production" that is co-developed with a tech team. The app allows for account and password-free login by Apple Pad users who can interact with Sharp-Eyed's main manufacturing equipment through AR technology and glance each factory area through VR technology. They can also view a brief introduction of surface treatment process and inspection procedures. Sharp-Eyed is now the first of the industry to engage in an app as such. Through the app, customers can comprehend Sharp-Eyed's manufacturing operation and processing capability through virtual and digital images. Sharp-Eyed's integration on precision manufacturing and digital technology is sure to bring continuous inflow of orders!
>> Sharp-Eyed's contact: Miss Annie Huang E-mail: sales@sharpeye.com.tw

Subscribe