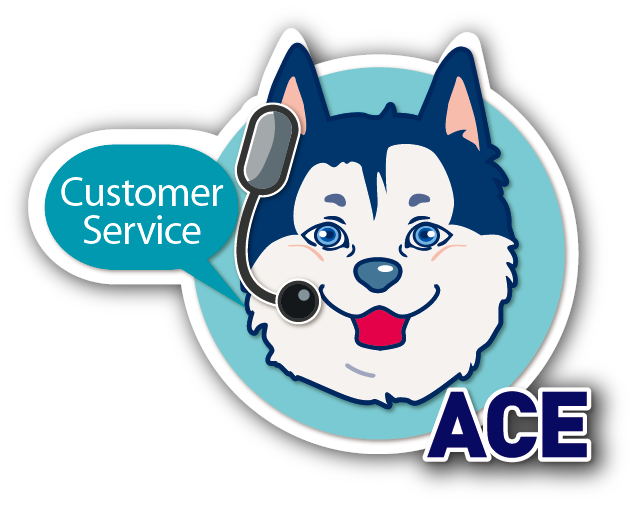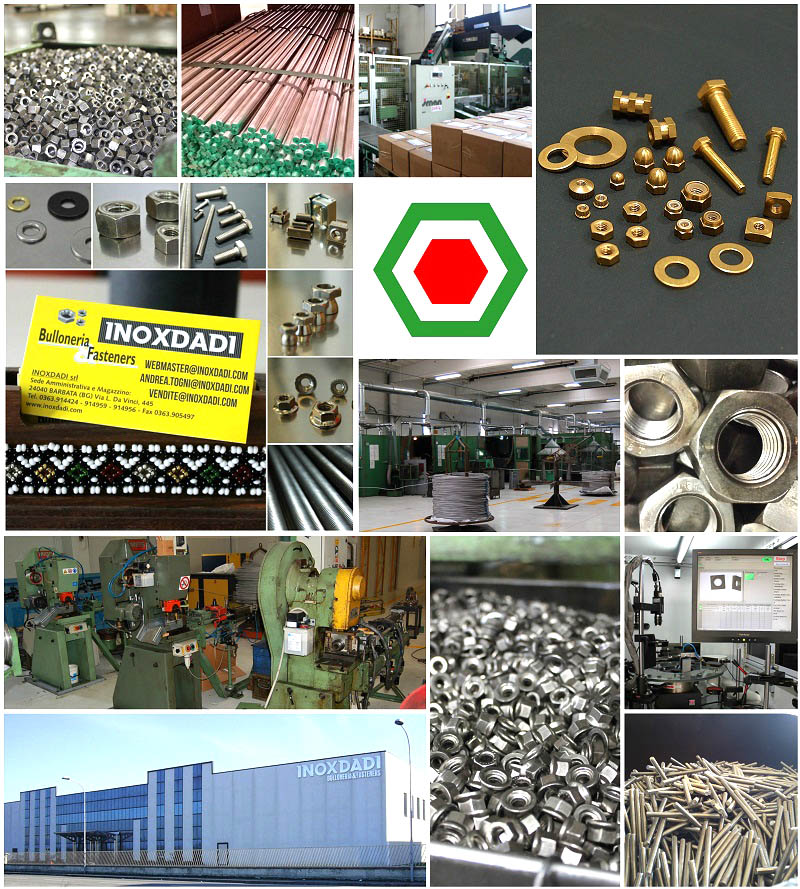 Italian Inoxdadi - Extends Its Product Range to "Titanium" and "Aluminum" Lightweight Fasteners

Add to my favorite
2018-05-15
Originally supplying the commonly used stainless steel nuts, bolts, screws, washers and threaded rods, the Italy-headquartered leading fastening solutions provider Inoxdadi s.r.l ("the company"). has recently broadened and extended its product portfolio to cover parts made of duplex, monel 400, hastelloy, nimonic, ergal, inconel, and particularly titanium alloy and aluminum alloy that are lighter than other materials and closer to customers' standard/non-standard needs for more lightweight application. In addition to Hex Nuts DIN 934 / ISO 4032 in Titanium or Aluminum being the best-selling lightweight fasteners of Inoxdadi, the company could also offer other Titanium fasteners (of Grades 1-7) and aluminum fasteners in accordance to most common international standards or on customer drawing with specific features shown as below: Titanium Aluminum Grade 1- is the most ductile and softest titanium alloy. It is a good solution for cold forming and corrosive environments.
Grade 2- Unalloyed titanium, standard oxygen.
Grade 3- Unalloyed titanium, medium oxygen.
Grade 1-4 are unalloyed and considered commercially pure or "CP". Generally the tensile and yield strength go up with grade number for these "pure" grades. They are used for corrosion resistance applications where cost, ease of fabrication, and welding are important.
Grade 5- (also known as Ti6Al4V, Ti-6Al-4V or Ti 6-4) It is significantly stronger than commercially pure titanium while having the same stiffness and thermal properties (excluding thermal conductivity) This grade is an excellent combination of strength, corrosion resistance, weld and fabricability.
Grade 6- This alloy is used in airframes and jet engines due to its good weldability, stability and strength at elevated temperatures.
Grade 7- The small quantity of palladium added gives it enhanced crevice corrosion resistance at low temperatures and high pH.
Aluminum alloys typically have an elastic modulus which is about one-third more than the elastic modulus of most kinds of steel and steel alloys. A component or unit made of an aluminum alloy will experience a greater deformation in the elastic regime even with somewhat-higher tensile strengths than the commonly used kinds of steel. Aluminum alloys series: a) 2.000 b) 5.000 c) 6.000 d) 7.000 (ergal)
"Titanium material has very high tensile strength and toughness, but it's lighter in weight than other materials such as steel, stainless steel, brass,..It has an extraordinary corrosion resistance and it can withstand extreme temperatures," commented Sales Manager Andrea Togni of Inoxdadi. "Inoxdadi's lightweight fasteners are well-engineered and best suited to be used in high-end applications such as aerospace, automotive, electronics, furniture, lightening structures, military, medical devices, premium sports equipment. We sell titanium and aluminum fasteners mainly to Europe, USA, and Russia," added Togni. Being one of the most competent and reliable fastener suppliers and with full dedication to the R&D of new materials and manufacturing technique, Inoxdadi expects to continuously find new customers, but also new suppliers, in order to start new cooperation business. Inoxdadi contact: Sales Manager Andrea Togni Email: andrea.togni@inoxdadi.com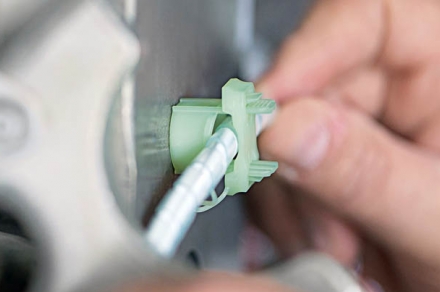 2018-05-15

Subscribe