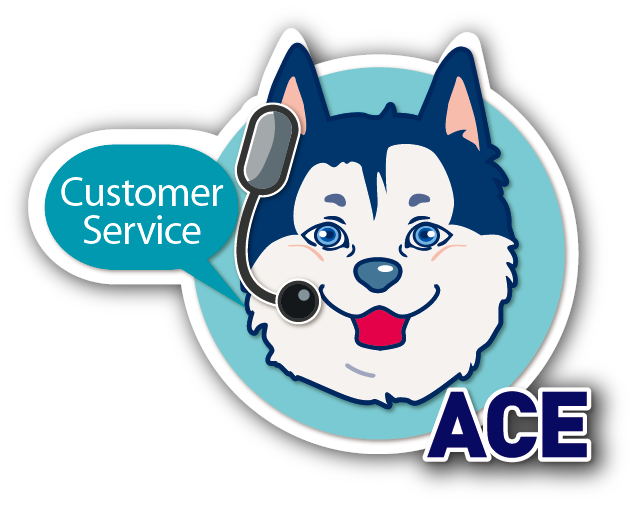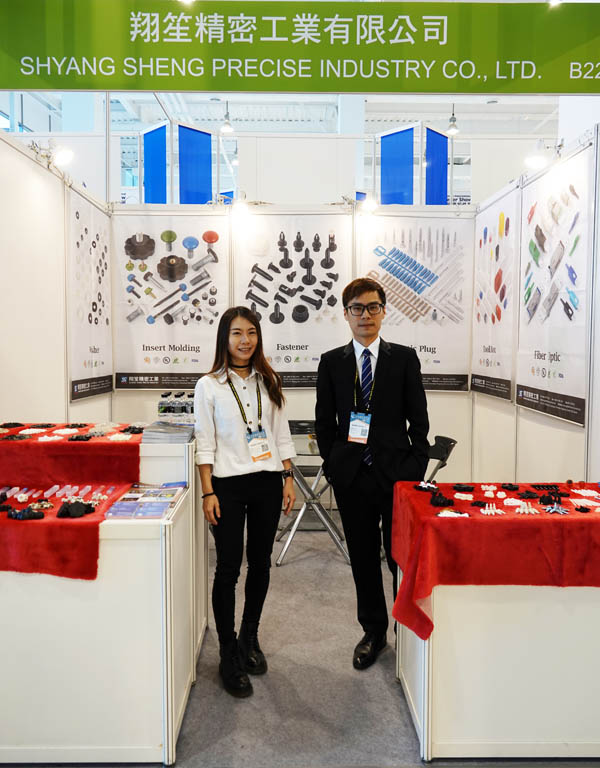 Shyang Sheng Precise Industry Co., Ltd.--- High Quality Customized Plastic Fasteners with Short Lead Time

Add to my favorite
2018-05-15
by Dean Tseng, Fastener World
Shyang Sheng is a plastic extrusion forming expert founded in 1977 providing anti-UV and anti-oxidation fasteners used in furniture and cars. It is specialized in producing customized plastic extrusion fasteners and provides clients with one-stop service encompassing die making, extrusion forming, and inspection for plastic products. In addition to producing its own nylon anchors and plastic washers, it provides OEM plastic extrusion products including screws, nuts, plastic parts, and plastic switches. Available materials include nylon, PP, PE, and POM. Apart from Europe, Japan and other countries where
Shyang Sheng receives orders through traders, its products are mostly sold directly to the U.S. The U.S. and Europe are the top sales targets of the company.
Different from most other counterparts, Shyang Sheng's machines work 24 hours a day and therefore the company can maintain its lead time within 30 days. Besides, it strictly controls quality, stressing on corrective measures against quality anomaly, as well as preventive measures. Its plant can provide high precision and quality plastic fasteners by being equipped with a full range of inspection equipment, including high-resolution-color microscope, torsion test machines, hardness tester, 2D coordinate measuring machine (precision unit: 0.001), projector (precision unit: 0.001), and height testing machine (precision unit: 0.001). In response to high-level quality requirement by carmakers, Shyang Sheng can reach 10ppm detection rate with its fastener production. Its fasteners have long service life that can last for 3 to 5 and even 10 years without issues.
Over the past 22 years of history, Shyang Sheng started with electronic parts manufacture and then extended to the fastener business as well as electronic products for optical fiber communication. It firmly believes its high quality, stability and short lead time will raise market share for customers, eventually making itself a critical role in the global development of lightweight fasteners.
Shyang Sheng contact: Sales manager Mr. Taylor Yu
E-mail: shyang.her@msa.hinet.net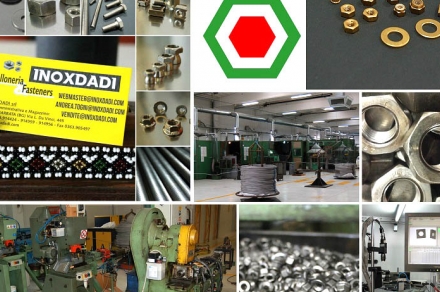 2018-05-15

Subscribe