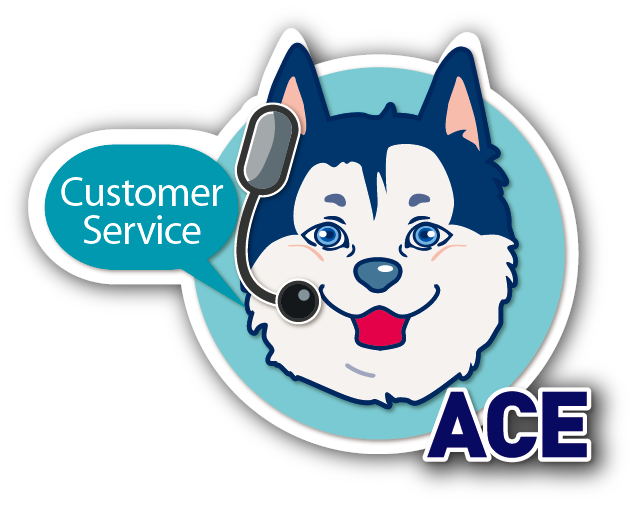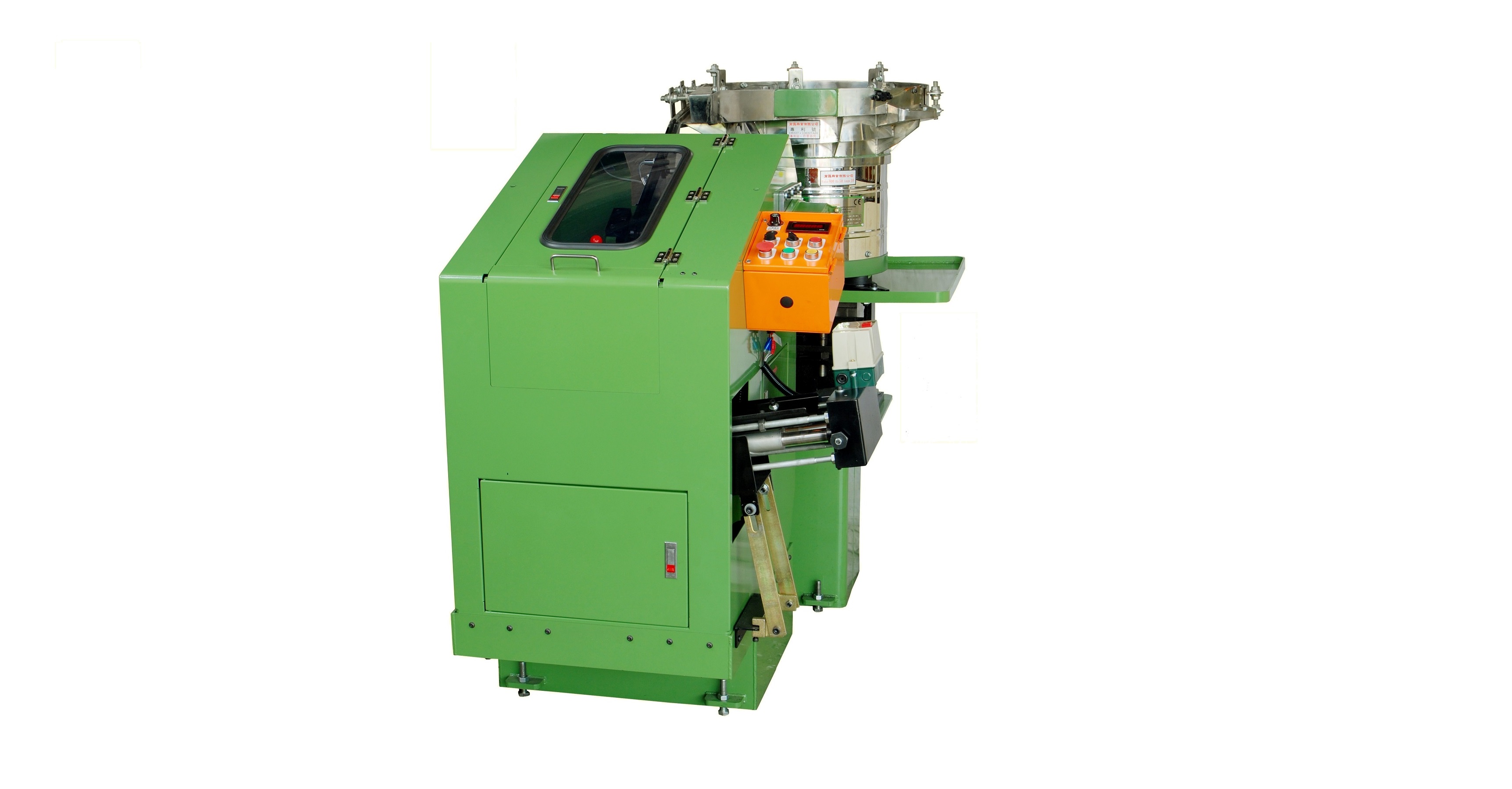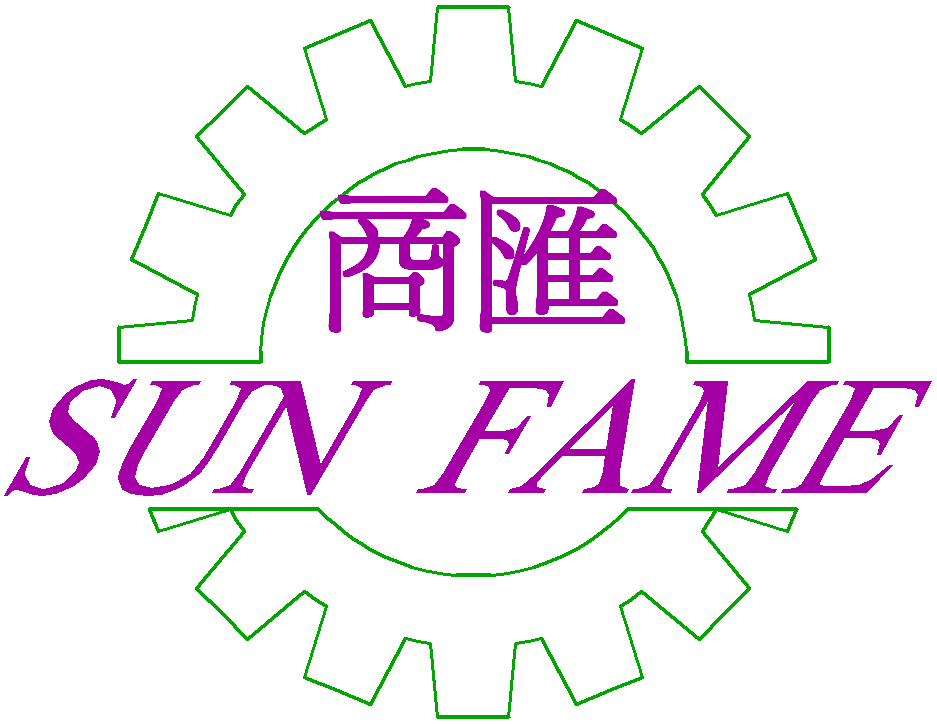 Sun Fame--- Taiwanese Developer for Screw Point Cutting Machines with "High Speed, Precision and Durability"

Add to my favorite
2018-03-26
by Gang Hao Chang, Vice Editor-in-Chief of Fastener World

When we are talking about the pioneer of professional screw point cutting machines in Taiwan, we definitely have to mention "Sun Fame Manufacturing Co., Ltd. ("Sun Fame")." This company has been in the business for more than 3 decades and has been the first and the only Taiwanese company with 100% self-developing capabilities to fully dedicate itself to the R&D of screw point cutting machines. The significant and a wide array of applications of its products successfully made the company the leading brand with the highest market share. Over the past few years, it also further consolidated its presence and marketing strength at home and abroad. The team of Sun Fame can always meet clients' needs and satisfy their demands according to different applications and in terms of processing speed of machines, processing precision, stability and durability, Sun Fame can finish them all to the best.

Industry Leading Processing Speed: 550 pcs per min.
With more advanced technical level and more manufacturing experience being introduced into the company, the capabilities of Sun Fame's machines have been greatly enhanced from more than 100 pcs per min. 30 years ago to the current 550 pcs per min. Moreover, facing the ever-changing demands of clients (e.g. the required specifications have been extended from the previous M3-M6 (25-75mm) to M2-M12 (6mm-600mm)), Sun Fame can always provide the most suitable machine models. According to the observation of Sun Fame, Japanese clients mostly require micro screws, European clients require wood screws, U.S. clients require sizes of #8-#14 with the length below 4", and others (from S. America, Central Europe and South Asia) prefer purchasing products with lengths over 4". In order to have various clients' demands in all market sectors fully satisfied, Sun Fame can also change the design of machines for better application and convenience for use.

Manager Brian Chao said with confidence, "Our machine design includes some details that seem unrelated to the performance (which is not so) and that are some critical variants that may influence the assembly, however. Component design and processing precision are both what we value the most, so the design of every component and precision must be meticulously calculated in advance. That is also why the processing speed of our machines can always outperform those of other competitors, whose products are sometimes reported to reveal issues like noise in high speed running due to insufficient stability, vibration of machines or short durability."

Quality Control from the Very Beginning, Eliminating Foreign Clients' Stereotype of Taiwanese Machines
One small mistake can cause a chain reaction. As far as Sun Fame is concerned, "Quality control starts from the very beginning of part manufacturing !" If the precision of parts is not qualified, the performance of machines won't be good, either. As a result, several critical parts Sun Fame uses are manufactured by itself, and material selection and operation are conducted and tested by Sun Fame in-house. In addition, every machine has to be tested and runs for 2 weeks before being delivered to clients in order to make sure every part is well configured. Manager Chao added, "I once met a client who rated the durability of our machines as better than our German competitors'. One Thailand born Chinese client also told me that he used to purchase machines from Japan before he discovered our machines are more cost effective and durable than Japanese products and that our machines completely changed his stereotype of Taiwanese screw making related machines."

Faster and More Efficient Customization
A completely new creation of a machine from R&D to the final testing usually takes more than half a year. However, Sun Fame can offer the most suitable model with improved design as per client's drawing or requirement without sacrificing quality, greatly shortening lead times and facilitating product processing efficiency of clients. Manager Chao further noted, "We are looking forward to continuously increasing our market share overseas in the new year and keeping our brand shine bright to let the global fastener industry know there is also a fastener related machines manufacturer with self-developing capabilities in Taiwan."

Sun Fame contact: Manager Brian Chao
Email: sales@screw-point-cutting-machine.com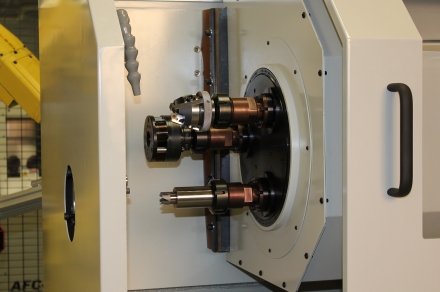 2018-03-27

Subscribe