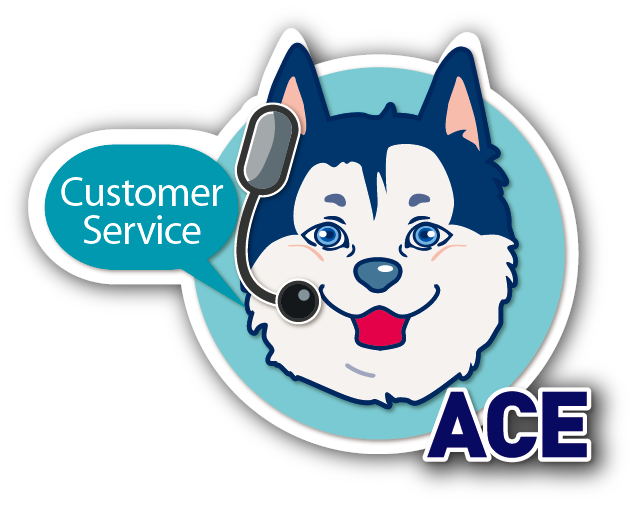 Louisiana's First PTFE/Xylan®/Teflon® Coating Line for Fasteners Has Arrived

Add to my favorite
2017-10-17
Lightning Bolt & Supply, Inc. has announced the completion of the latest capital investment. These enhancements include a significant increase in their manufacturing capabilities including additional threading, bending, tapping machines, and PTFE/Xylan®/Teflon® line designed for fasteners. Commonly used in the oil & gas/off-shore industry, PTFE coated fasteners are often referred to by their trade names, Xylan® or Teflon®. These coatings come in a variety of colors, have a very low coefficient of friction, and offer outstanding resistance to corrosion.
"When you service critical industries such as Oil & Gas, Petro-Chem, & Power-Gen, they often have urgent needs… and when they need PTFE coated bolts, they simply don't always have the time to wait," said Sharon Valverde, Lightning Bolt's President. "Secondary services that custom coat Xylan stud bolts, PTFE B7 cap screws, or Teflon nuts can often take days… In fact, we are the only company in the state that have these capabilities."
At nearly 100,000 sqft, Lightning Bolt & Supply's Baton Rouge headquarter has become recognized throughout North America for having one of the most complete and diverse inventories of fasteners and fittings in the industry. They have been recently awarded "Corporate Supplier of the Year" by WBENC. In addition, their unique and innovative approach to business has granted them several "Most Innovative Business" awards. "Here's a sneak peek…We will officially announce our patent pending Touch-Print / Touch-Q technology," said VP Corporate Sales Wesley Valverde. "This technology will allow barcode labels to be printed by simply touching a digital catalog…. Literally anyone, regardless of product knowledge, can now print a barcode label." This technology was designed to be coupled with their smartphone app VMI-Bolt Bins which allows replenishment orders to be easily fulfilled.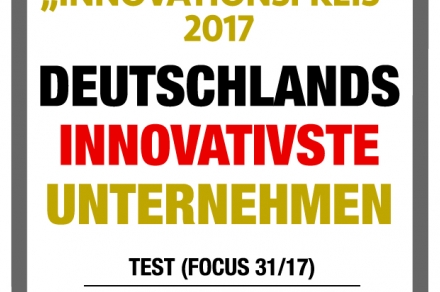 2017-10-17

Subscribe