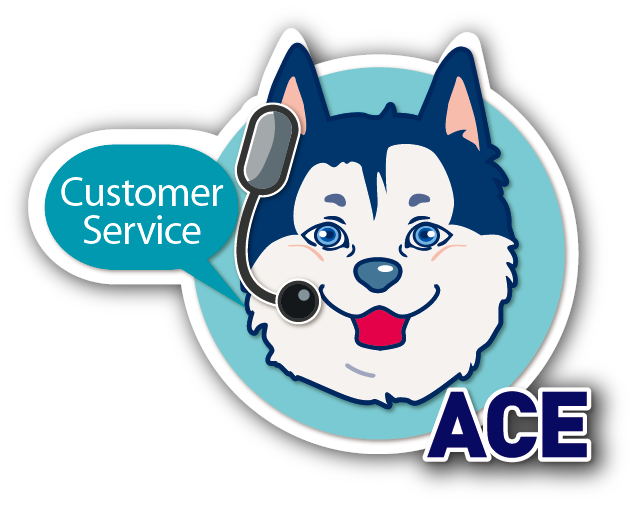 Honda to Consolidate Plants in Saitama Prefecture to Embrace New Technology

Add to my favorite
2017-10-11
Honda plans to consolidate production at two of its Japanese plants into a single factory within the next five years as part of a strategy to accommodate the production of vehicles equipped with new technologies and electrification.
Production of the Sayama Automobile Plant and Yorii Automobile Plant will be consolidated to the Yorii Automobile Plant, which employs the latest production technologies. This consolidation is expected to be completed by around fiscal year 2022 (fiscal year ending March 31, 2022). Honda added that production know-how involving new technologies will be amassed at the Yorii Automobile Plant and evolved from Japan to Honda operations outside of Japan, which will "establish a structure where Japan operations will lead other Honda operations on a global basis".
Established in 1964, the Sayama plant covers every stage of automobile production, from engine production, pressing, welding, and painting, to component and engine assembly.

Subscribe