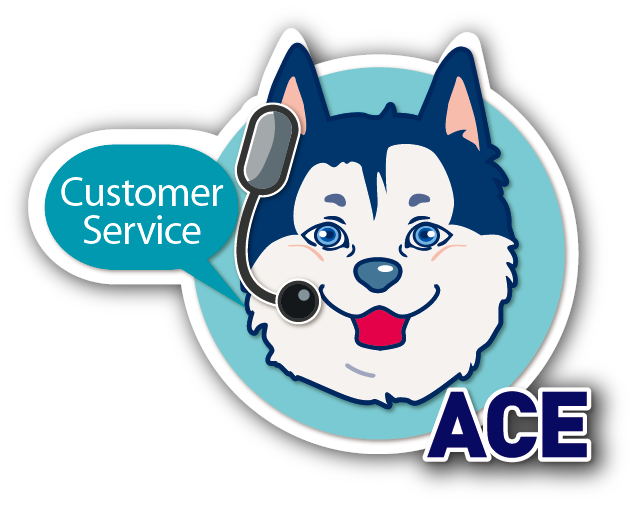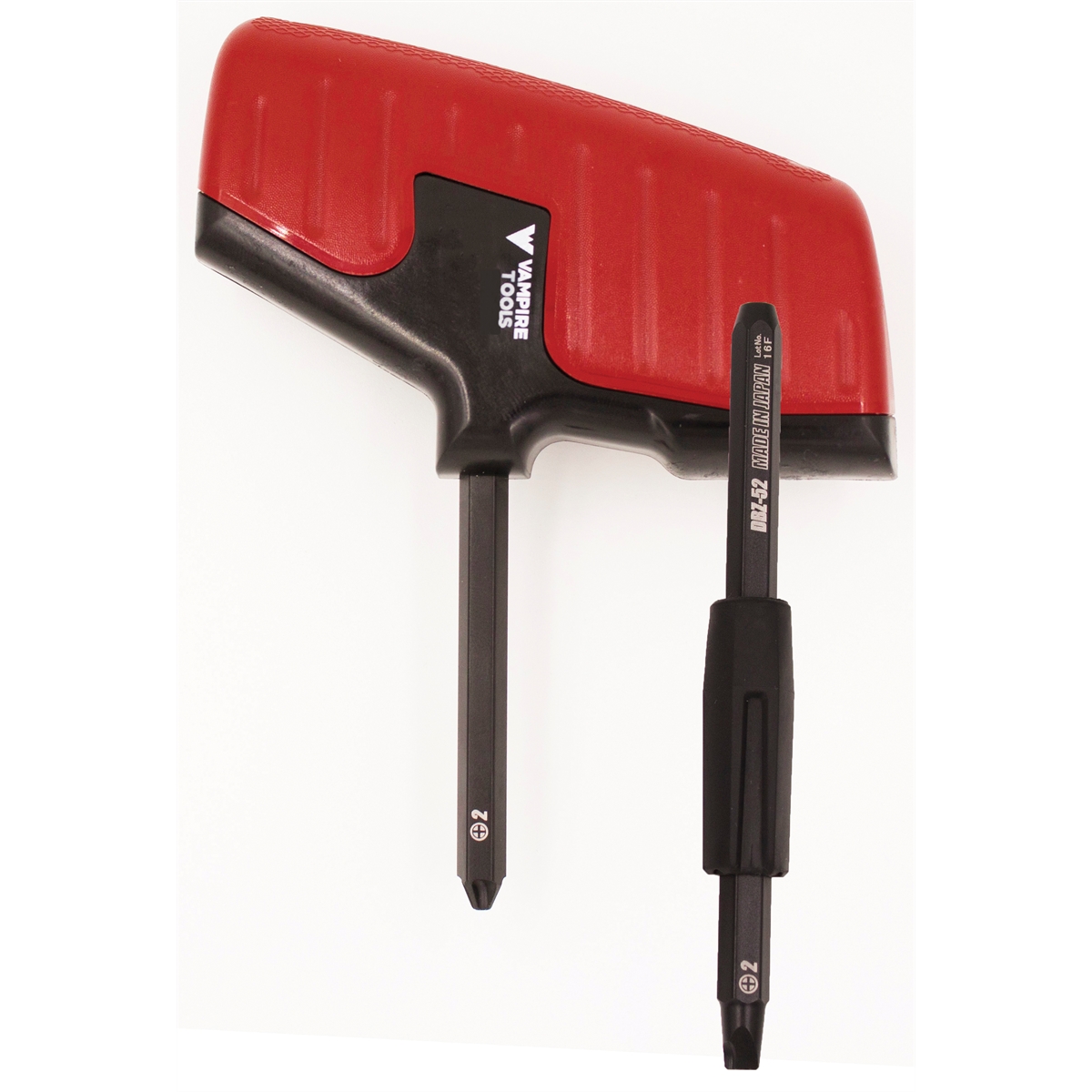 Vampire Tools Expands Line of Tools with New Recessed Screw Extractor

Add to my favorite
2017-06-29
Vampire Tools, creators of the powerful VamPLIERSTM screw extracting pliers have tightened their grip on the market with a brand-new offering: the RSE-60, or recessed screw extractor. With the ability to lock on to stripped fasteners, the RSE-60's innovative design delivers unprecedented extraction ability for recessed or countersunk M3, M4, and M5 screws.
Where the RSE differs from previous stripped screw extraction methods is in its simplicity. No power or drilling is necessary, and for normally stripped screws, a hammer isn't required. For heavily stripped fasteners, the RSE-60 also comes with an alternate specially designed bit. With a simple tap of a hammer, the bit digs in to make extraction a snap.
In addition to the two bits that the RSE-60 currently comes with, Vampire Tools is in the process of developing additional bits, which will make the extraction of other standard fasteners simpler.

Subscribe