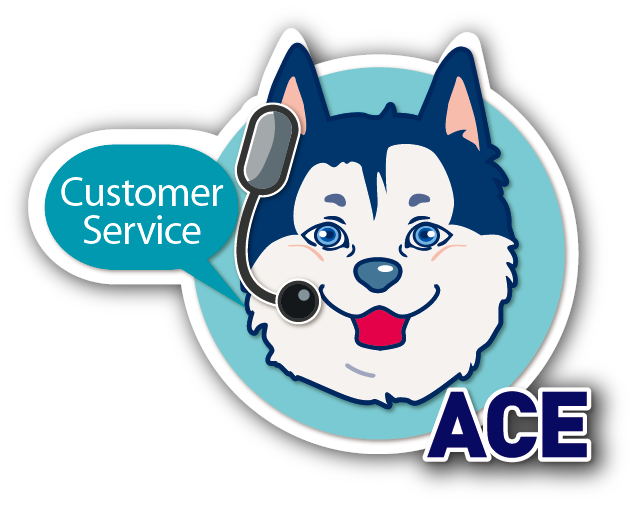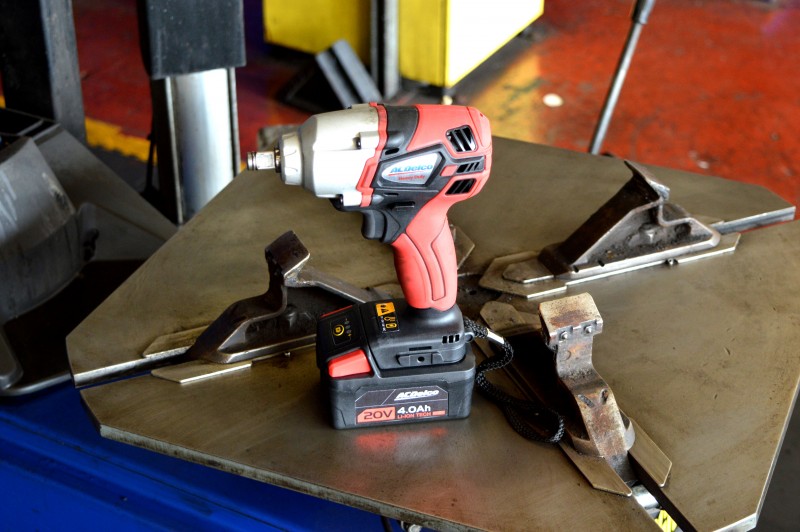 MobileTron Launches AC Delco Torque Master

Add to my favorite
2017-06-29
The tool has up to 800Nm of reverse torque to remove wheels quickly whilst the forward torque is set at 70Nm. The Torque master has a powerful brushless motor to increase reliability and give better control.
Business Development Manager Michael Gater said "There is an issue with garages over-tightening wheel nuts and studs. This can be just as bad as under-tightening as it can have an impact on the integrity of the thread potentially making the wheel become loose. Torque Master gives peace of mind that nuts will never be tightened to more than 70Nm whilst having the advantage of being able to remove wheels very quickly."
Torque Master is patented technology and unique to AC Delco. Other tool manufacturers offer Impact Wrenches with variable torque settings however there is still a possibility of human error by selecting the incorrect torque setting whereas the Torque Master only has one torque setting and all risks are removed. The AC Delco Torque Master is set to be available in July or so. Mobiletron, a company which has been in business for 35 years now, entered the UK market 15 years ago.

Subscribe