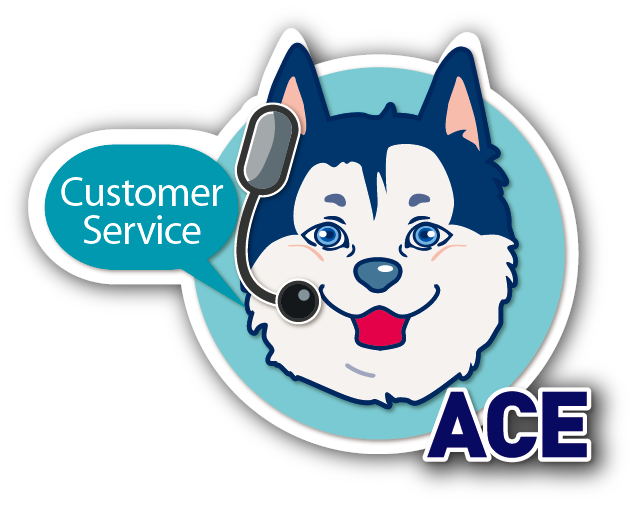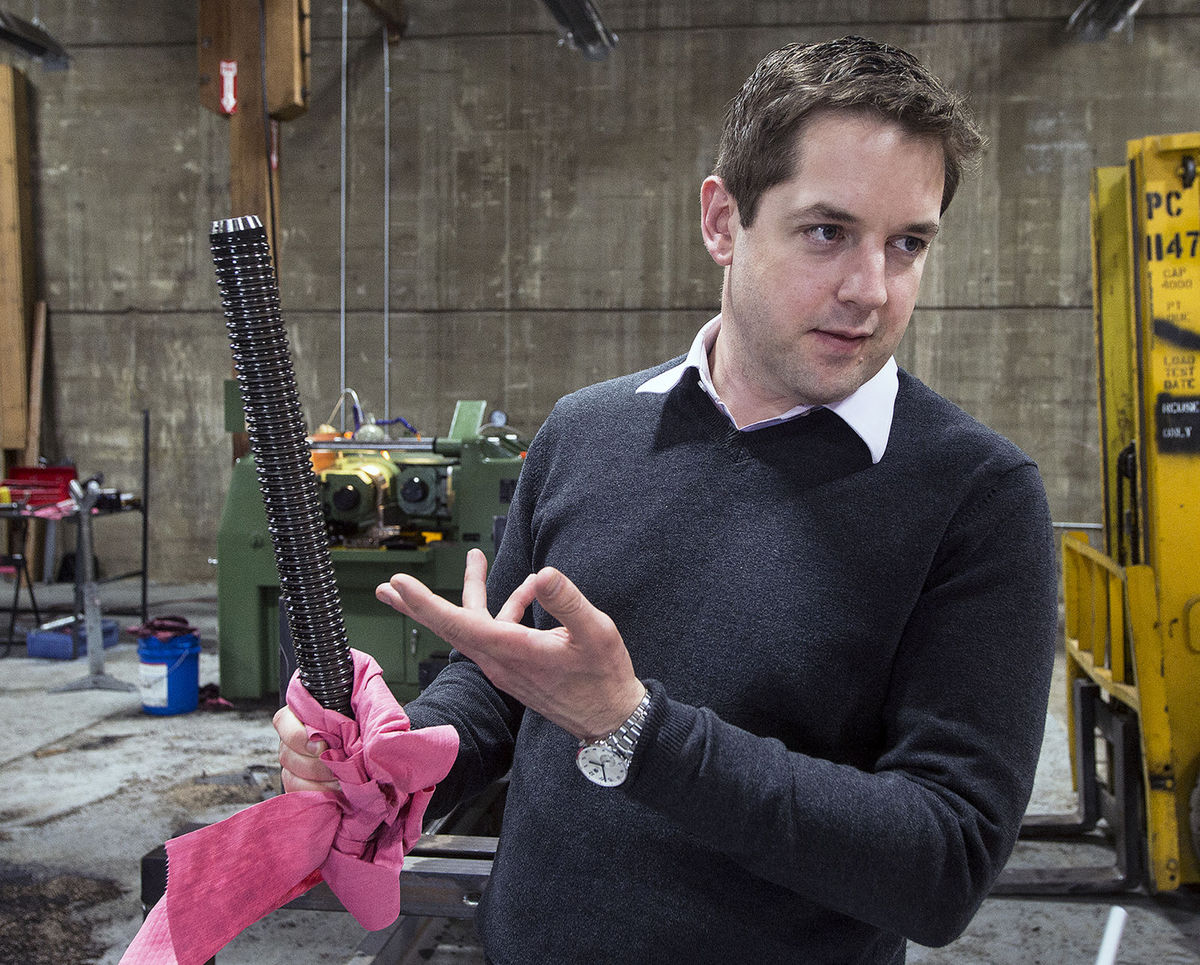 Cooper & Turner Opens in Refurbished Building at PuebloPlex

Add to my favorite
2017-05-02
Cooper & Turner, an England-based company with a U.S. sales division in Denver, makes precision steel stud bolts for wind turbines and other products.
Globally, the company has been the top fastener supplier for Vestas wind turbines for 20 years. In 2014, the company made the decision to follow Denmark-based Vestas' lead and open its own U.S. division. The company also considered a plant site in Richmond, Va., before choosing Pueblo.
The plant currently employs about a dozen workers with plans to add a second production line and expand to 20 or more workers by late summer. Longer term, the company will look to keep expanding. The Pueblo plant opens up a whole realm of possibilities in the U.S. market.
One of the company's key skills is its precision threading but it's also good at the handling of the large heavy raw steel rods that are converted into the stud bolts. The rods can measure up to 4 inches in diameter and stretch as long as 50 feet in length and on average the plant houses up to 1.5 million tons of the stock. Cooper & Turner is Europe's largest manufacturer of large diameter fasteners.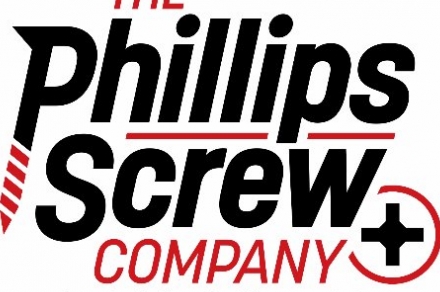 2022-02-21

Subscribe