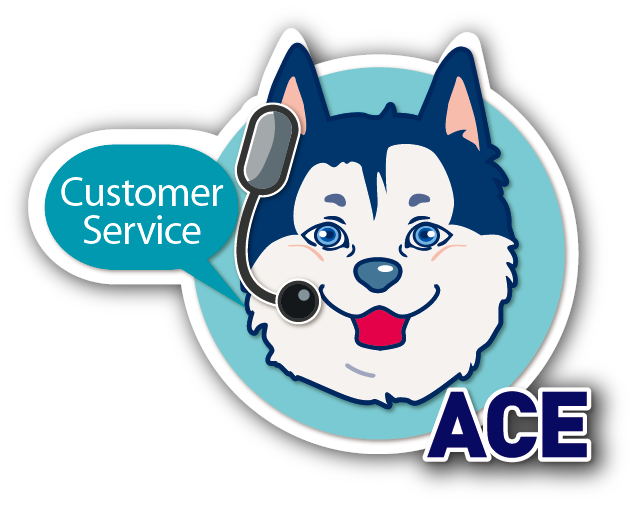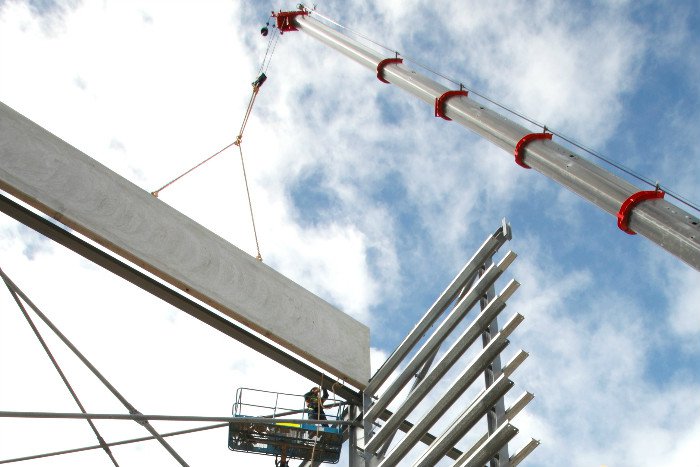 Concrete Fasteners "Safety Critical" Compliance – It's Now Law in Australia

Add to my favorite
2016-12-27
Internationally, there have been a number of serious failures of concrete fastening and anchoring systems in construction. This has been due to inadequate selection, design or defective installation. As a response, from 2016 the Australian National Construction Code (NCC) requires job specific tailored engineered concrete fixings/anchors for use with concrete construction. It is no longer a "buy whatever fasteners are the cheapest without reference to a performance criteria" situation. The NCC is now obligatory and failure to obey may result in prosecutions.
"Concrete fixings" includes expansion fasteners, chemical fasteners, concrete screw fasteners and undercut fasteners. Pursuant to SA TS 101:2015, safety critical fixings must be designed for a hypothetically "cracked concrete" situation where the load capacity is significantly less than otherwise. Australia does not have a facility currently able to fully test a fixing/anchor for a cracked concrete situation. To comply with AS ST 101:2015, the fixing or anchor must be pre-certified to the performance level required or a brave and technical engineer may specify an alternative solution.
The changes to the NCC constitute a significant industry change in use of concrete fasteners. The end result will be higher quality, added safety, and therefore a lower risk of failure for both the building professional and the end user/public at large.

Subscribe