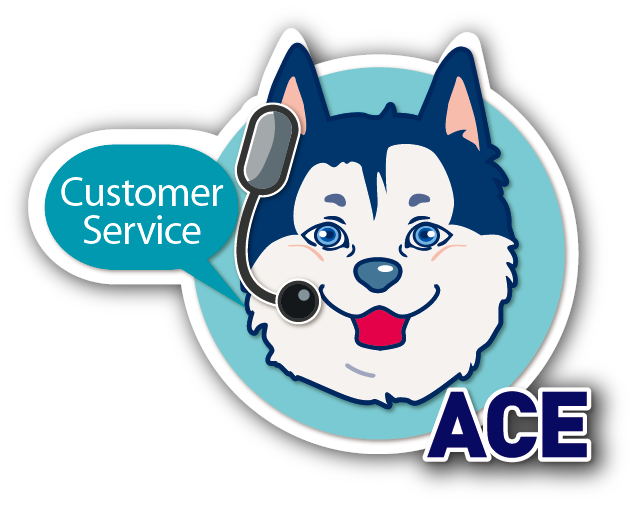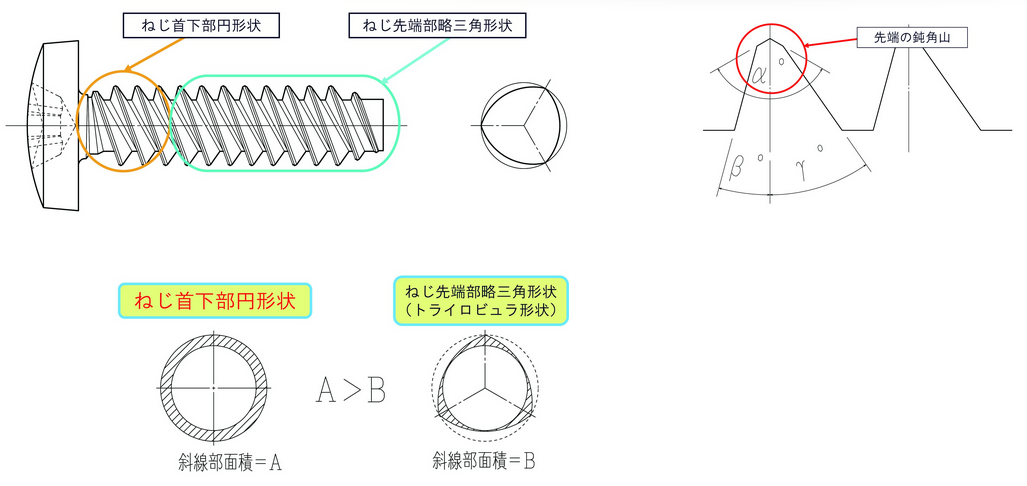 Japanese Nitto Seiko Develops CF Tight Self-tapping Screw Used for Carbon Fiber Reinforced Plates

Add to my favorite
2016-12-21
The automotive and aerospace industries often use Carbon Fiber Reinforced Plates (CFRP) to reduce car weight. CFRP is composed of a stack of carbon fiber thin surfaces where the fibers are line up in a fixed direction to archive light weight and high strength. However, the use of a common self-tapping screw for plastics will disarrange, spilt and strip the fibers on CFRP, reducing strength and destroying appearance; therefore it cannot achieve stable screw fastening. In light of this, Nitto Seiko Co. Ltd successfully developed "CF Tight" Self-tapping Screw which starts sales on December 20, 2016. Features include:
(1) Generates highly destructive torque: Expensive CFRP is thinner and therefore is not favorable for fastening. That is where "CF Tight" jumps in. Its tip possesses a near triangle thread structure to restrain resistance during fastening, making it easier to fasten the screw. Plus, the underhead part of the screw is designed to increase the area of contact with CFRP to achieve highly destructive torque and strong fastening force onto thin plates.
(2) Reduce disarranged and split carbon fibers around CFRP's thread holes: The special shape of the obtuse front threads reduces disarranged fibers to prevent strength deterioration after fastening.
(3) Shorten fastening time: Utilizing double threads to increase screw fastening speed.
(4) Applicable to both CFRP and multiple types of plastic to lower management cost.