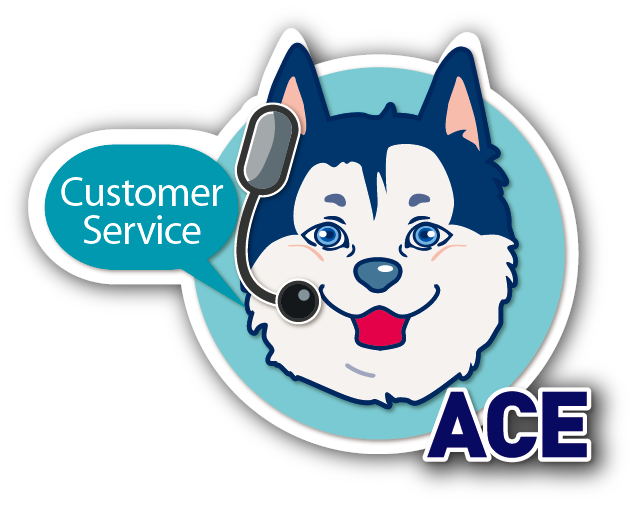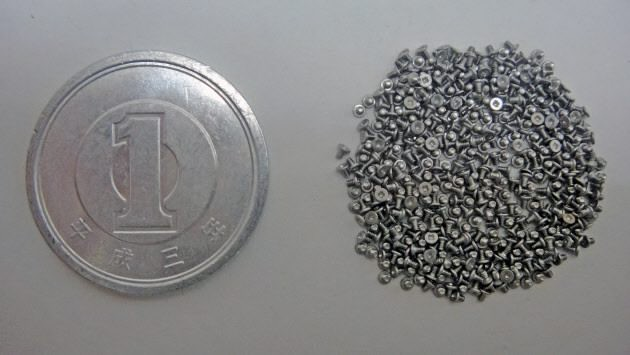 Japanese Nitto Seiko Targets IoT, Merging Fastener Technology with Artificial Intelligence

Add to my favorite
2016-12-14
The Japanese Nikkei News recently interviewed president Mr. Masami Zaiki of Nitto Seiko Co. Ltd., one of the giants in the Japanese fastener industry. The interview pointed out his business philosophy: "Never ever miss out on that 1%."
Nitto Seiko produces 26.4 billion pieces of screws per year, and up till now it has reached a total amount of 161.6 billion pieces, most of which are high precision screws, and among which are 0.6mm screws as small as a gain of sand. The company's strength is that not a single one of its screws even as tiny as a gain of sand will fall off. The general public might think that 99% achievement is good enough because there is no such thing as 100% when it comes to human-involved operation. However, the president said in the Nikkei News interview, "If you neglect that 1%, your business might start to fall apart from that 1%. The Narita Airport has 607 flights up and running every day. If 1% of them (namely 6 flights) crashed each day, just imagine how many people would lose their lives." This is the principle that the company sticks to.
In recent years, the company starts challenging itself by participating in JAXA's (Japan Aerospace Exploration Agency) lunar surface terrain investigation project via the use of a surface terrain inspection machine. In fact, this technology can be traced back to the fastener industry. The front drill of the machine rotates like a drilling screw. It takes a company that thoroughly knows screws to be able to develop this machine. The pursuit for the ultimate screw technology in turn opens up a new market for the company.
Nitto Seiko's next goal is to tap into the IoT market. 3,000 screws are used on a passenger car, and 320 thousand screws are used on an F15 fighter jet. The president said in the Nikkei News interview, "We cannot pretend we didn't see this." Screws are involved in every critical part of products. If we combine screws with artificial intelligence, we can collect unfathomable data including the operating status of products and the extent of deterioration. The company further plans to speed up business development in Asia and Latin America, and expects its revenues for the year 2018 to boost by 68% reaching JPY 40 billion.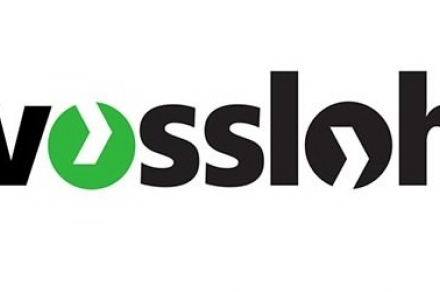 2016-12-14

Subscribe