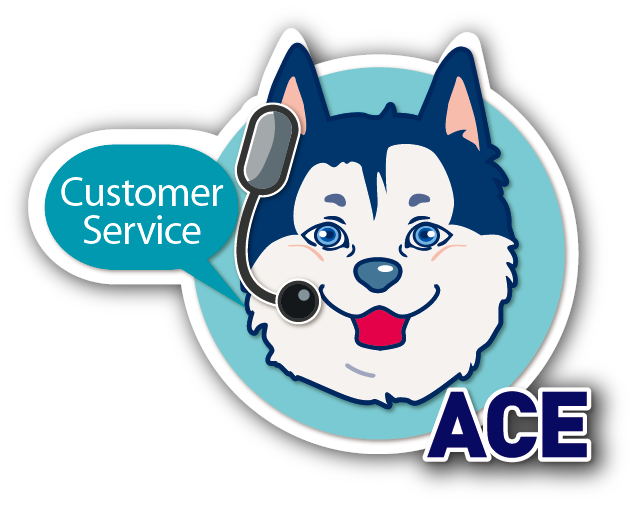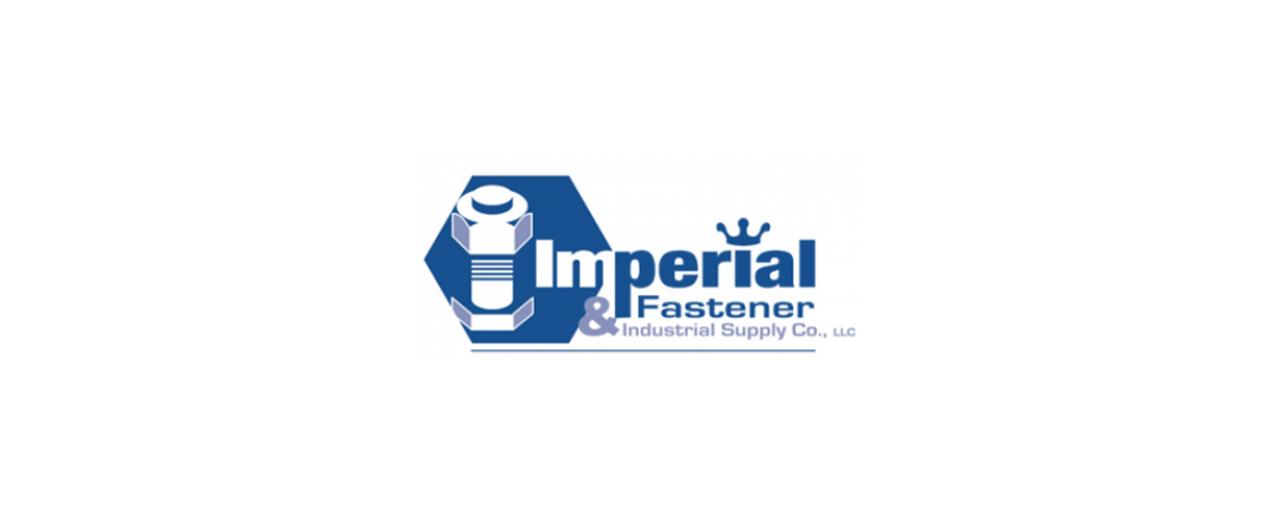 Imperial Fastener & Industrial Supply, Co. Joins IBC as a new Distributor Member

Add to my favorite
2016-11-15
IBC is pleased to announce the addition of Imperial Fastener & Industrial Supply, Co., of Evansville, IN to its family of Independent Distributors and Preferred Suppliers.
Imperial Fastener, a division of Indiana-based Haggard & Stocking Associates, is a full line industrial Imperial Fastener & Supply Logosupply company specializing in fasteners, abrasives, cutting tools, and MRO supplies. Through its team of experienced professionals, the company services a variety of industries including manufacturing, construction, electrical, heavy industrial, and metal working throughout southwest Indiana, western Kentucky and southern Illinois.
Ron Nuñez, IBC's President & COO said the addition of Imperial Fastener & Industrial Supply Co., further strengthens IBC's national network of local, Independent Distributors. "This continued growth benefits our entire network and strengthens the value we bring to our end user customers."
IBC is one of North America's leading alliances of industrial, bearing & power transmission, safety, and subassembly distributors with over 400 branch locations and total sales in excess of $2.6 billion. The organization provides multi-location customers a streamlined, cost-effective, dynamic purchasing source for national and regional contracts.

Subscribe