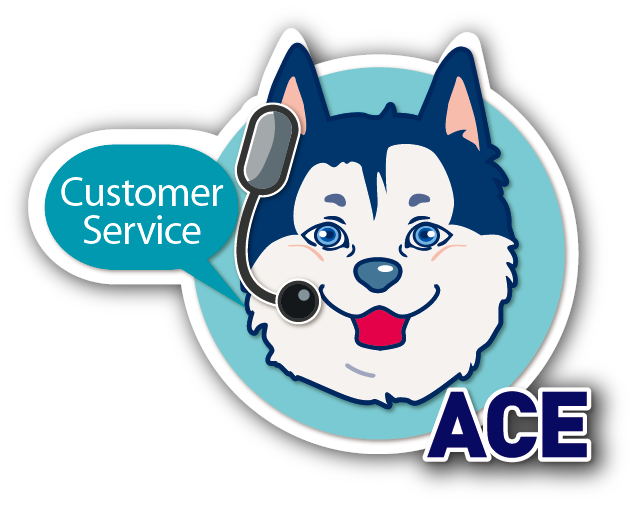 MacLean-Fogg Announces Opening of MacLean Curtis Mooresville Plant

Add to my favorite
2016-11-15
MacLean-Fogg Company announces the Grand Opening on November 3, 2016 of the MacLean Curtis Mooresville, North Carolina plant, exactly two years to the day from when MacLean-Fogg Component Solutions, a division of MacLean-Fogg, closed on the purchase of the Automotive Division of Curtis Screw Company LLC. For 35 years, the 55,000 square foot Curtis Cornelius, North Carolina plant had serviced the automotive marketplace with transmission, power steering, anti-lock brake and other components.
With growing customer demand, MacLean Curtis built the 96,000 square foot Mooresville plant, 10 miles from its original location. This lays the foundation for future growth by supporting current customer needs and attracting and servicing new customers with an expanded portfolio of quality products with more variations and increased capacity. The opening of a larger and more robust plant at the Mooresville, North Carolina location just two years after its acquisition is evidence of the progressive business leadership of MacLean-Fogg.
MacLean-Fogg Component Solutions, a division of the MacLean-Fogg Company, is a leading supplier of fasteners, engineered components, engineered plastics and linkage and suspension products servicing many diverse industries. MacLean-Fogg Company is a worldwide enterprise with 40 global manufacturing facilities across 6 continents with annual sales in excess of one billion (USD) and a workforce of over 4,000. MacLean-Fogg Company provides engineered metal and plastic components to the industrial, automotive, and military markets amongst others, along with unique devices used in the transmission and distribution of electrical power.