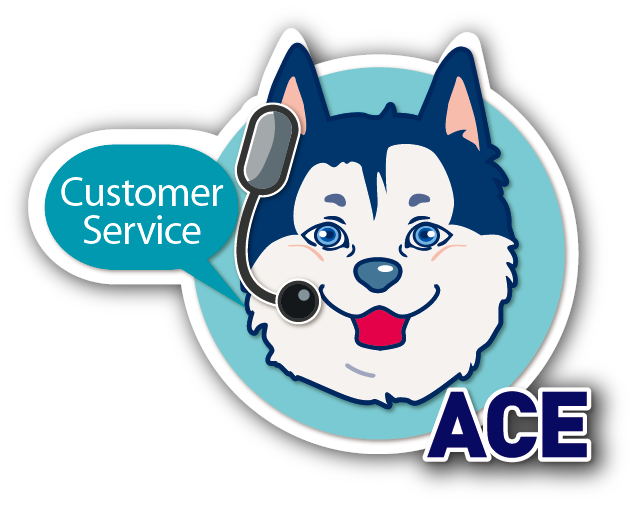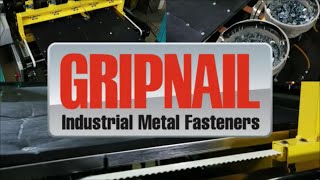 Gripnail Marks 50 Year Anniversary in Rhode Island

Add to my favorite
2015-12-14
Gripnail Corporation, a manufacturer of fasteners and equipment used in ductwork and machinery, is celebrating 50 years of continuous operation in Rhode Island. The company was founded in 1965 in Providence by Peter and Peggy Hallock and is presently headquartered in East Providence. Gripnail has operated at three different Rhode Island locations through the years.
The product from which the company takes its name is a small mechanical fastener whose point grips into thin sheet metal without puncturing. This allows manufacturers of large commercial ventilation systems to attach duct liner (fiberglass insulation) to the inside of metal ductwork without creating holes which would result in air leaks.
The Gripnail was invented by Robert Hallock, Peter Hallock's father. Robert Hallock, a graduate of MIT, held over 30 patents for inventions. Peter Hallock also holds several patents for fasteners and fastener application equipment.
The original Gripnail was applied using an ordinary hammer. It caught on in the industry because it was quicker and easier than welding studs and applying clips. By 1970, Gripnail engineers developed the first automatic system for feeding insulation fasteners. And in 1980, Gripnail introduced patented machinery that could apply up to 300 Gripnails per minute in ductwork assembly lines. In 1999 Gripnail engineers combined their knowledge of fastener application processes with resistance welding technology and the company became one of only two manufactures in the world to produce automatic machinery for welding fasteners to sheet metal ductwork.
David Ashton, stated, "The company has continued to develop and manufacture innovative fastening systems, and through our international distribution network, Gripnail products can be purchased on six continents. They've even been installed in air ducts in Antarctica."

Subscribe