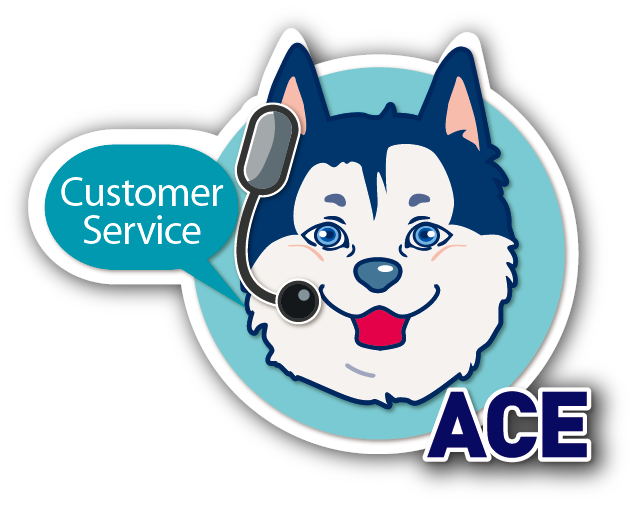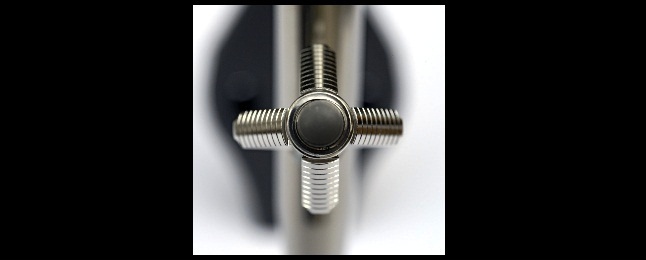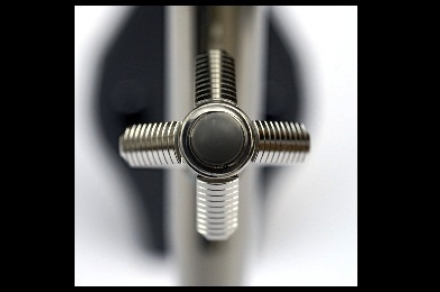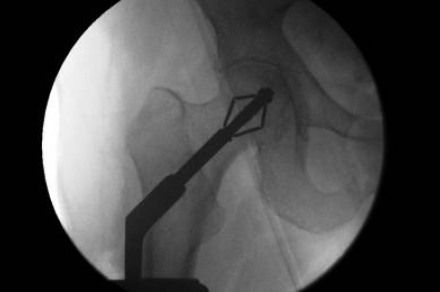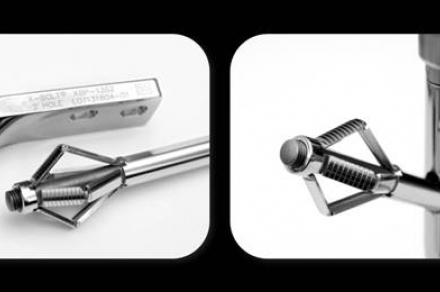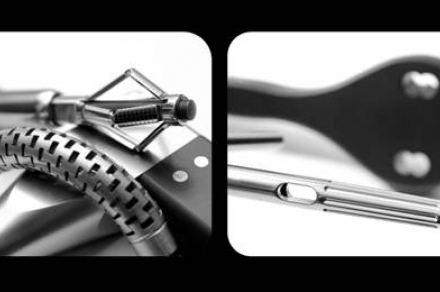 X-Bolt Orthopaedics Could be Snapped up by a Major Player

Add to my favorite
2015-08-03
Called the X-Bolt, orthopaedic surgeon Brian Thornes' invention has been patented in Europe, trialled in more than 250 patients in the UK, and is expected to secure approval from the US Food and Drug Administration soon.
Once this happens, his -based company, X-Bolt Orthopaedics, could be snapped up by one of the major players in the orthopaedic device market.
"The X-Bolt uses an expanding bolt to substantially reduce the risk of complications and the need for extended hospital bed days in hip-fracture patients that occurs in one in every 20 patients. It results in substantial savings for hospitals," says Dr Thornes, who got the idea for the invention from an expanding bolt he used to fit a plasma screen TV on a wall.
Since it was set up in 2007, X-Bolt Orthopaedics has raised over €4m in equity funding. Based in Santry and Bristol, and employing a staff of eight, the company has now been shortlisted for the Ernst & Young Entrepreneur of The Year Award, in the emerging business category.
Clinical trials of X-Bolt started this year and the device has now been used in over 250 surgeries in the UK. A patent for it has been secured in Europe and is pending in the US. The majority of the company staff are engaged in R&D while the manufacture of the X-Bolt has been outsourced to medical technology companies.
Given the high incidence of hip fractures in the elderly, he says the market is vast and increasing exponentially. "There are 180,000 hip fixations a year in the US and 300,000 in Europe and the number is increasing by over 2% year on year," he says.
Dr Thornes explains that with existing systems, which use a screw, 5% of hip fixations fail, resulting in increased hospital bed-days and additional costs. The value proposition offered by X-Bolt is that it "reduces complications and the average bed stay, allows for faster operative times, and its price is identical or less than market leader hip-fixation systems".
The focus now is securing US regulatory approval and awaiting publication of a large UK clinical trial. Dr Thornes says he has already held informal discussions with some of the orthopaedic device companies which dominate the hip-fixation market.
At present he is not thinking beyond validating the technology and selling the company. But as an entrepreneur responsible for the invention of two medical devices, it is likely he will turn his attention to new orthopaedic solutions. He admits to having a few other ideas which he will consider floating at a later date.
Click the video link for X Bolt demonstration: https://youtu.be/d5rQKGtzVLE

Subscribe