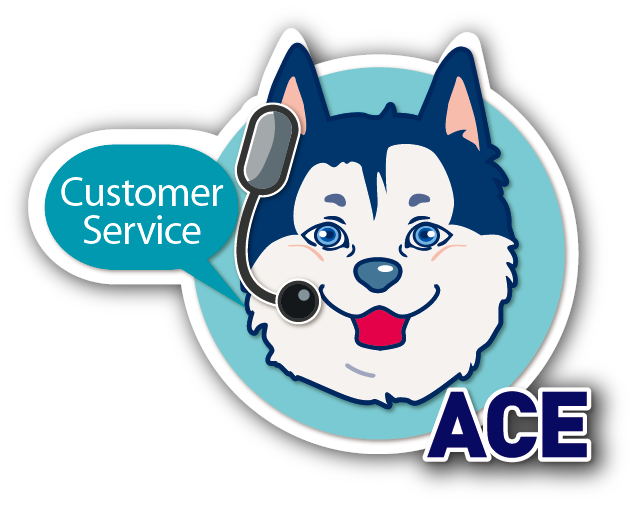 Fastener Metallography Techniques and Interpretation to be Held on Aug. 17-18, 2015 in California

Add to my favorite
2015-08-03
This fast paced course "Metallography of Fasteners" organized by ASM International covers proper and efficient sample preparation, interpretation of microstructures of common fastener materials (commercial and aerospace) and imperfections caused by incoming material and manufacturing processes such as heading, heat-treating and thread rolling. Micro-hardness testing to verify case depth will be discussed. Grain size determination and quantitative measurements are practiced.
Course outline: 1. Lectures on sample preparation including selection of correct consumables for sectioning, mounting, grinding, and polishing; 2. Etching to reveal the microstructure; 3. Quantitative metallography lectures; 4. Structures of alloy steels, stainless steels, super alloys, titanium, aluminum; 5. Imperfections caused by raw material and manufacturing.
The instructor will be Ms. Frauke Hogue FASM. She is a consultant metallographer in failure analysis. She received the ASM Distinguished Educator Award in 1996 and the Instructor of Merit Award in 1997. Frauke has served as president for IMS and also IMECA (Independent Metallurgical and Materials Engineering Consultants of California).

Subscribe