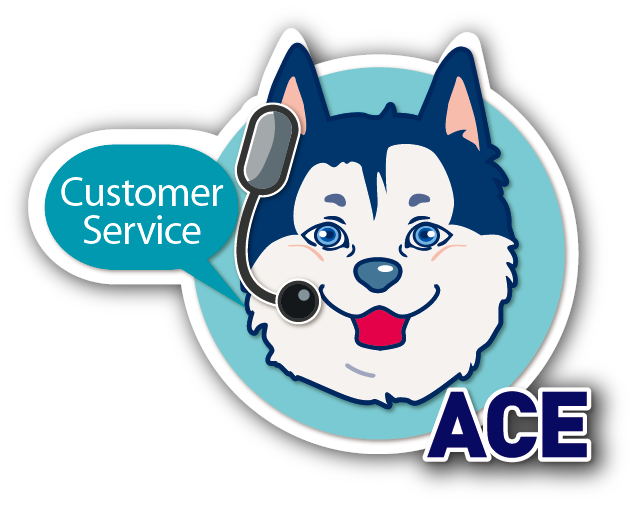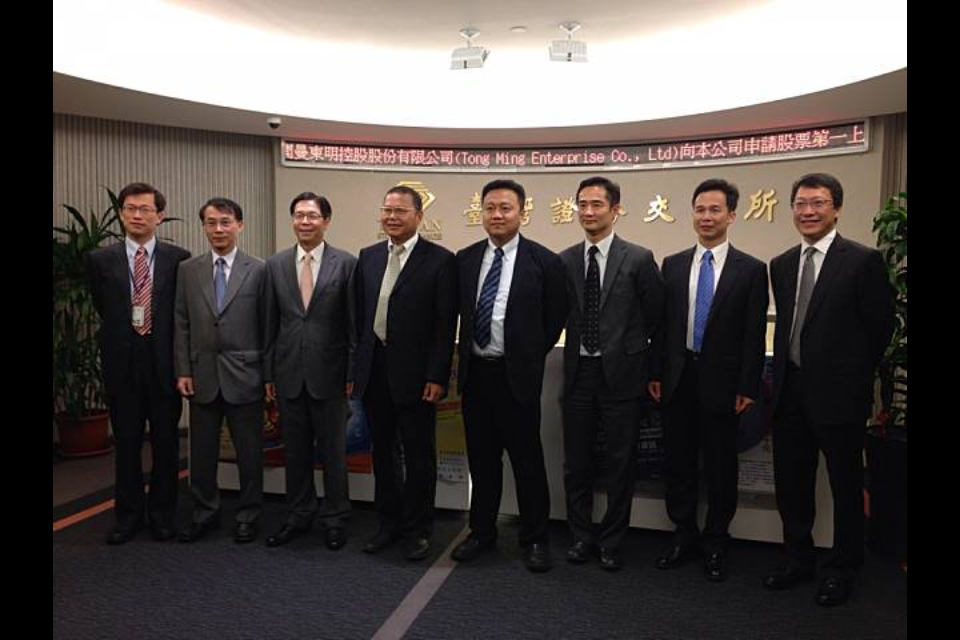 Tong Ming Enterprise Utilizes the Philosophy of Sales Routes

Add to my favorite
2013-12-03
Stainless steel fastener maker Tong Ming held a sales performance briefing on Nov. 28 before the company goes public. General manager Mr. Tsai points out that Tong Ming has 32 branches in China, 3000 distribution hubs, 300 sales people, 3000 orders processed per day, and 20 thousand types of products with 2.5 month inventory. It's product shortage rate is only 3%, which is much lower than European and American makers.
Mr. Tsai tells that the company introduced ERP system in 2005 and successfully integrated information, production, inventory, and sales into a single line. He stresses that Tong Ming can penetrate into the hardware shops located at the farthest end of the market through sales hubs. The company lets the hardware shops pick up orders before reporting their demand volume, thanks to the company's capability to adjust inventory, which helps to connect closely with upstream and downstream clients and in the meantime helps the company to located the actual demand volume to plan for production. In addition, the comany further adds the sales of high profit margin products to this sales route. He tells that starting from next year Tong Ming will sell more product in response to the demand from the supply chain of 4G telecommunication industry.
Apart from the current routes, he adds that in the future the company will have to enhance itself in electronic businness dealing to cope with the rising labor cost. The company will also interact with large-scale clients by direct sales routes, but for now such service will be focused on clients in southern China. Tong Ming expects to extend its sales routes to Pan-Asia after it goes public. It hopes to transform from a professional manufacturer into a distribution expert.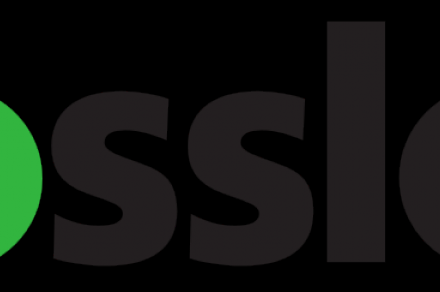 2013-12-03

Subscribe