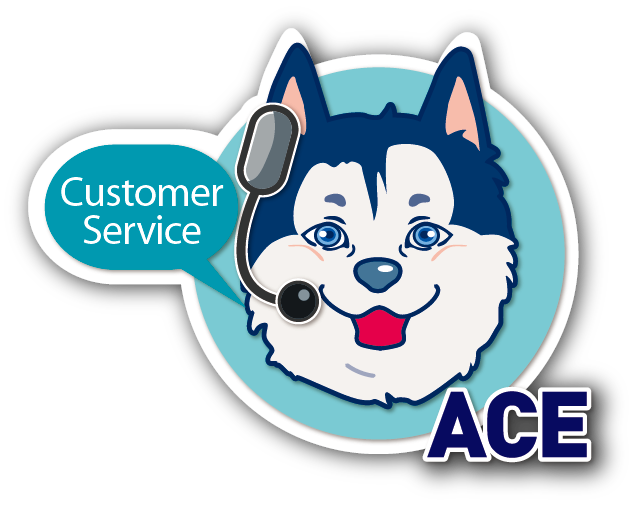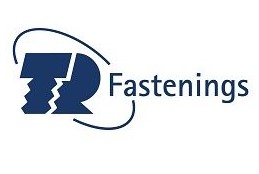 Trifast Acquires Falcon Fastening

Add to my favorite
2021-09-03
The Board of Trifast plc is pleased to announce the acquisition of North American specialist fastenings distributor, Falcon Fastening Solutions Inc ("Falcon").
Commenting on the acquisition, Mark Belton CEO Trifast said:"The Carolinas region is a strategically important area for us where a number of our global OEMs have facilities. The culture, values and work ethic at Falcon in many ways reflect those of TR. We believe that the combination of Falcon and Trifast's locations, experience, knowledge base and skill sets will open significant opportunities to expand the service and portfolio offering to both existing and new customers on a domestic and international basis. We look forward to working together to create a stronger presence for Trifast in North America."
Giovanni Cespedes, President at Falcon added:"This is a fantastic opportunity for Falcon's employees, customers and suppliers. Becoming part of Trifast gives all of us at Falcon the opportunity to work more closely with a well-respected international business. As well as being able to share knowledge and experience on both sides, we will also benefit from being able to access the sourcing, purchasing, and marketing capabilities at Trifast from around the world. I thank our employees for their loyalty and hard work over the years and at the same time welcome them into our next chapter as we look to extend and enhance our great partnerships with our customers."
Falcon was originally founded in 1979 as a family-owned distributor of industrial fastenings and Category 'C' components and now operates from two locations in North Carolina and Kentucky. Over 90% of production components supplied by Falcon are customer specials. The business specialises in designing customised supply chain solutions that support lean principles in manufacturing to reduce cost and improve efficiency for its clients. Falcon serves a diverse range of sectors with minimal crossover with TR's existing North American customer base.
Trifast intends to retain all staff at both Falcon and its existing US operation with the acquired business being re-branded as TR Falcon. President and major shareholder Giovanni Cespedes, who has worked for the business since 2008 and acquired it from Don Nowak in 2018, will remain with the business and continue to lead the Falcon team.
Trifast
Falcon Fastening Solutions
acquisition
併購
美國卡羅萊納州
Carolinas region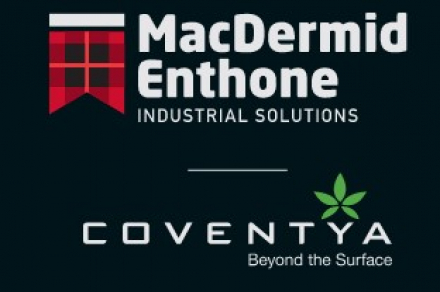 2021-09-03

Subscribe