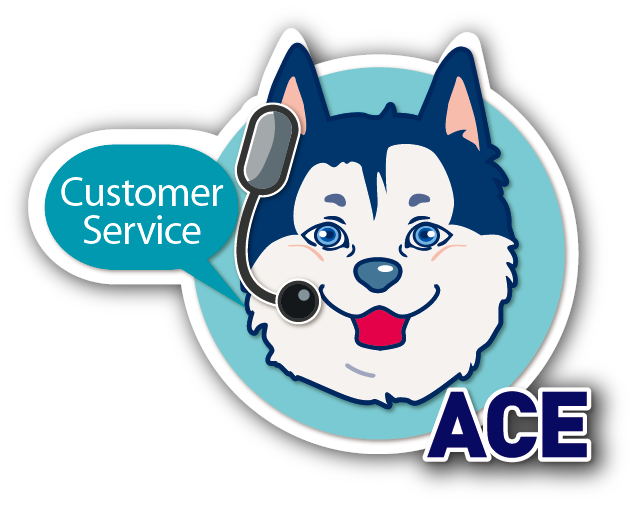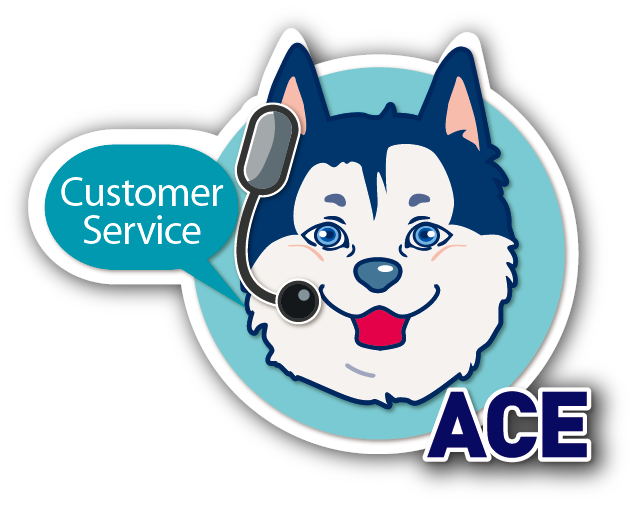 | | |
| --- | --- |
| Show Title | Korea Metal Week |
| Date | 2019/06/19-2019/06/21 |
| Venue | |
| Frequency | Annually |
Indian Pavilion Adds Diversity to S. Korea's National Metal Event
Korea Metal Week
On total of 21,546 square meters,
Korea Metal Week 2019 was held at KINTEX (
Hall 2~3, Exhibition Center 1)
during June 19 to 21. The Fastener & Wire Zone covered the following categories:
- Bolt / Nut Products & Equipment
- Automobile Parts / Fastening Products & Subsidiary Materials
- Wire Production & Manufacturing
Additionally, the show was concurrently held with Press & Forging, Tools, Automobile & Machine Parts, Tube & Pipe, 3D Technology, Foundry & Die Casting, Fundamental Manufacturing Industry, Aluminum, Metal Surface Treatment & Painting, Laser & Welding, Pump Technology, Composite, Control, Measurement and Automation (newly added this year). This time, experts from Nord-Lock (South Korea) were invited to the show for a seminar speech on the cause of bolt loosening.
The show had the attendance of 350 exhibitors from 24 countries, most of which were local companies including Hyodong Machinery. Several overseas exhibitors including Dörken were also present. The number of visitors this year was more than 13,000. Fastener World's correspondent at the show observed that India Trade Promotion Organization (ITPO) put up an India Pavilion there consisting of Indian industrial companies. Fastener World as an exhibitor was there as well promoting competitive Taiwanese fastener companies to the Korean market and building up a bridge between the Taiwanese and Korean markets. The annual Korean Metal Week is going to open its door
at Exhibition Center 1, KINTEX in Goyang City, S. Korea
again during June 17 to 20 in 2020.