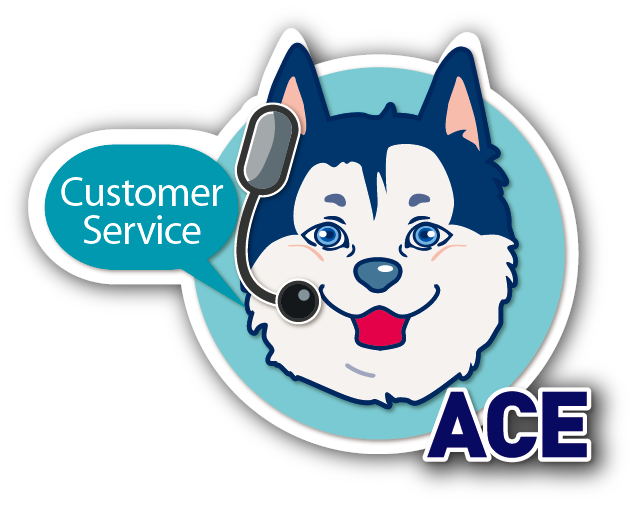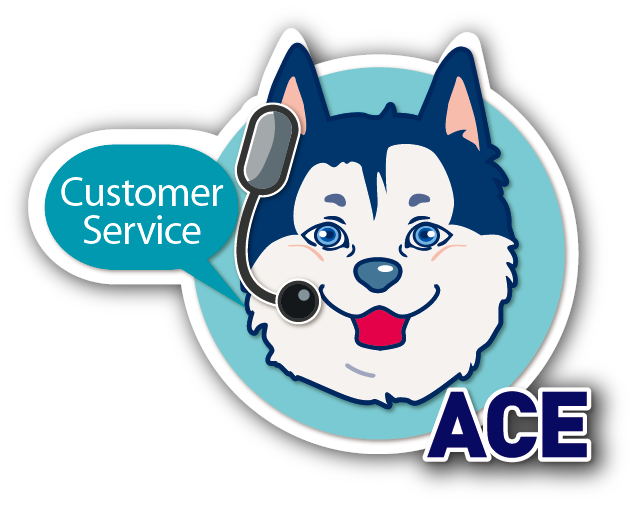 | | |
| --- | --- |
| Show Title | Fastener Fair Mexico |
| Date | 2019/06/19-2019/06/21 |
| Venue | |
| Frequency | Annually |
American, European and Taiwanese Major Companies Attend the Mexican Fastener Event
Fastener Fair Mexico
The 5th edition of Fastener Fair Mexico opened at World Trade Center Mexico City during June 19 to 20. The show had 104 local and overseas exhibitors from Mexico, the U.S., Taiwan, China, etc. The visitors to this show scattered evenly across the venue. They included the local Mexicans, the American businesspersons with local operations in Mexico, and the Guatemalan industry professionals. The visitors were mainly local Mexican importers and distributors, followed by manufacturers. Most of them were looking for industrial fasteners.
Taiwanese exhibitors included Chirek, Jern Yao, Uni-Protech, Ko Ying, Home Soon, Shyang Sheng, Easylink, Chien Tsai, Yeswin, Ony Co., and King Yuan Dar, some of which arranged for a visit to local Mexican clients after the show. The American and European exhibitors were major companies including Fastenal, Brighton-Best, Atotech, Accument, Bralo, Conventya, MacDermid, and Nylok. Chinese exhibitors included Hisener and Hunan Liangang Fasteners. While handing out magazines there, Fastener World utilized its own developed buyers/sellers exchange platform to find suited target of purchase for the show visitors.
The show organizer arranged 12 seminars and a VIP meeting program for exhibitors. An exhibitor welcome gala was also held in the evening of the first day with live bands amping up the atmosphere for exhibitors. This annual show is held alternately between Mexico City and Guadalajara. Follow the latest show updates on our official website for the next open dates in 2020 and location of this show!