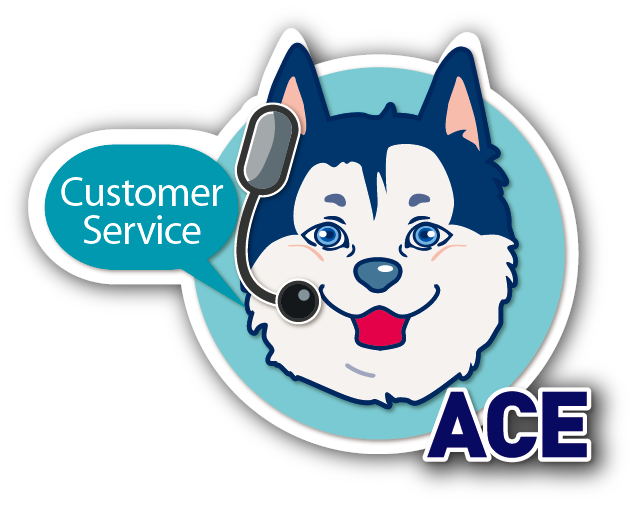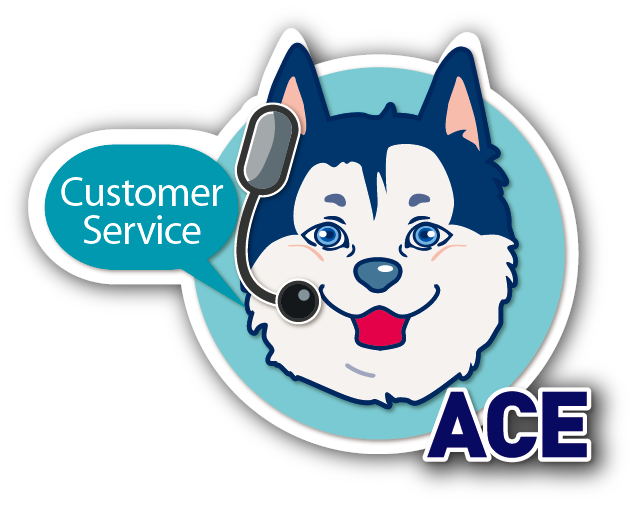 | | |
| --- | --- |
| Show Title | Fastener Fair Mexico |
| Date | 2018/06/20-2018/06/21 |
| Venue | Guadalajara |
| Frequency | Annually |
by Gang Hao Chang, Vice Editor-in-Chief of Fastener World

Brought by Fastener World, 8 superior fastener and related service manufacturers and suppliers from Taiwan (incl. Sheh Fung, Metal Fasteners, Ko Ying, Jagular, Anchor Fasteners, King Yuan Dar, Fukung, Key-Use) flied to Mexico, one of the largest manufacturing countries in Latin America, to partake in the annually held Fastener Fair Mexico this June in Guadalajara (time: 11:00 a.m. to 5:00 p.m.)。Around 120 exhibitors booked their stands this year and they were mainly from local Mexico, USA, Taiwan, Turkey, Spain, Germany, Belgium, Israel and China.

Fastener Fair Mexico is the only one exhibition dedicated to screws, fixings, related machinery and service in Latin America and the fair this year was the 4th edition. The best location of its venue helped draw the attendance of more visitors and buyers from S. America, N. America and even from other regions/countries and made it easier for exhibitors from Taiwan and other countries interested in entering Latin American market get quicker access to the purchasing demand of local buyers and establish more efficient partnering routes with each other in the near future.

According to the onsite observation of Fastener World's correspondent, "Many visitors coming this year were from local Mexican companies, which are mostly importers, manufacturers and distributors. Taiwanese companies coming to exhibit with us this year also had a lot of opportunities to talk with local companies. In addition, many buyers visiting our stand were also interested in the content of our Fastener World bimonthly edition, China Fastener World magazine, Emerging Fastener Markets magazine, Hardware & Fastener Components magazine and E-book and asked for detailed information about how to purchase from advertisers in the magazines. Companies not present at the show could also establish smooth contact with local buyers through exposure in Fastener World's publications."

The organizer said after the show that Fastener Fair Mexico will return to Mexico City in 2019 and the dates are June 19-20.