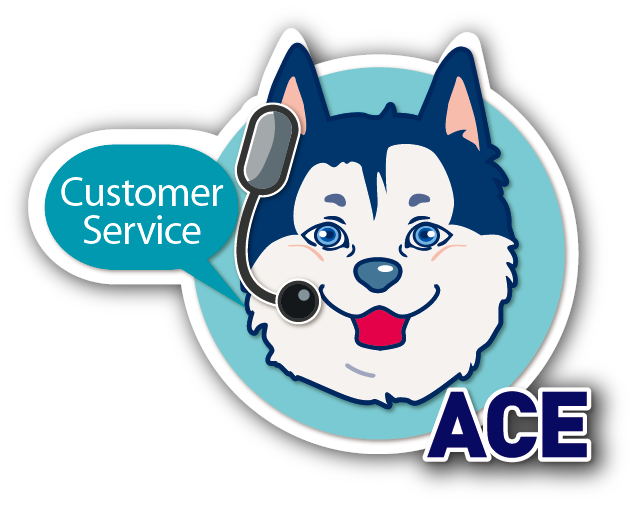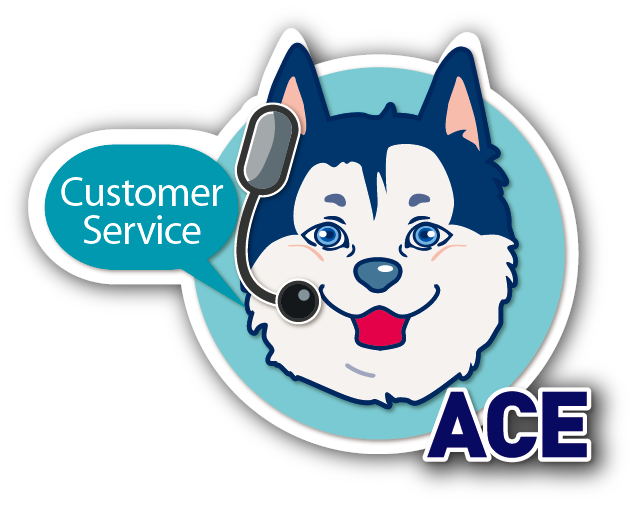 | | |
| --- | --- |
| Show Title | International Fastener Show China 2018 |
| Date | 2017/10/19-2017/10/20 |
| Venue | International Exhibition Center, Jiaxing, Zhejiang |
| Frequency | Annually |
By Teng-Feng Tsai, Fastener World

The 7th China Jiaxing Fastener Industry Expo kicked off at Jiaxing International Exhibition Center on October 19th -20th this year. The show has been successfully held for seven times since 2011. The previous edition spanned the area of 13,000 sq. meters, and the edition this year started using the space on the second floor, which expanded the scale of the show. Jiaxing City of China boasts the title of "fastener production base of China," with more than 3,000 manufacturers based in the area and 80% of the products exported to the global markets.

Echoing the theme of "effectiveness is the unyielding principle," the show drew 321 exhibitors and buyers from over 80 countries as well as territories, and its booths booked increased up to 546. The exhibits included high-end fasteners for aerospace and automotive industries, standard fasteners, non-standard fasteners, manufacturing equipment, along with inspection devices, etc. This year the show featured "Green and Eco-Friendly, Manufacturing and Developing". Fastener World also took part in the show to observe the current Chinese fastener market and brought back the latest information to Taiwanese fastener industry.

Fastener World's representative onsite pointed out, "The show displayed a greater variety of products than before. The two-day expo also arranged international business matchmaking for large purchasers and exhibitors from different countries to set foot in Chinese fastener market. The exhibitors also exchanged business and industry information with one another during the show, forming a tightly-connected fastener industry. In addition, several topic-oriented lectures were held during the expo to provide and analyze the most up-to-date business opportunities as well as market trends for Chinese fastener industry."

The next show is expected to take place again at Jiaxing International Exhibition Center on November 2nd to 3rd, 2018.