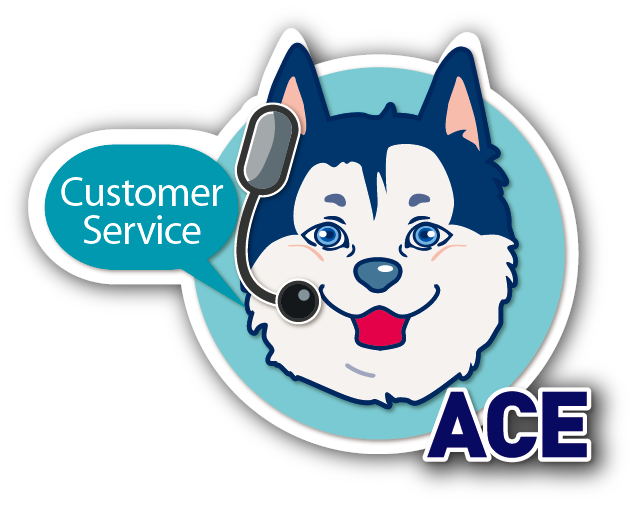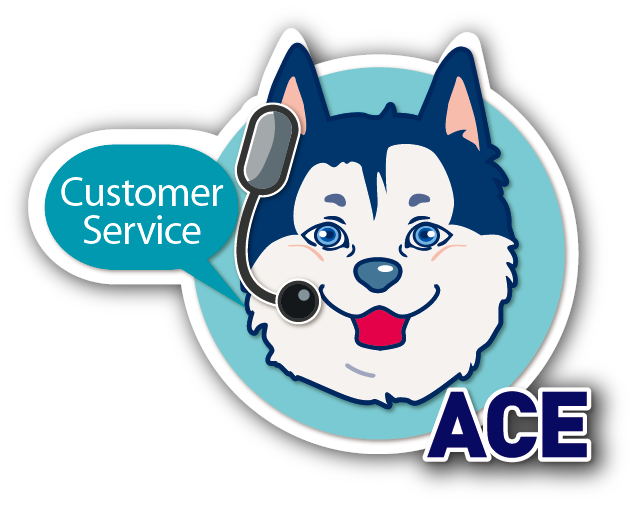 | | |
| --- | --- |
| Show Title | Wenzhou Int'l Fasteners, Spring & Equipment Exhibition |
| Date | 2016/11/01-2016/11/03 |
| Venue | PWTC Expo |
| Frequency | Annually |
by Konnor Lee, Fastener World

The 3-day Fastener Expo Guangzhou has been successfully held at PWTC Expo on Nov 1-3, attracting more than 400 exhibitors to showcase their latest products and service on about 700 booths. This fastener show has been always considered the largest fastener event in Southern China. This year Fastener World Inc. brought 4 Taiwanese superior companies incl. Kao Wein, Tzong Ji, Fontec, and Kingwin to exhibit at the show. Some leading Chinese fastener companies incl. Dong Guan City Ching Chan Machinery, Dongguan Songwei Machinery Metal Products, Ningbo Anchor Fasteners, etc. also participated in the grand event. According to Fastener World's correspondent on-site, "As the location of Fastener Expo Guangzhou was very convenient for buyers from nearby areas and the Peral River Delta to come to make inquires and place orders, about 70-80% of the visitors were local factory owners and purchasing importers & exporters. Exhibits were mainly fasteners, stamped parts, lathed parts, molds & dies, consumables, and machinery. Because China proposed lots of policies to boost development of the parts manufacturing industry in recent years, Fastener Expo Guangzhou has now become one of the most important approaches for fastener professionals to learn about and purchase new products. Fastener Expo Guangzhou, without a doubt, is a specialized fastener show full of business opportunities.