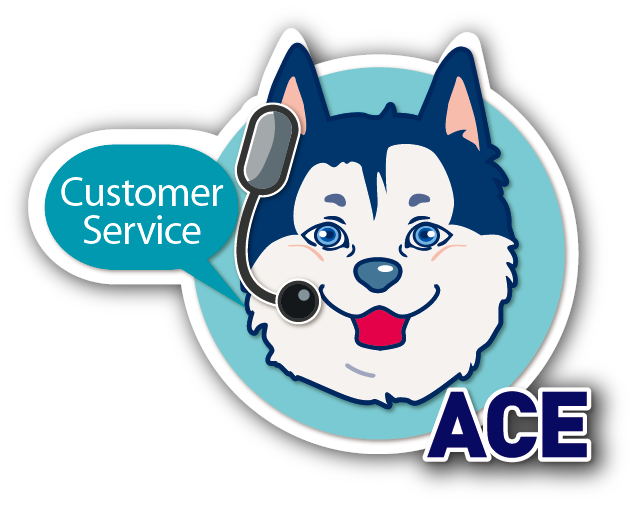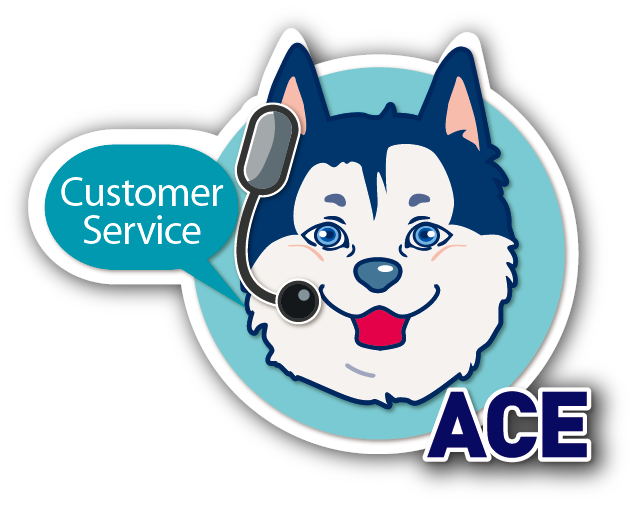 KOREA METAL WEEK
Korea Metal Week Becomes Annually Held Since 2014
7 Thematic Areas with Larger Scale
by Tanya Shih, Fastener World Inc.
Korea Metal Week has been the leading fair with long history for metal processing in South Korea since it was first launched in 1989. Last year the organizer announced that the fair would change to be held every year rather than every two years, so the 15th 4-day Korea Metal Week in 2014 was held again in Hall 5, KINTEX during Sep. 16-19. According to the report of our staff onsite, business visitors were mostly importers, exporters, and research institutes of automotive, electronics, and shipbuilding industries, who came to view the latest technology, products, and market trends and purchase the most competitive critical components.
There were 7 thematic areas arranged this year, including the 15th Fastener & Wire, the 15th Tube & Pipe, the 14th Press & Forging, the 10th Die Casting & Foundry, the 8th Automobile & Machine Parts, the 2nd Metal Surface Treatment & Plating, and the 1st 3D Printing, offering a more diverse and integrated range of products for buyers and sellers.
The aim of Korea Metal Week is to introduce advanced metal processing technology and equipment to satisfy the ever-changing great demand for machines in South Korea. The fair is the best demo platform for metal processing and machines industries as well as the priority choice of industry professional seeking business partnerships. The fair in 2014 drew about 280 exhibitors from 20 countries and regions and 25,000 visitors from Austria, China, Denmark, Finland, Germany, India, Israel, Italy, Japan, South Korea, Poland, Singapore, Spain, Switzerland, Taiwan, UK, Ukraine, and USA.
If you want to grasp the chance of success, enlarge distributing approaches, and reinforce the sales network, then don't miss Korea Metal Week with the most complete thematic areas in Asia. In the fair you'll find buyers and technical info from around the world. The 16th Korea Metal Week will continue to take place at KINTEX during Oct. 25-31 of 2015,and the floor plan will also include Hall 2 and Hall 3, making the total area to reach 15,000 sq meters.