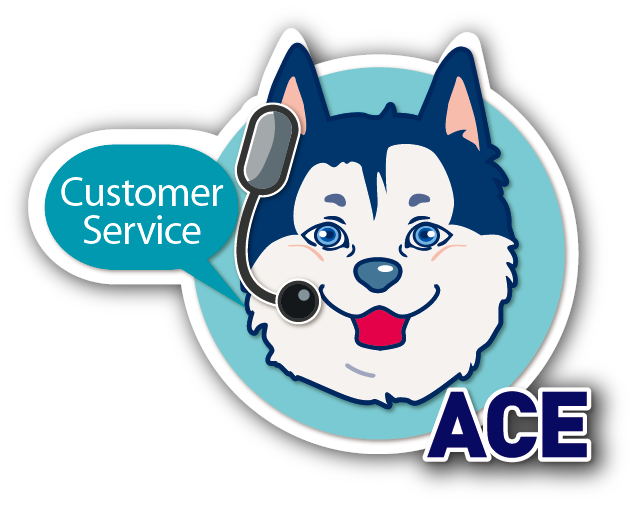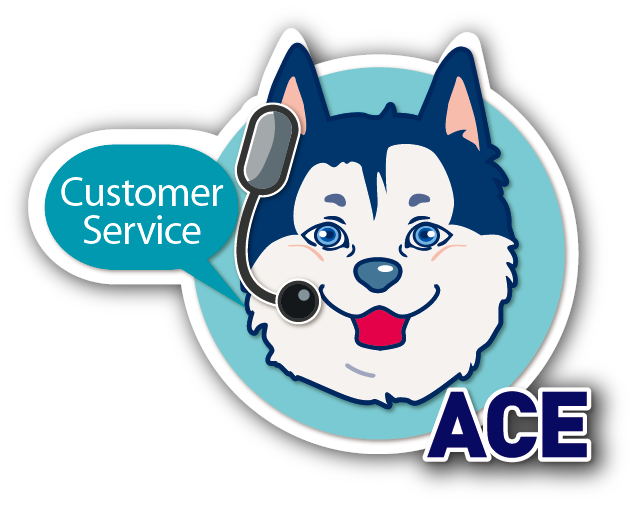 FASTENER FAIR MEXICO
by Gang Hao Chang, Fastener World Inc.
Fastener Fair Mexico is the first event dedicated to the fastener industry held in Banamex Exhibition Center of Mexico City. With good expectations to the prospect of Mexico, which is the 2nd largest economy in Latin America, and manufacturing mainly focusing on automobiles, electronics, chemicals, iron & steel, mining, and consumer durables, the demand for fasteners is increasing very fast. As a result, during the 2-day event, it drew much of the joining of 142 exhibitors in total from 12 countries including Mexico, Germany, India, USA, Taiwan, Spain, Canada, Italy, China, Brazil, Panama, and Indonesia.
Prior to the show, some exhibitors had been present in the local Mexican market for several years and had gained certain knowledge of the local business behaviors and industrial activities. Plus, the population of the entire Mexico is about 113 million and the country is one member of the NAFTA, and has signed 12 trade agreements with 44 countries in the world, its market is as open as Brazil is, which offers many expectations about the market development to all exhibitors and visitors. Some local Mexican exhibitors interviewed in the first day said "the show is much better than we originally expected." Moreover, a great number of companies from Europe and USA, making use of the geographic advantage, are also active in entering the local market. They not only hope to share the vast Mexican market, but also hope to gain a presence in other Latin American countries through Mexico as a stepping stone.


As large car manufacturers like Nissan and Volkswagen have set up plants in Mexico, exhibitors for automotive fasteners drew much attention of visiting buyers at the show. On the other hand, machinery, molds & dies, and materials/finished products suppliers were also the cooperative targets the local booming manufacturing industry was looking for, so 21 Taiwanese exhibitors at the show this time brought by Fastener World Inc. including Gem International, Kind-Auspice, Home Soon, Feng Pei, Fang Sheng, Diing Sen, Dunfa, Chien Tsai, Filrox, Angelray, Yi Chun, Jet Fast, Hung Li (Hurmg Yieh), Chun Yu, Panther T&H, Wang Cheng, Channg Chin, Midas, A-Plus, Jinn Her, and Gofast also became the focus of local buyers.
Visiting buyers were mostly local Mexican distributors and importers, but others from Colombia and Guatemala could be also seen. Certain companies were both manufacturers and distributors (that is, they produce what they are specialized in one hand and purchase products complementary to their initial product category from suppliers based in Europe, USA, or Asia in another hand).
To conclude, Fastener Fair Mexico this year provided a good opportunity for participating companies to have further understanding of the market and made it easier for buyers to get close to European and Asian suppliers. It appears that the potential business opportunity in the future is going to be boundless for sure.