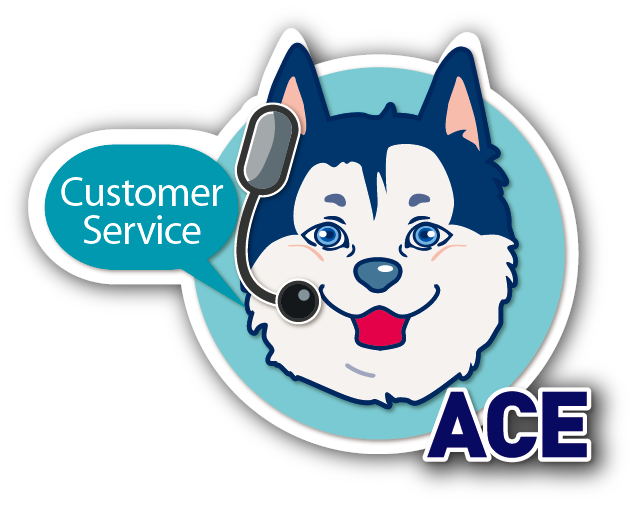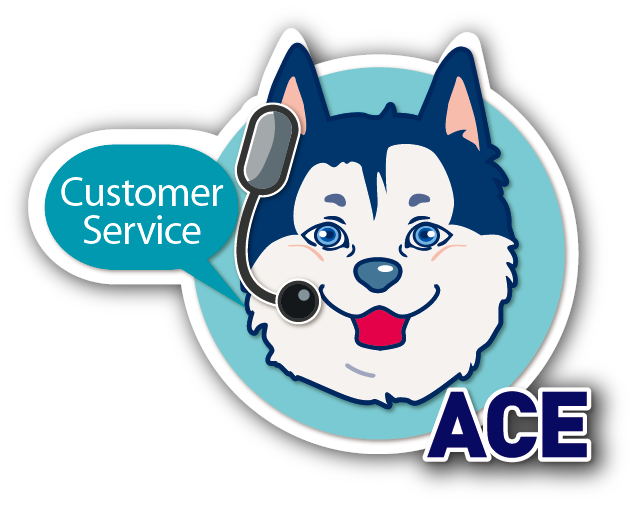 EXPO NACIONAL FERRETERA
It has been the 26th year for Expo Nacional Ferretera and the sum of all deals completed since the expo was first open in 1989 has accumulated to be over 1 trillion pesos. Mexico itself is an already vast market but still attracts many exporters suffering trade barriers from the U.S. to utilize Mexico as their bridgehead to penetrate U.S. market due to benefits brought by NAFTA. Its excellent location situated at the front gate of inner Latin American countries as well as the proximity to the U.S. have made the expo become the 3rd largest in the world and the 1st in emerging markets hardware show, following after International Hardware Fair in Cologne and National Hardware Show in Las Vegas.
The total area of the expo this time reached 54,000 sq. meters and exhibits included mechanical hardware (various hardware tools, hardware products, and hardware materials); construction engineering (building hardware tools & products, building materials, valves, faucets, locks, kitchenware, and other building machines; Others (wire & facilities, electronic units, household appliance, automotive tools & accessories, DIY technology and products.
According to the survey submitted by our staff onsite, Taiwan Pavilion was re-located from Salon Jalisco to Salon Guadalajara this year. Buyers visiting stands were mostly fastener distributors and importers and up to 75% of them were from local Mexico. Although the fluency in Spanish can definitely help achieve good communication, more and more visitors to this international expo were even capable of speaking simple English.