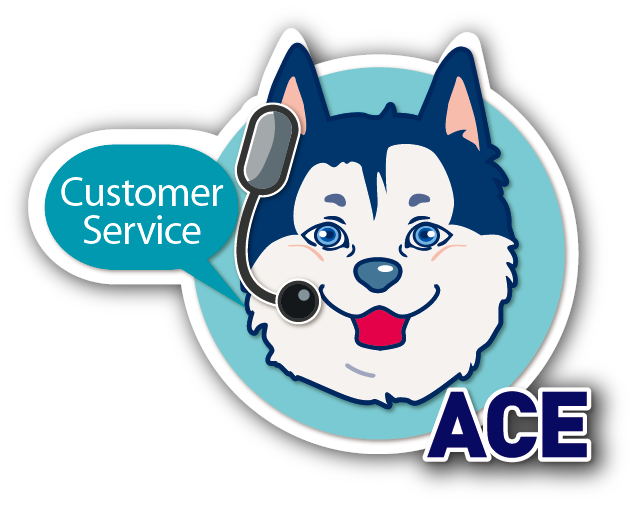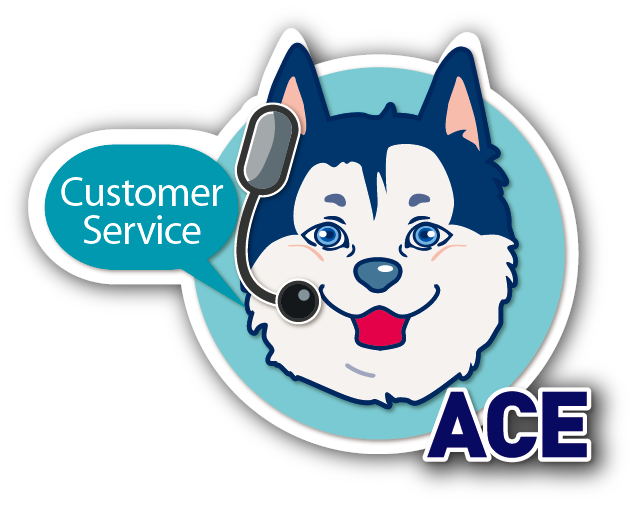 DESIGNBUILD AUSTRALIA
by Chien Chun Chen, Fastener World Inc.
DesignBUILD Melbourne, the 3-day event launched during April 2-4, 2014. This show attracted 186 exhibiting companies from 10 nations. Taiwanese exhibitors were Domma Metal Industrial Co., Ltd., Bi-Mirth Corp., Din Tsung Corp., Wattson Fastener Group Inc., and Flying-High International Industrial Supply Co., Ltd.
Most of the onsite buyers were local builders and end-users. A small portion of major screw distributors and builders demanding large volume of construction fasteners were present, too. Most buyers inquired if there were warehouses in Australia to supply for lower demand, or directly asked about the minimum volume of procurement allowed. Accordingly, setting up warehouses or agent offices in Australia will reduce the cost in procuring from foreign companies. Many exhibitors have no clients in Australia, and they attended for seeking new clients as well as potential long-time partners.
The show was divided into: Project Next Zone, New Products Zone, Industry Trends Zone, Business Discussion Zone, etc. The show was not just an exhibition but also a place for buyers to grab the pulse of the market and trend.
The New Product Zone showcased 16 most characteristics and latest products. At the end of the hallway visitors could vote for their favorite products, and this activity made the show more interactive. For making buyers be more willing to place orders, the show allowed buyers to not just procure but also experience and use the products. Furthermore, the organizer held seminars to prompt interaction and exchange among professionals.