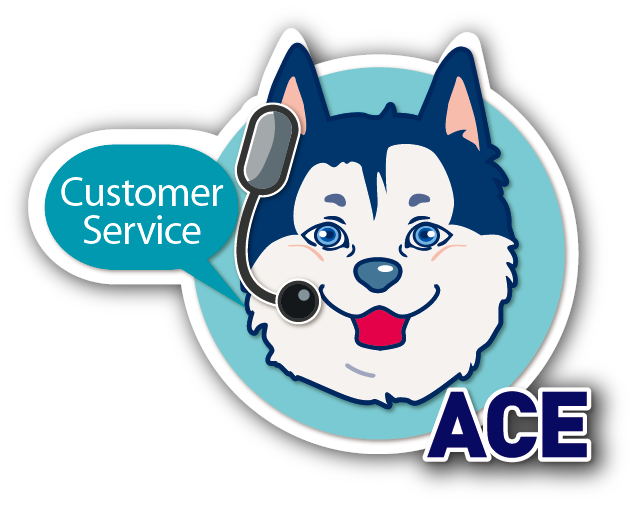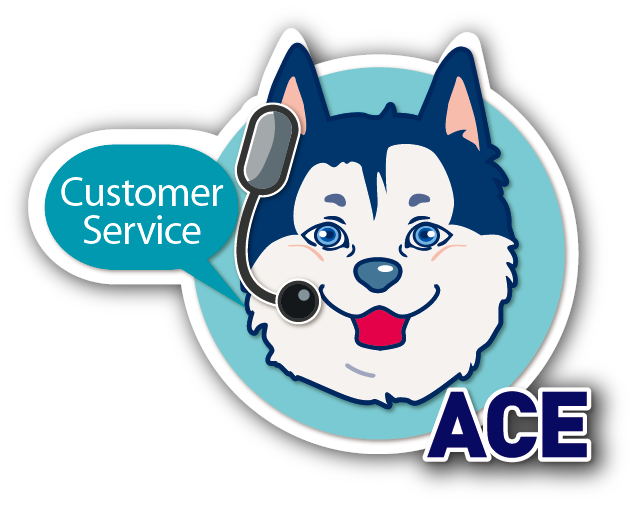 CHINA INTERNATIONAL HARDWARE SHOW
Hardware Carnival Returns to Shanghai
China International Hardware Show Demonstrates Bull Market
by Tanya Shih, Fastener World Inc.
On Sep. 18-20 the China International Hardware Show (CIHS) returned to SNIEC again, bringing over 3,100 global hardware enterprises on the 120,000 sqm floor plan. Stimulated by the entire industry, the show this time demonstrated a record breaking growth in the exhibition area, exhibitors, stand booking, and visitors. The organizer estimated that number of visitors in 2014 was expected to grow nearly 20% to 70,000 (incl. 4,400 oversea visitors from 90 countries and regions).
Due to the strong increase in the domestic demand of China, several Chinese hardware companies would never want to miss such an important hardware carnival held annually. According to the report of our staff on site, the number of visitors in the opening day was slightly lower than last year due to the rain. However, visitors gradually came back in the afternoon, so the worry of exhibitors was kind of relieved and they made more efforts to promote their products. The Hand Tool Area was also populous, which was believed to effectively boost the growth of the hand tool industry next year.
The proportion of exhibitors was 40% for foreign exhibitors and 60% for domestic exhibitors. Up to 90% of exhibitors were Tier 1 manufacturers, thus making it become the most professional show among other similar ones. In addition to the joining of companies from Europe and USA, CIHS has also gradually targeted companies from the minor cities of China and successfully drew the attention of distributors, building materials distributors, construction engineering & real estate décor designers, purchasers, traders, and users in the entire supply chain.
The next China International Hardware Show has been scheduled to take place on Oct. 21-23, 2015, in order to continuously create more business opportunities. Should you missed the show this year, don't you ever miss it again in 2015.