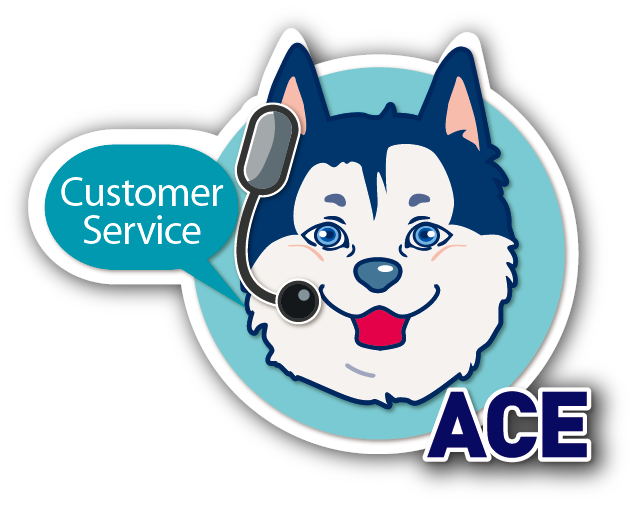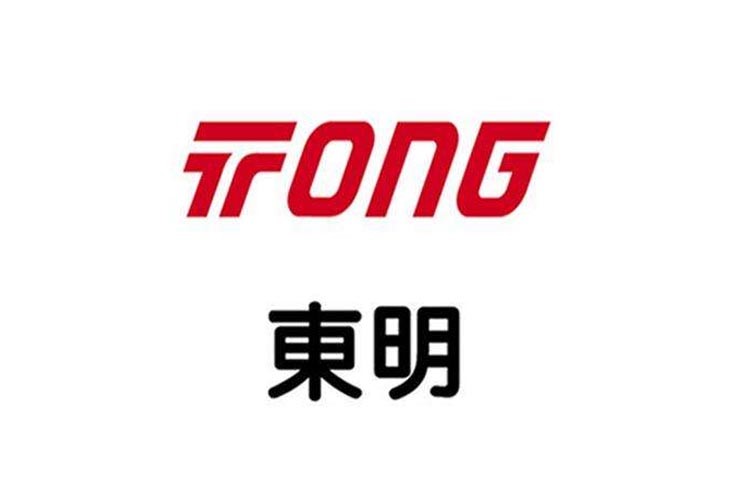 Tong Ming's New Plant in Zhejiang (China) to be Inaugurated in Q4 2022

Add to my favorite
2021-11-22
With a positive prospect on China's continuous development in infrastructure, Tong Ming has initiated a plan of new plant in Zhejiang. In 3 to 5 years, its total capacity is expected to grow and the business performance which benefits from the new plant will continue upwards.
China plans to invest RMB10 trillion to 17.5 trillion on 5G, industrial IoT, information center, AI, new energy vehicle charging stations, etc. To be ready for the business opportunities, Tong Ming will set up a new plant in Zhejiang with an outlook of 80,000 tons of capacity for the next 3 to 5 years.
The current plant spans around 152 thousand square meters with an annual capacity of about 120 thousand tons. The total capacity is expected to increase by 100 thousand tons in the next 3 to 5 years. The new plant will span about 47.9 thousand square meters and mainly manufacture small screws and nuts. The new plant is expected to be inaugurated by Q4 2022.
Tong Ming
new plant
Zhejiang
inauguration
浙江東明
新廠
2022第四季啟用

Subscribe