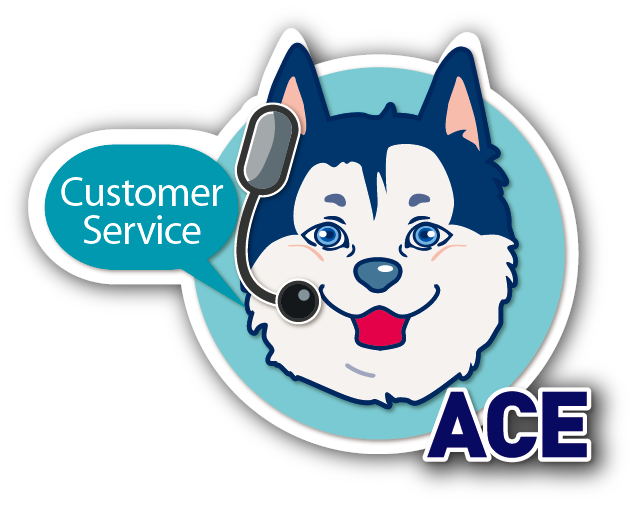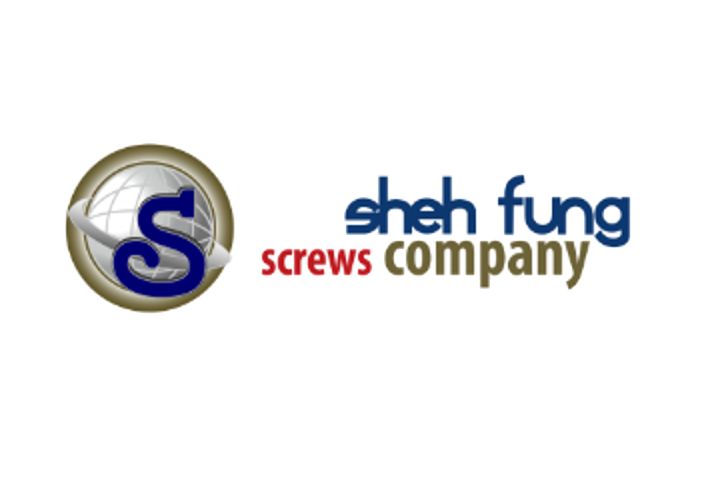 Sheh Fung's Revenue Reaches New High This Sep., with a YoY Touching 35.48%

Add to my favorite
2021-10-19
Sheh Fung Screws reported its Sep. revenue this year, which reached NT$ 0.207 bn with a slight 0.05% YoY ratio. The cumulative revenue in Jan.-Sep. 2021 reached NT$ 2.114 bn, showing a significant 35.48% growth from the same period last year. Both the revenue in Q3 and the cumulative revenue in Q1-Q3 this year climbed to a new high in the company's history.
According to Sheh Fung, the gradual recovery of American market from the COVID pandemic boosted the order demand from the construction industry sector, facilitating the sales result in the construction market in Q1-Q3 this year to reach a YoY ratio of 48%. The percentage of sales in the construction market among its total revenue was up 6% from last year's same period to 66%. In addition, Sheh Fung is actively expanding its order acceptance capability, working with its clients to develop the bestseller screws, and continuously optimizing its product manufacturing efficiency.
In response to the increase in wire rod prices in the upstream, Sheh Fung has also adjusted the prices of its products upward, which later helped sustain the continuous growth of its consolidated operating result. In addition, although the entire fastener industry is influenced by some external uncertainties such as upstream raw material supply, exchange rates, shipment costs and schedules, the order demand from Sheh Fung's major clients in the field of DIY home improvements and construction still remains stable and keeps a healthy growing trend.
世豐螺絲
營收
DIY居家裝修
建築工業
sheh fung screws
revenue
diy home improvements
construction industry

Subscribe