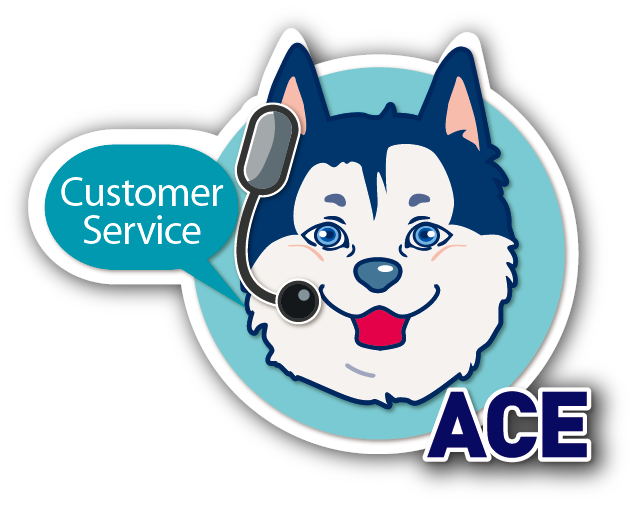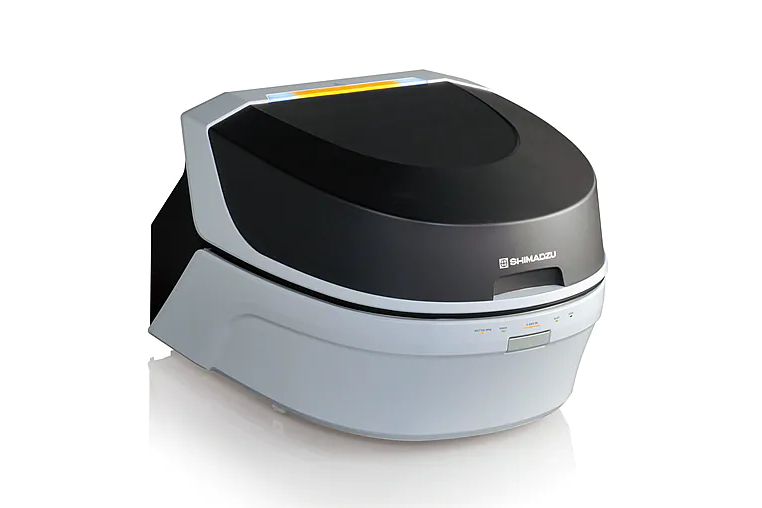 Japanese Shimadzu Releases EDX-7200 X-ray Spectrometer

Add to my favorite
2021-10-19
Shimadzu Corporation released EDX-7200 Energy Dispersive X-ray Fluorescence Spectrometer in Japan and abroad. The EDX-7200 offers up to 3 times faster analysis speed than its predecessor (EDX-7000) with up to 1.7 times higher sensitivity. The product was designed for analyzing hazardous elements or impurities.
Energy dispersive X-ray fluorescence (EDX) spectrometers are used to determine the type and concentration of elements in samples by irradiating them with X-rays and then analyzing the energy level (wavelength) or intensity of fluorescent X-rays emitted from the sample. A key feature of EDX systems is the ability to non-destructively analyze elements. Consequently, EDX systems are used for various applications by electronic device and automobile manufacturers or their parts suppliers that are required to comply with RoHS/ELV directives. The high sensitivity is utilized for compliance with various regulations, analyzing material composition and impurities, and R&D.
With the background fundamental parameter method in EDX, measurement of the irregular-shape of a screw's shaft creates fewer errors, allowing for measuring galvanized electroplating thickness.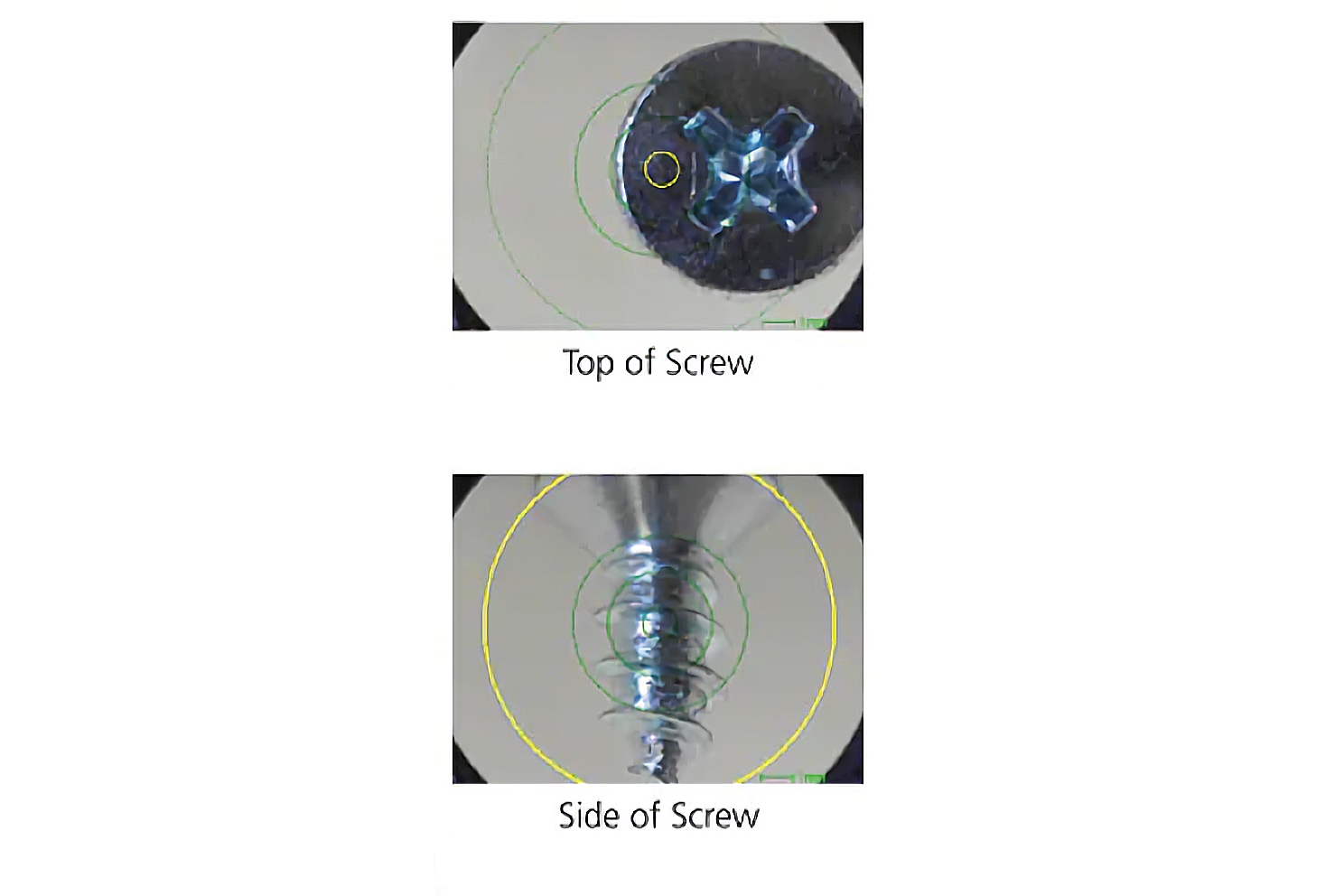 As an analytical instrument manufacturer with the largest market share of EDX systems in Japan, Shimadzu has the advantage of being able to offer solutions for inspection and analysis.
X光式檢測分析裝置EDX-7200
日本島津
新電鍍膜厚
Shimadzu
EDX-7200 X-ray Spectrometer

Subscribe