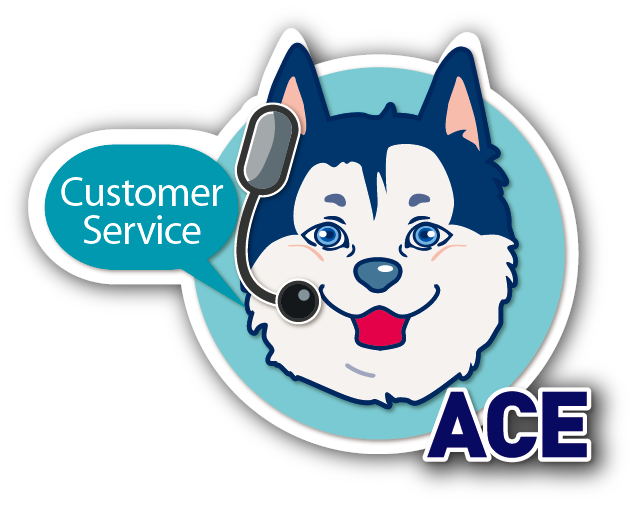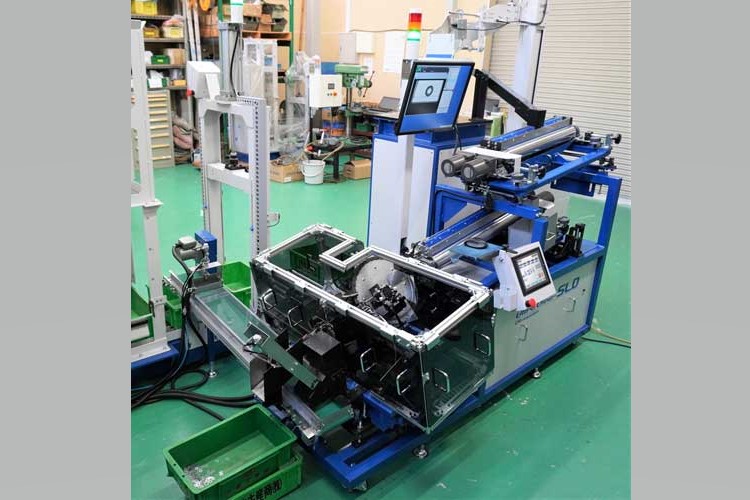 Innovation Alley

Add to my favorite
2021-09-13
CFRTP Light-Weight Wrenches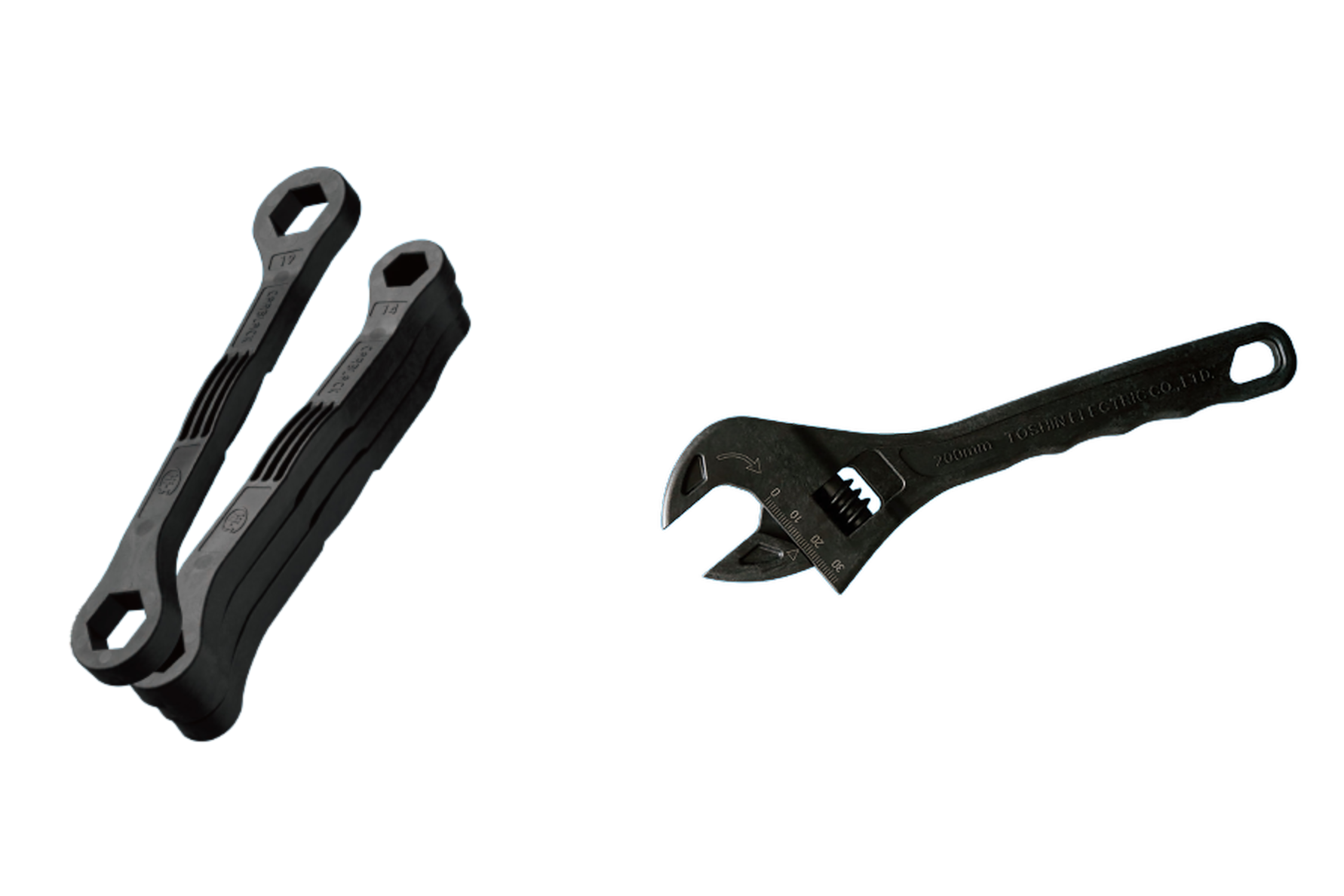 Toshin Electric rolled out the carbon fiber reinforced thermoplastic (CFRTP) "CARBLACK Double Wrench Set" and "CARBLACK Monkey Wrench". CFRTP is known for being light-weight, rigid and resistant against static electricity.

The double wrench and monkey wrench come with the following features:
1. Lighter by one third than iron-made wrenches. From 500 down to 165 grams.
2. Rust-proof.
3. Resisting static electricity. No spark from collision or friction. Preventing explosion.
4. Not harming electroplated products.

The middle section of the double wrench comes with a press-fit design allowing the user to join multiple wrenches into a wrench set that is portable and space-saving. The monkey wrench can open its jaw by 30 mm in maximum and has engraved scales.
Screws Resistant to Heat and Impacts of Chemical Solutions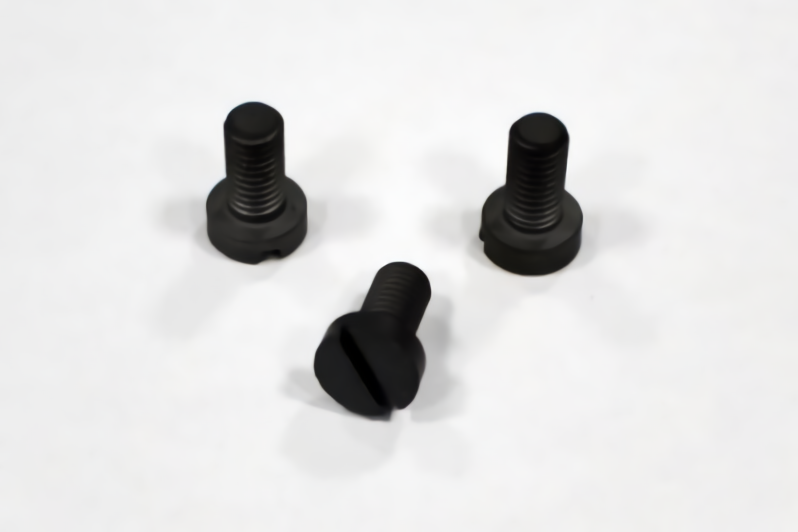 NBK (Nabeya Bi-tech Kaisha) has successfully developed a carbon-silicon made special screw with high hardness and resistance against heat and the impacts of chemical solutions. The screw can apply to the next-generation semiconductor industry and aerospace industry and will be mass-produced starting at the end of this year. The revenue generated from this type of screws is expected to reach JPY 100 million.
The automotive industry is in growing need for special screws. NBK eyed the lightweight silicon material that is resistant against heat and the impacts of chemical solutions, and successfully developed the first silicon special screw on the market. NBK worked with a Ceramics Research Institute in Gifu Prefecture of Japan to find the best blend of carbon and silicon and gave birth to the product.
NBK made its way into the special screw industry in 1999. Its order growth was mostly attributed to the semiconductor industry. Its business recorded a 10% growth in 2020.
QUICKLOC® Quick-release System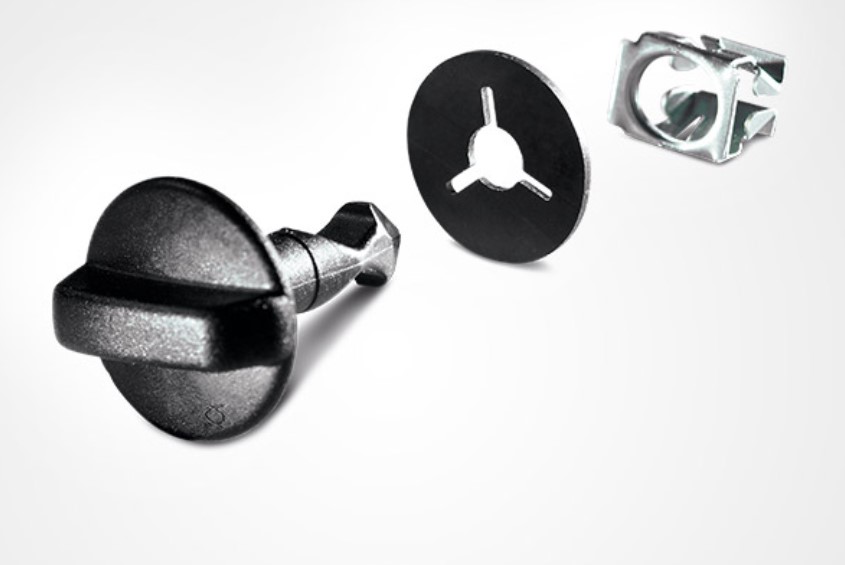 The QUICKLOC® clamping, rotation and pressure locks create repeatedly releasable joints.
Easy to fit and even easier to operate –the right quick-release system also allows repeated opening and closing. QUICKLOC® is the perfect solution for components that are frequently used or serviced.
QUICKLOC® is a high-strength system which is easy to use. The quick release fasteners are maintenance-free, vibration-resistant and have a captive seal to prevent loss. It comprises a hardened steel locking bolt, a plastic retainer and a spring steel slip-on lock bottom. In addition to its standard models, it offers custom designs as well.
QUICKLOC® clamping, rotation and pressure locks are used in all industrial sectors where repeatedly releasable joints for fast assembly are required. In industries including rail transport, the automotive sector, medical technology, compressor technology and heating engineering as well as aerospace.
innovation alley
new products
新品大道
創新產品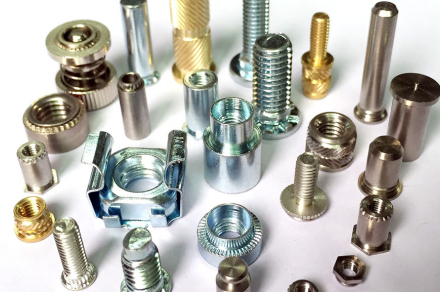 2021-10-14

Subscribe