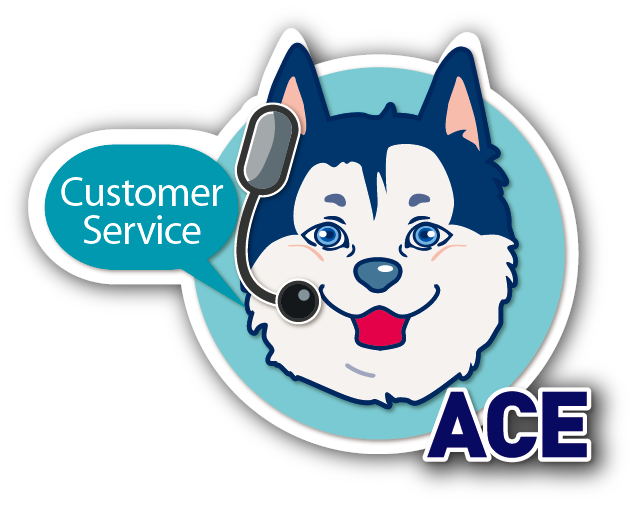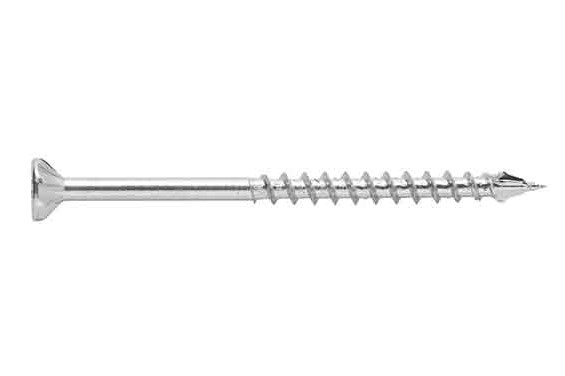 Japanese Kitamura Seiko Introduces No Break Screw

Add to my favorite
2020-10-15
"No Break" Screw by Kitamura Seiko Corporation contains at its front end a blade portion to cut the wood and prevent wood from cracking, as well as a threaded portion to increase the screw's thrust. These designs help achieve the following 3 advantages:
1. No wood cracking when the screw is driven into the ends of the wood.
2. The screw will continue to drive in even if it hits a knot in the wood.
3. No need to follow the growth rings when driving the screw.
日本北村精工
抗裂木螺絲
Kitamura Seiki Corporation
anti-breakage wood screw