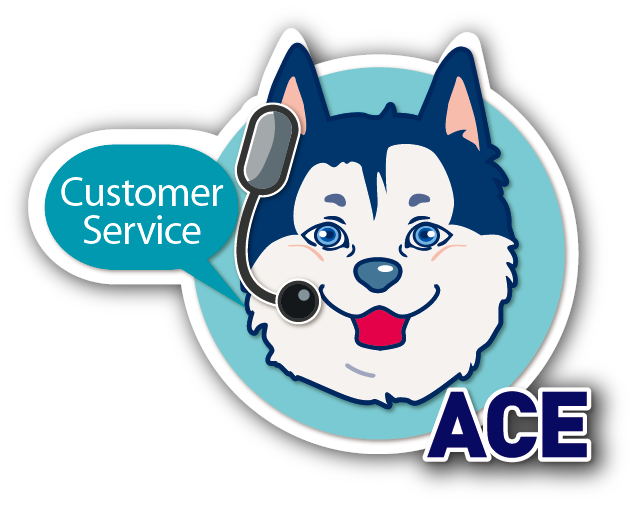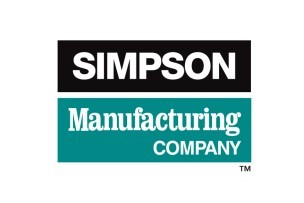 Simpson Manufacturing Co., Inc. Announces Michael Olosky as Chief Operating Officer

Add to my favorite
2020-10-14
Simpson Manufacturing Co., Inc. (the "Company"), an industry leader in engineered structural connectors and building solutions, announced Michael Olosky will be joining the Company as Chief Operating Officer effective November 30th, 2020. Mr. Olosky succeeds Simpson's former COO Ricardo Arevalo, who retired
in February 2020 after 20 years of service to the Company.
Mr. Olosky will primarily be responsible for overseeing Simpson's sales and operations globally, and will report directly to the Company's President and Chief Executive Officer, Karen Colonias. His proven expertise in strategy and innovation, marketing, and manufacturing will play a critical role for the next chapter of Simpson as it continues to lead the industry with its trusted building solutions.
Prior to joining Simpson, Mr. Olosky spent over 22 years in numerous leadership positions at Henkel, a global chemical and consumer goods company. He most recently served as the Regional President Henkel, North America and Head of the Electronics and Industrial Division since 2019. Mr. Olosky has a BS in Mechanical Engineering from Michigan Technological University, an MBA from Michigan State University, and a MS in Mechanical Engineering from Oakland University.
Simpson Manufacturing
new COO
Michael Olosky
新營運長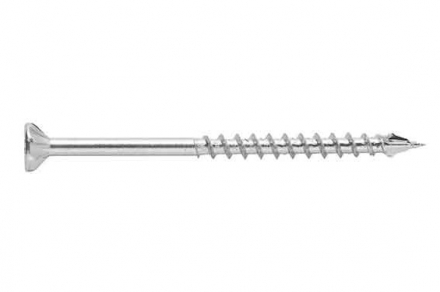 2020-10-15

Subscribe