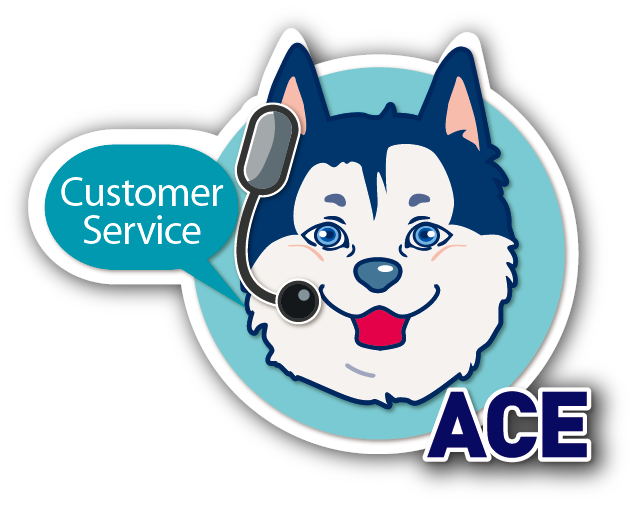 Italian Stocked Fasteners for Global Applications- Inoxdadi S.r.l.

Add to my favorite
2020-09-23
Assorted Fasteners for Commercial & Technical Applications
Inoxdadi, meaning "stainless steel nuts", is what the company started out with and it later extended to bolts, screws, threaded bars, studs, washers and fasteners in a wide range of materials, from the simple and commercial ones to very specific alloys for extreme technical applications like oil/gas, chemical, petro-chemical, pharmaceutical, food, water treatment, tunneling, extractions, automobile, nuclear, and aerospace.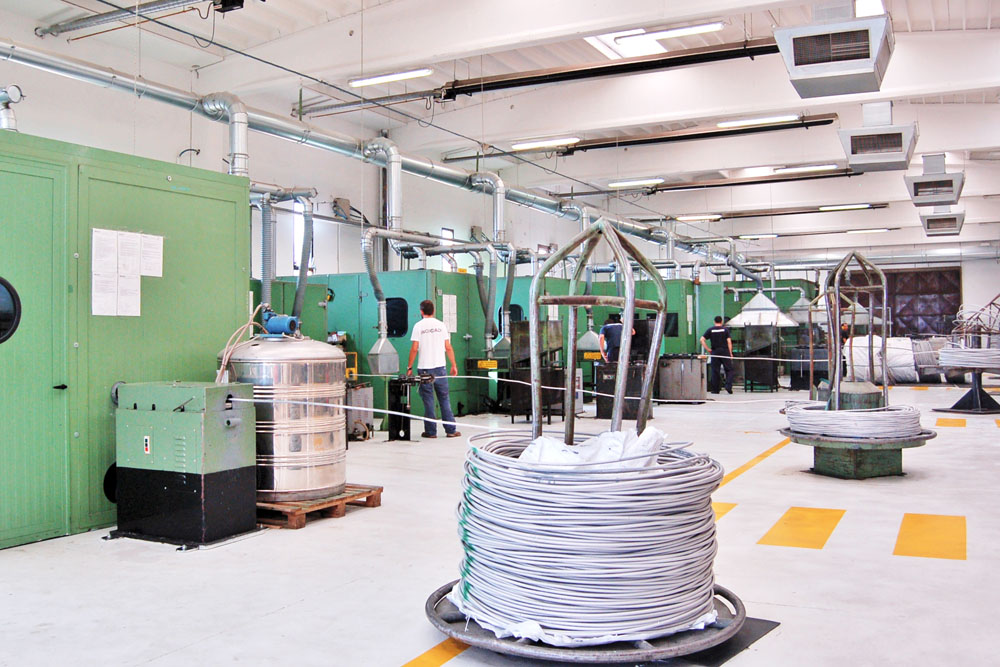 Inoxdadi produces and stocks fasteners in stainless steel A304, A316, Duplex, Superduplex, and refractory stainless steel like A309-A310-A314, Monel, A904L, 1.4529 HCR, Inconel, Hastelloy, Nimonic, Titanium, available in ISO, DIN, NFE, UNI specifications (metric/imperial/customized). "We can offer stock service for monthly/call-off orders for customers' annual needs, and our policy is to continuously enlarge stock dimensions," says Andrea Togni. The finished products are located in a covered warehouse spanning 3,000m2, and dedicated to prompt supply of high quality fasteners with EU origin and full traceability to customers. "We mainly sell to European countries with 50% of turnover (around 10 million €) from domestic distributors, stockists and end users. We also have customers in Canada, U.S.A., South Africa, the Middle East, North Africa and Asia."
Doubling Inoxdadi Capacity Amid Current Challenges
"The Covid-19 pandemic has surely deeply hit the whole market, but for some sectors (automobile, construction) mostly connected to immediate market demands the problems are much bigger than others. Food, Chemical, Pharmaceutical are still investing in new plants, while Petro-chemical and others are only doing maintenance or what is essential. We expect to grow in the green energy sector but the whole market will restart in the next year."
Despite the challenges ahead, the export department of Inoxdadi has grown a lot over the last 20 years and the company is doubling its factory to increase capacity and product range. Inoxdadi is looking forward to becoming the next new supplier for those in need of fasteners.
E-mail:
estero1@inoxdadi.com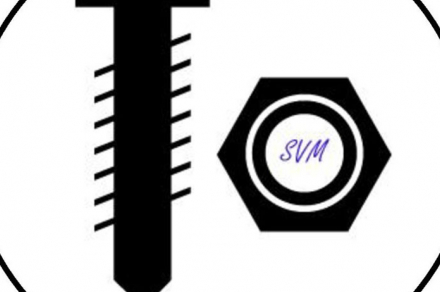 2020-09-23

Subscribe