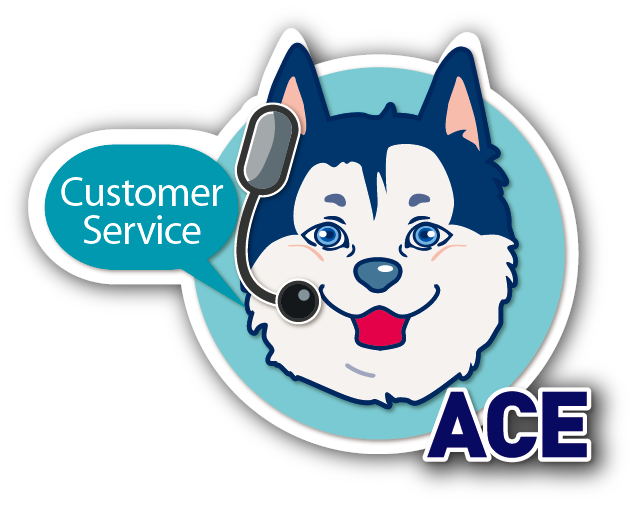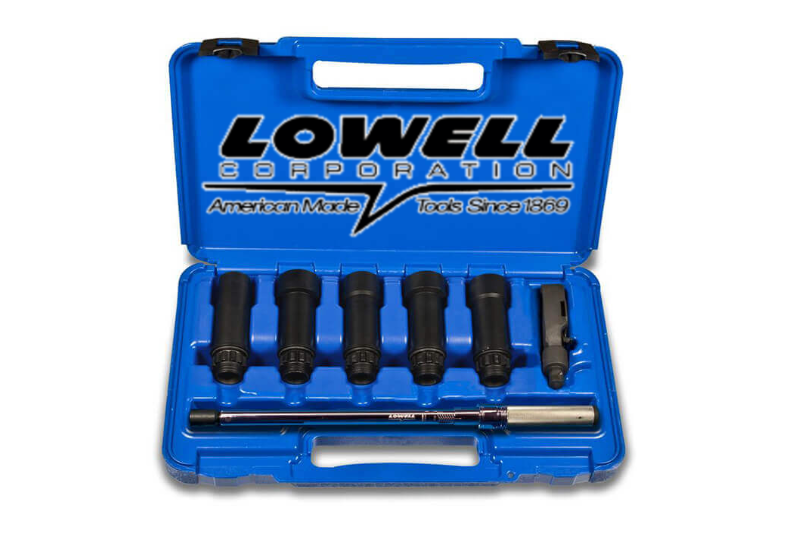 Lowell's New Torque Wrench Kit Maximizes Flexibility

Add to my favorite
2020-08-24
Lowell Corporation has introduced a new torque wrench kit that gives plumbers and utility workers greater flexibility in working with US-style No-HUB couplings.
This compact kit gives plumbers and utility workers all the tools they need to properly tighten all standard fastening screws on No-HUB couplings to either 60 or 80 lb-in.
Each kit comprises two Lowell T-Torker torque wrenches and three hex sockets (1/4″, 5/16″, and 3/8″). A durable carrying case is available. One of the wrenches in the torque wrench kit handles a max torque of 60 pounds while the other handles up to 80 pounds. When you reach maximum torque during the tightening process, each wrench will slip to prevent overrunning. The presets in this kit are static. Each wrench carries a label with its torque setting and a color-coded collar for easy identification, even in low-light conditions.
Based on Lowell's ratchet technology, the torque wrenches offer fast, one-handed tightening in the right-hand direction to values that are accurate to ±10%. The spanners prioritize maximum efficiency, ease of use, compact size, and lightweight hand comfort. For example, the T-shaped handle gives users optimal leverage. Its flanged collar easily disengages the ratchet mechanism and locks the tool for effective reversing action without torque limitation. Furthermore, all devices come with a sealed die-cast handle and lubrication for increased longevity.
Lowell Corporation
new torque wrench kit
flexibilty
美國工具廠
新扭力扳手組
使用彈性

Subscribe