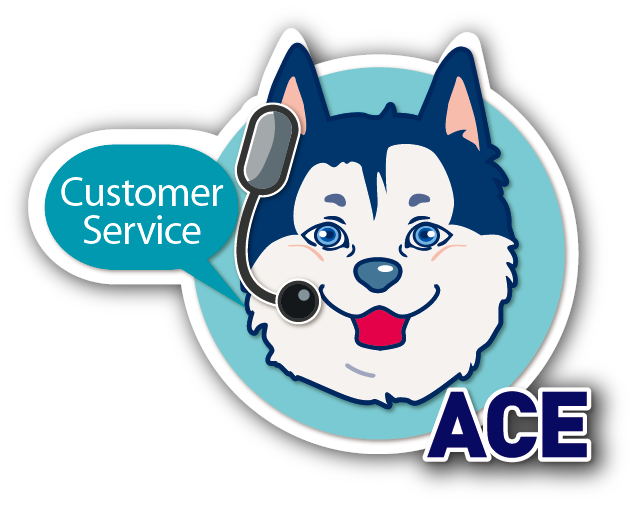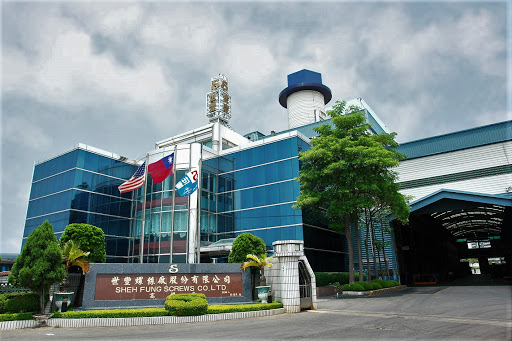 Sheh Fung's Q3 Sales Surged Due to Growing U.S. House Improvement Demand Amid the Pandemic

Add to my favorite
2020-08-24
Sheh Fung General Manager, Kent Chen, says the pandemic keeps U.S. residents indoors and makes them unable to find anyone for doing home improvement works. They have to do by themselves and that in turn bumps up Sheh Fung's fastener shipment. Pressure from clients' incoming orders has been high lately and Sheh Fung already sees 3 months of pending orders ahead. The third-quarter revenue is expected to be a double-digit growth and the full-year revenue is very likely to land on the NTD 2 billion mark.
Sheh Fung's fasteners are mostly used on wooden houses, iron roofs, wooden footway, and indoor renovation. The U.S. tops the sales of Sheh Fung by 64%, followed by Australia (12%), Asia (12%), and Europe (7%). The company is not much subjected to the pandemic this year because of the sales growth of highly profitable long screws.
According to Sheh Fung, short screws share around 12%-17% profit, and long screws share 22%-27% profit. Long screws have just become the main requested category of customers since recently. They are used to enhance wooden house structures and are time-saving with a great growth potential. They have become an important profit drive for Sheh Fung by an increased sales proportion from 10% to 30%.
Additionally, last year Sheh Fung decided to set up a base in Vietnam which will be launched in the first quarter of 2022 and focus on low-to-medium-profit screw manufacture.
台灣世豐螺絲
陳駿彥
長短螺絲
家居修繕
美國需求
Taiwan Sheh Fung Screws
home improvements
U.S. demand
wood structures
木結構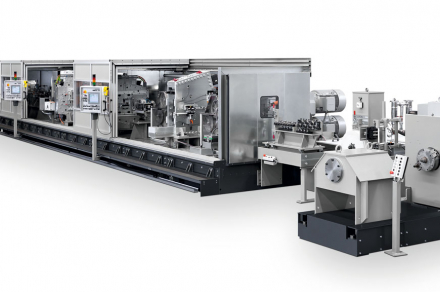 2020-09-03

Subscribe