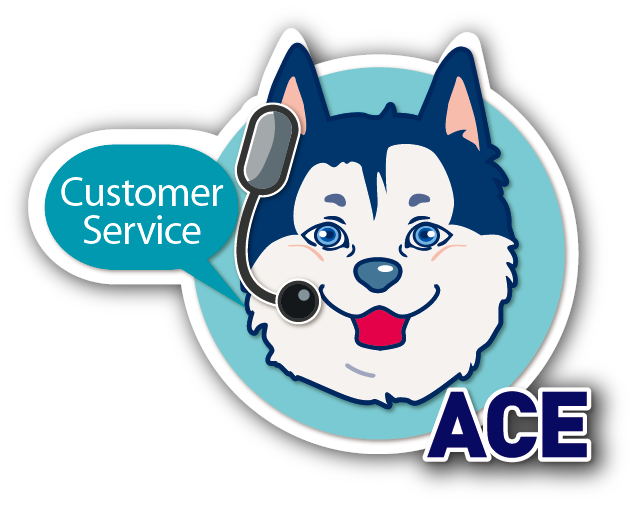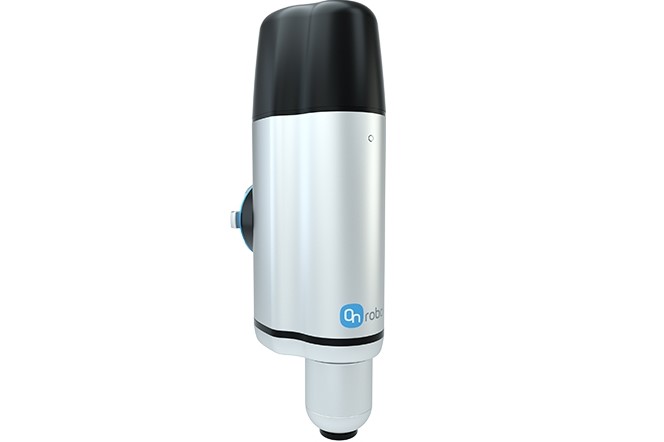 Danish OnRobot Releases a Smart Screwdriver Offering Out-of-the-box Setup

Add to my favorite
2020-06-22
Denmark-based OnRobot introduced the OnRobot Screwdriver. Unlike conventional single-piece screwdriveing systems,
this all-new automated solution can work in various applications, and therefore, manufacturers can automate highly repetitive screwdriving process with speed, simplicity and flexibility, depending on actual needs.
To program the OnRobot Screwdriver, users only need to enter the screw length and torque value. It then automatically calculates the force and speed with which to drive in the screw. It detects screws for incorrect lengths to reduce waste and improve production quality. Its unique "z-axis" provides effective protection, and reduces parts collision during robotic arm movement. Screws up to 35mm long are retracted completely inside the screwdriver when moving, enhancing its collaborative capabilities.
The Screwdriver can handle a wide range of screw sizes and lengths, from M1.6 to M6, and up to 50mm long. The screwdriver can be quickly changed over to different screws in minutes, which reduces downtime and improves productivity.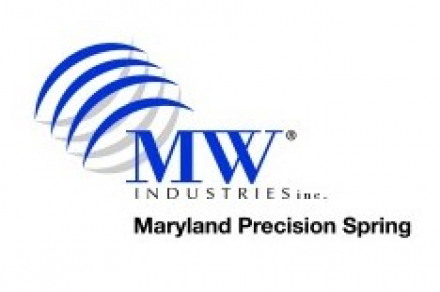 2020-06-29

Subscribe