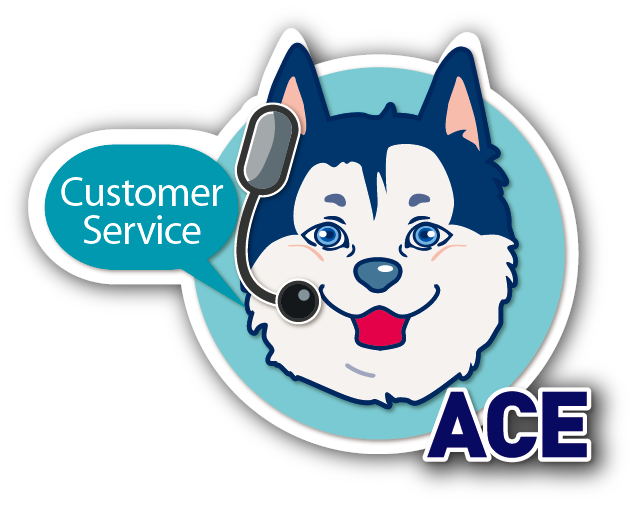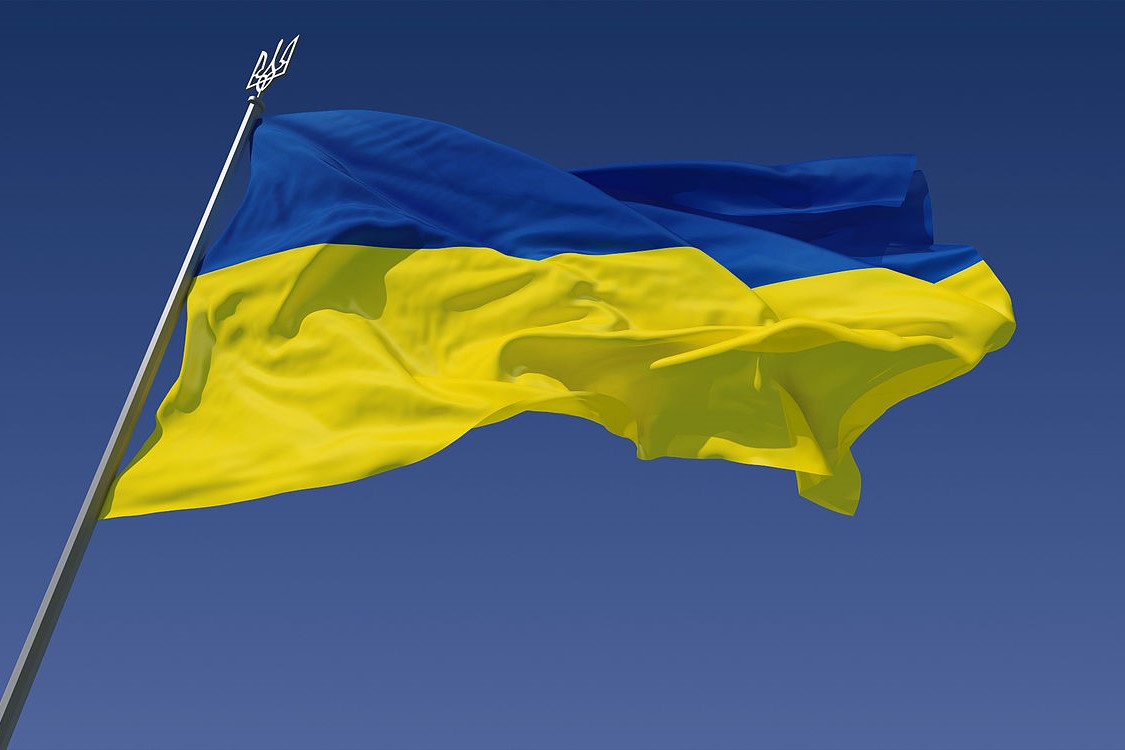 Ukraine Releases Preliminary Determination Regarding AD Duty on China-made Steel Fasteners

Add to my favorite
2020-06-04
On May 28, 2020, Ukraine released a preliminary affirmative determination regarding the AD duty on China-made steel fasteners including screws, bolts and nuts in accordance with the resolution stated in AD-447/2020/4411-03.
Effective from the date of the announcement for a period of 4 months, a temporary 19.75% AD tax will be imposed on fasteners including Ukraine-HS codes 7318156990, 7318158190, 7318158990, 7318159090, 7318169190 and 7318169990.
Ukraine initiated this AD investigation on steel fasteners originated in China on December 7, 2019.
烏克蘭
中國鋼製扣件
反傾銷
Ukraine
China
steel fasteners
antidumping duty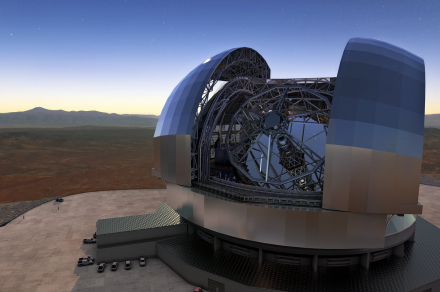 2020-06-12

Subscribe