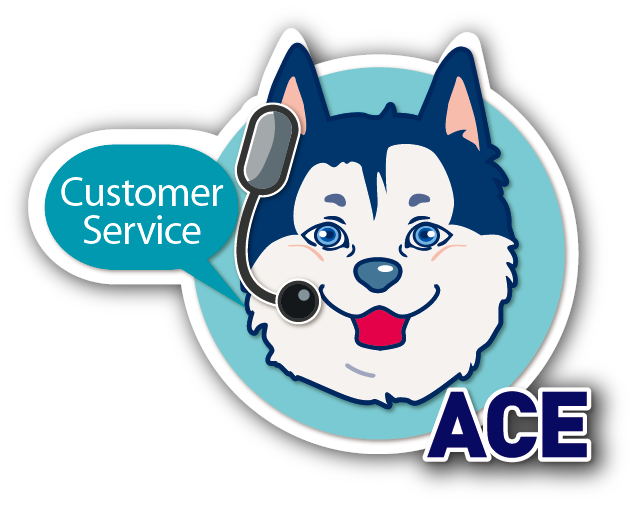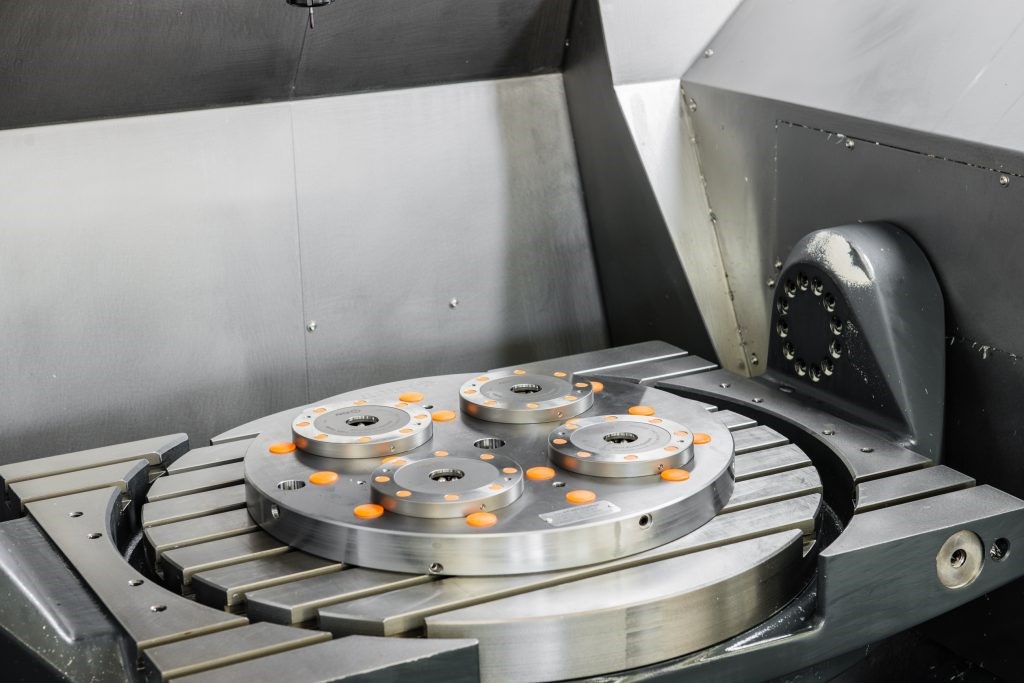 Bumax Screws Enhance Precise Zero-Point Clamping Solution

Add to my favorite
2020-05-29
Andreas Maier Fellbach (AMF) previously used carbon steel screws (class 10.9 & 12.9) with corrosion protection for its Zero-Point-System clamping products. However, the company required a more durable fastener solution to realize its vision of providing the best and safest products on the market.
"As our Zero-Point-Clamping Systems require a maximum of stiffness, strength and vibration tolerance, we were looking for a fastener solution that would outperform normal stainless steel," explains Christina Holm, Product Manager for Zero-Point-Systems. "BUMAX was the only solution that fully met all of our tensile tests for extreme loading scenarios."
BUMAX® 109 and BUMAX® 109 Ultra screws are now used to secure the installation and ensure the extremely high holding forces of AMF's Zero-Point Systems.
Sweden Bumax
109 Ultra
AMF
zero point clamping system
瑞典
螺絲
零點鉗固系統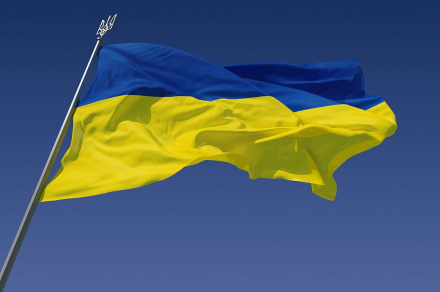 2020-06-04

Subscribe