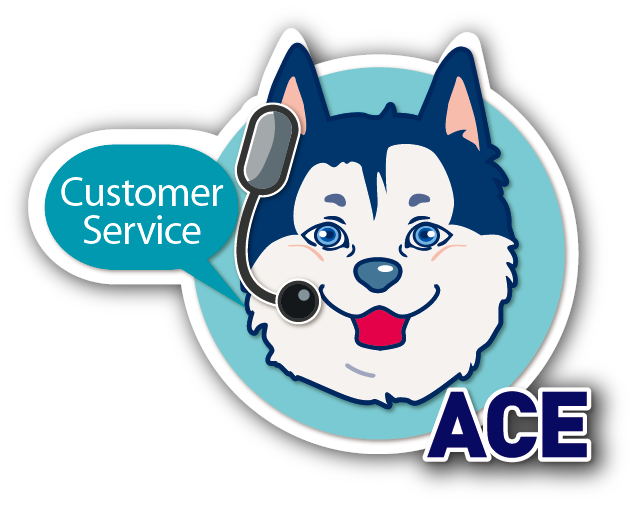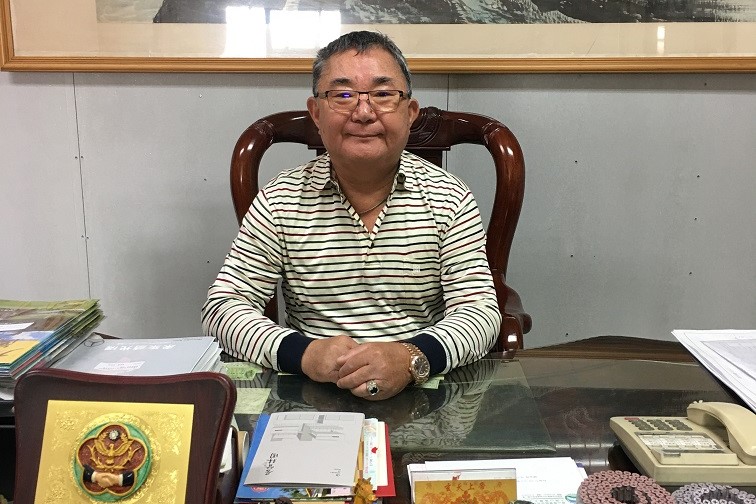 De Hui Screw Industry- Quick Delivery, Competitive Prices and Good Service

Add to my favorite
2020-03-20
-Executing strict quality control and reasonable pricing policies-
Founded by President Chin-Te Chen in 1988, De Hui Screw Industry Co., Ltd. started as a fastener OEM before it set up its own packaging plant and switched its business focus to overseas sales in 1991. Next, due to its fast growing business and the insufficient space of its old plant, it then set up a new 11,800 net sq. m plant located at Shanshang Industrial Park, with the current monthly output of around 1,200 tons, which are mainly exported to USA, Japan and Europe.
Fully Integrated Supply Chain, Higher Efficiency and Better Quality
For offering better quality, De Hui passed the ISO auditing in Feb. 2009 and was also successfully certified to ISO 9001:2015 (CNS12681) in Jan. 2018.

"We've got experience in professional screw manufacturing and overseas sales and are fully integrated with our partnered heat & surface treatment plants to enhance manufacturing efficiency.

We believe that with only good quality, packages, competitive prices and lead times can we earn customers' trust,' said President Chen. He added, "Continuous quality improvement has been always the corporate policy of De Hui."
A Diverse Range of Products That Could Satisfy All Demands
Self-drilling screws, drywall screws and construction screws are all flagship products of De Hui. Their specifications cover #6~#14 (M3.5~M6.2) in size and 1/2"-10" (9.5mm-250mm) in length. Its maximum capacity per month could reach 1,500 tons, which is quite a lot for satisfying various customers' demands. USA, Europe and Japan are major markets of De Hui. According to different market demands, De Hui is able to manufacture different types of fasteners for different regions. A majority of items sold overseas are respectively deck screws & drywall screws in USA, self-drilling screws & roofing screws in Europe, and collated screws in Japan.
Having dedicated itself to standard screw manufacturing for years, De Hui has established long term relationship with several customers, who appreciate the stability of its quality. The cautious management of product delivery is also another reason that De Hui could finally win the trust of customers, as punctual delivery can not only relieve customers' anxiety, but also streamline the in-plant process management. De Hui understands that the "price" is always the key point for winning the game, so it has continuously offered reasonable prices that are satisfying to customers since its establishment and taken very good care of its aftersales service. All of these efforts made De Hui win the trust of its customers and led to a result that is favorable to each other.
Already Having a Self-Owned Packaging Plant, De Hui is to Set Up a Vertically Integrated Production Line
In order to keep control of lead times & product quality and offer a more diverse range of packaging options, De Hui set up its packaging plant, passed the ISO 9001 quality management system and introduced the ERP system, which ensure the compliance of quality and avoid man-made errors. In addition to the packaging plant, De Hui also plans to apply for the ISO 14001 certification, set up its own heat treatment plant, purchase more manufacturing equipment, and provide the vertically integrated service to ensure good quality and reduce the risk of subcontracting to other companies. Although the competition in the global fastener market is getting fierce and lots of orders have been switched to Vietnam and India, De Hui still has confidence in surviving the competition. Chen added, "Quick delivery, nice prices and fast aftersales service have been always the business guidelines of De Hui." As a result, the company will continue to follow the guidelines and offer customers the best products.
Contact: Mr. Chun Ying Hsieh
Email: dehui@dehuiscrew.com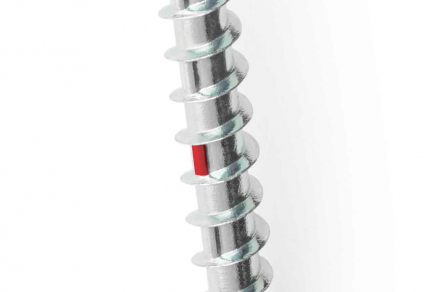 2020-03-30

Subscribe