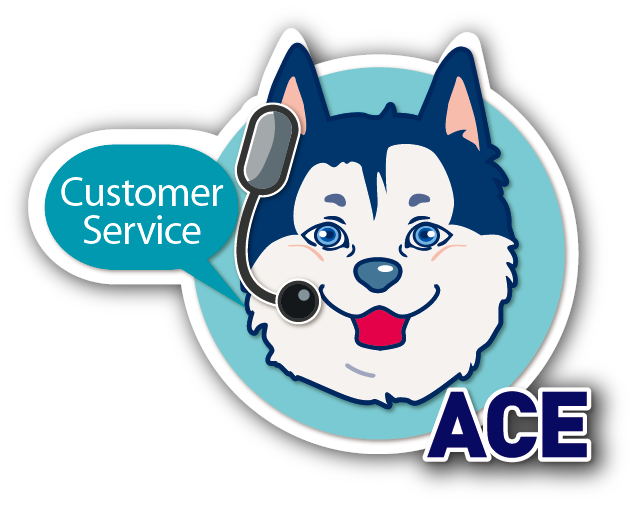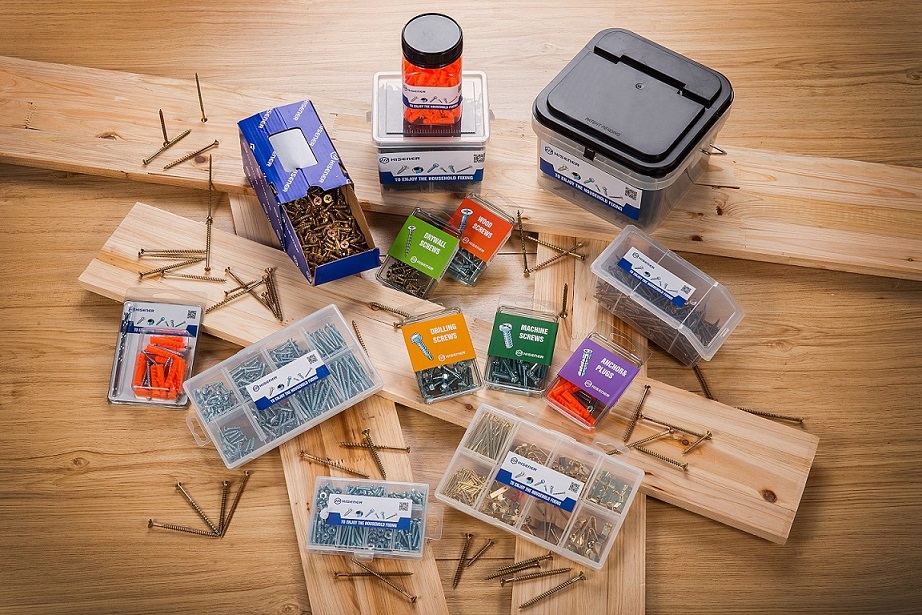 Hisener- One of the World's Largest Fastener Suppliers

Add to my favorite
2020-03-10
"We always consider ourselves as our competitor and place customers into our priority, which is the reason that we are trying our best to create value for customers. For example, we are dedicated to improving the performance-to-price ratios of our products, keeping punctual lead times, enhancing quality control of products, and offering high-quality products," said Hisener General Manager Simon Liang. He added that Hisener has never stayed even an inch away from its mission statement since its inception and will maintain continuous improvement and development of better quality products.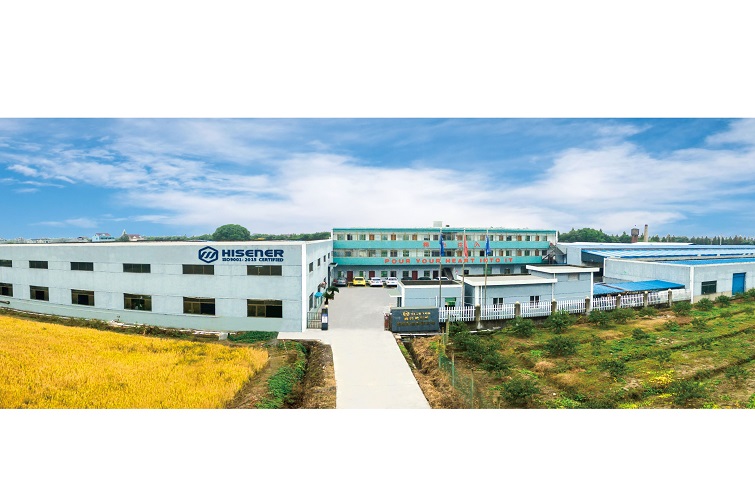 Being Recognized by Customers for Its Continuous Growth Against Headwinds
Specialized in long screws, Hisener introduced into its factory a heat treatment line in 2019, greatly promoting the quality of its products (especially the curvature). In 2018 Hisener exported 68,000 tons of fasteners to the world and the amount later increased by 7% to 73,000 tons in 2019. Facing a weakening economy though, Hisener still maintains a moderate growth, which manifests the solid trust of customers in Hisener. As one of the world's largest fastener suppliers, Hisener offers more than 4,000 SKUs of fasteners available in stock for customers and its sales are mostly contributed by Europe (35%), Russia (25%), USA (20%), and South America (15%). Hisener has also established close collaboration with overseas distributors and can provide the fastest service and superior products according to the demands of different customers.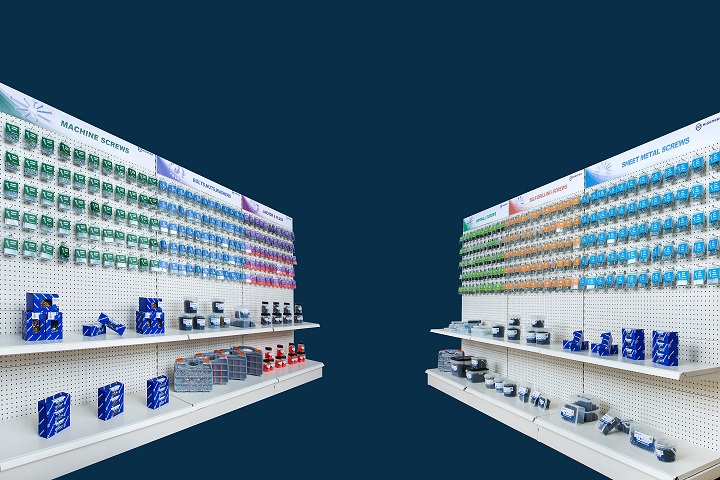 Localized Service, Shortened Lead Time, and More User-friendly Products
In order to accelerate the shipment of its products to customers and broaden its product portfolio, Hisener has selected about 150 partnered suppliers around the world. For customers in China, Hisener will prepare products available in stock in advance according to the demands of different customers in case of urgent demands. Liang pointed out that at this moment Hisener will keep an eye on countries in Europe and America, however, he also noted that the demand of the countries included in the "One Belt One Road Initiative" of the Chinese Government is growing really fast, and it will reinforce its business reach to those countries in the near future, especially Southeast Asia. All manufacturing procedures of Hisener are compliant with the ISO 9001 Quality Management System and are periodically audited and revised (if necessary) according to the requirements every year. In addition, Hisener has also introduced the ERP system to monitor every manufacturing procedure in its factory. Certified to CE EN 14592 and CE EN 14566, Hisener not only fulfils quality requirements in the company, but also takes full responsibility for every order placed by its global customers.
Future Objectives: Continuous Progression and Offering Service on a Customer-Centric Basis
"Establishing a Smart Factory is our future goal. This year we plan to introduce automatic warehousing and scanning systems to have each of our manufacturing procedures seamlessly integrated, which can significantly reduce our in-plant logistics cost, optimize our factory efficiency, lower the production cost, and increase the performance-to-price ratios of our products. In 2020, we'll continue to be customer centric as we used to be, and will invest in ourselves as well in order to create higher value for our customers," said General Manager Liang.
Contact: General Manager Simon Liang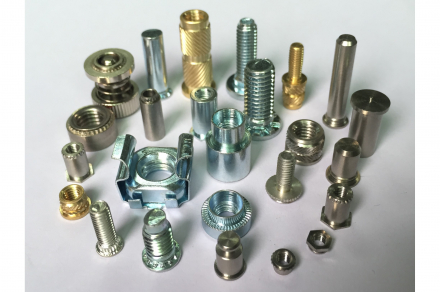 2020-03-30

Subscribe